New Building Design
The word 'modern interior' means relating to the present, so when we talk about new building design, We refer to those that are built according to the latest trends. The modern movement in architecture began in the early decades of the 20th century.
It was conceived as an opposition to the overused antiquated building styles, which were characterized by elaborate ornamentation. Designers of the time looked for ways to make architecture simpler. This resulted in innovative forms of building construction using new materials, such as concrete, metal, and glass. Currently, there is a more variety of designers of modern houses.
However, they are all based on the common principles of simplicity, new functionality, elegance, and the lack of attractive decoration. The beauty of a new building design lies in its unpretentious design.
Why Choose Northwest Interiors?






WHAT ARE YOU WAITING FOR?
Don't wait, get your Design right now.
SOME OF OUR ESTEEMED CLIENTS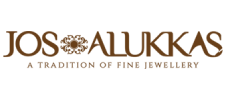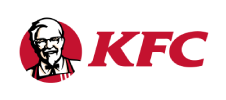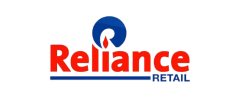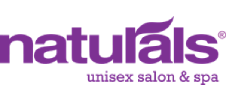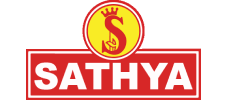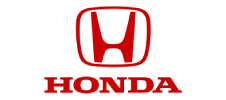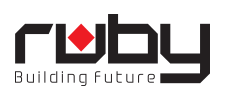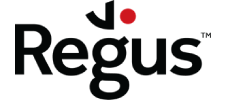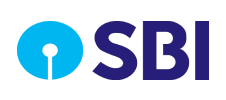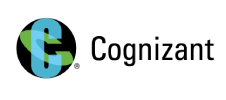 Setup a Free Design or Build Consultation
Start Your Project with Us Today!