Home Interior Design
Developing modern home interior design, you need to source the offerings of a home interior design company. Interior design ought to be gifted in getting you the up to date patterns that might be in the modern view of the home.
For the reason that Northwest interiors design a residential interior design company. Our professional designers preserve up to date records on the most cutting-edge tastes concerning residential interiors. Important things for the home interior design styles trade once in a while inside the patterns and subject matters.
Always We are following the unique concept of creating the modern home interior design patterns of the new model homes. Our experts make your home seems clever and grasp the eye of your visitors. Almost you may get the first-class stylish interior in your home with our services of the current facelift which your house will get hold of will make all of your visitors praise your dream interior design.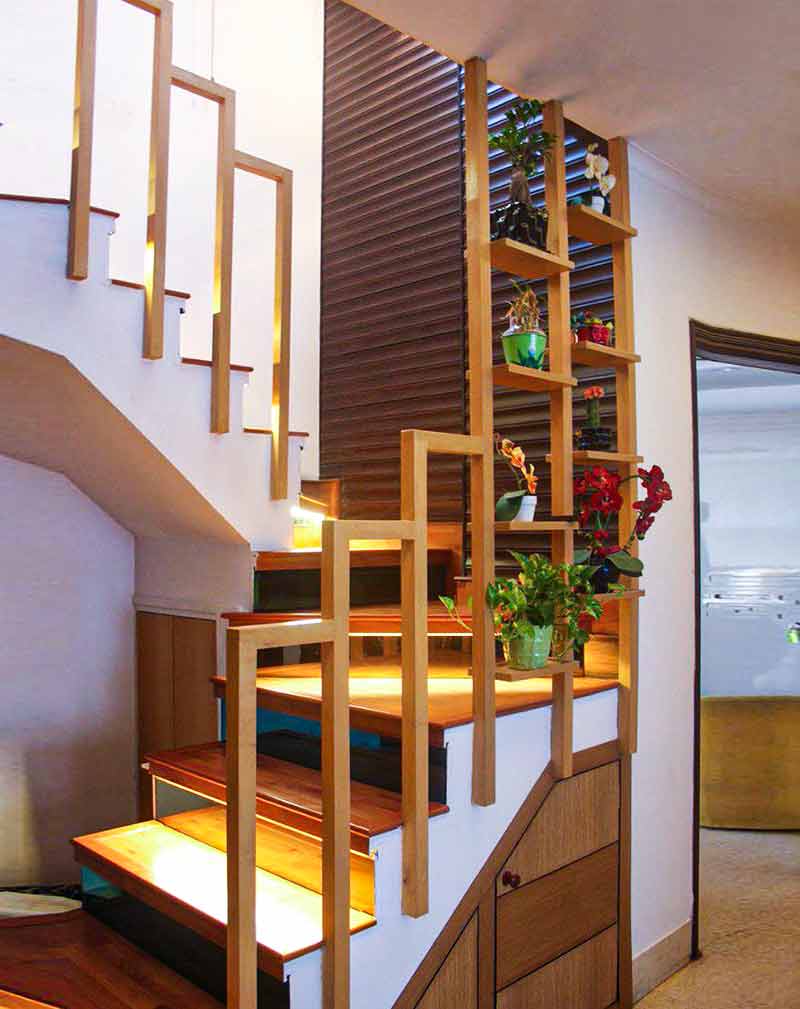 Defining your world at HOME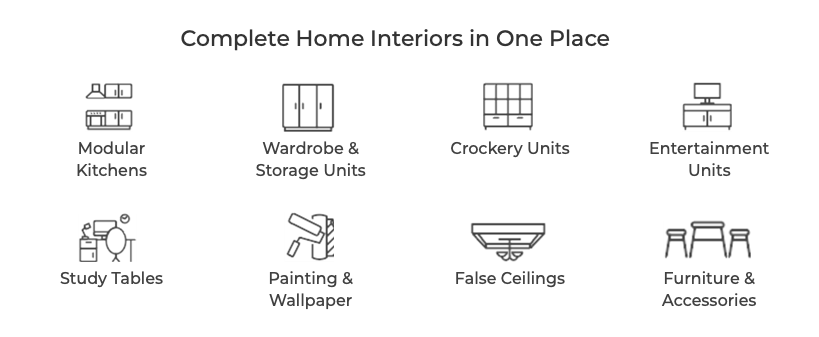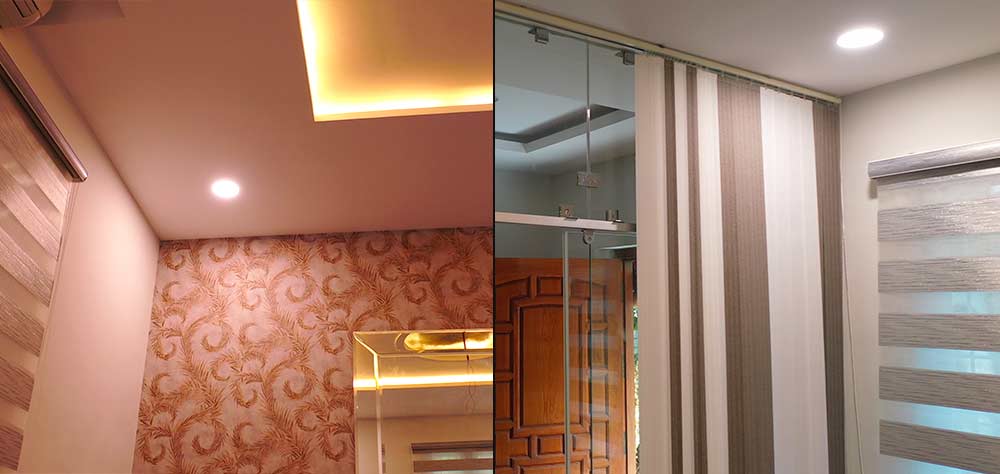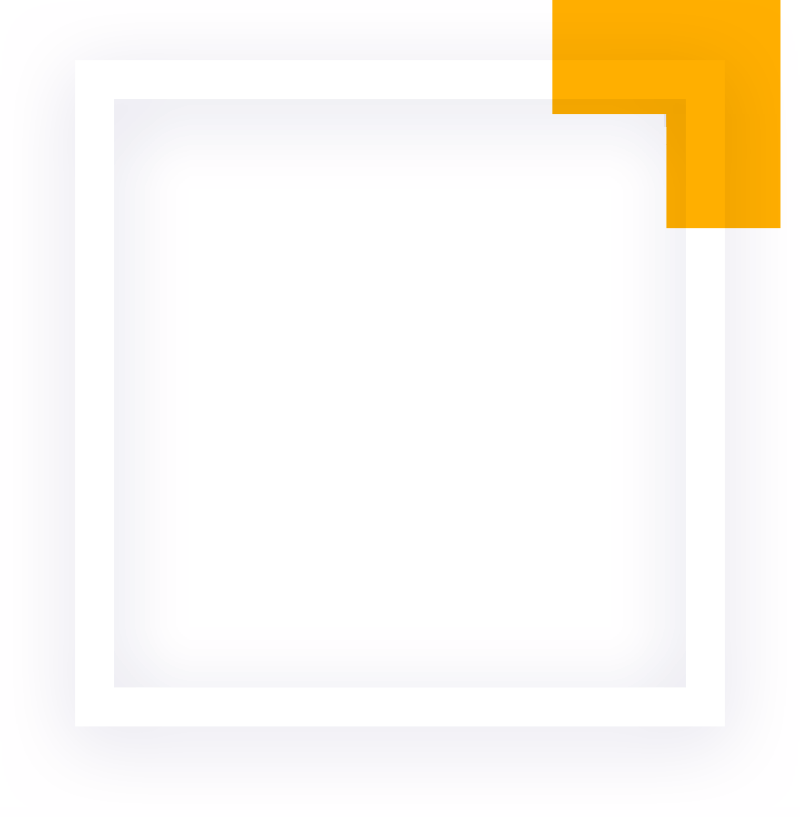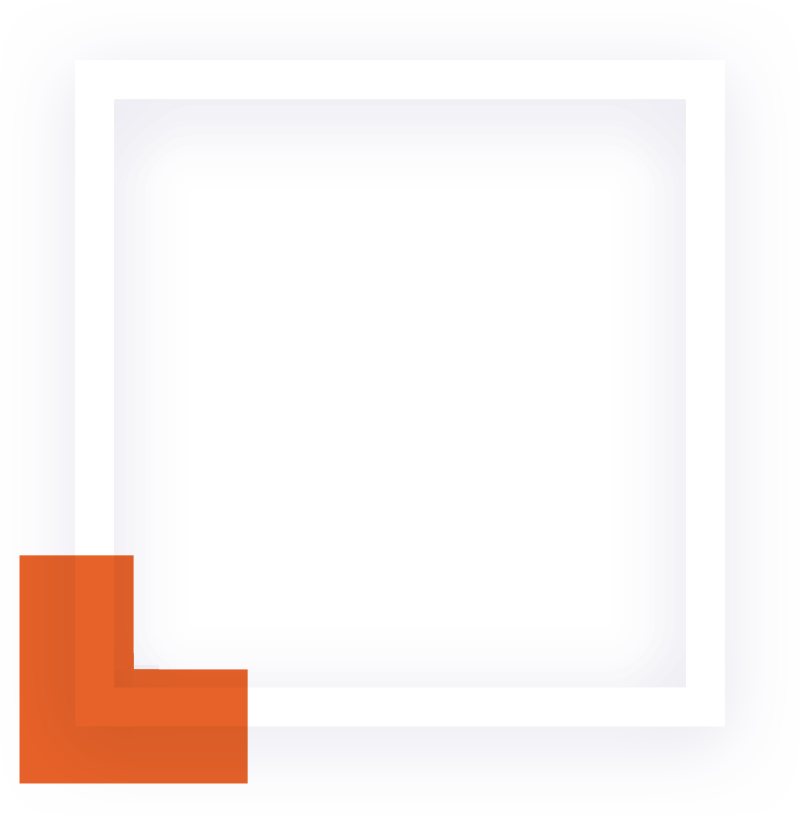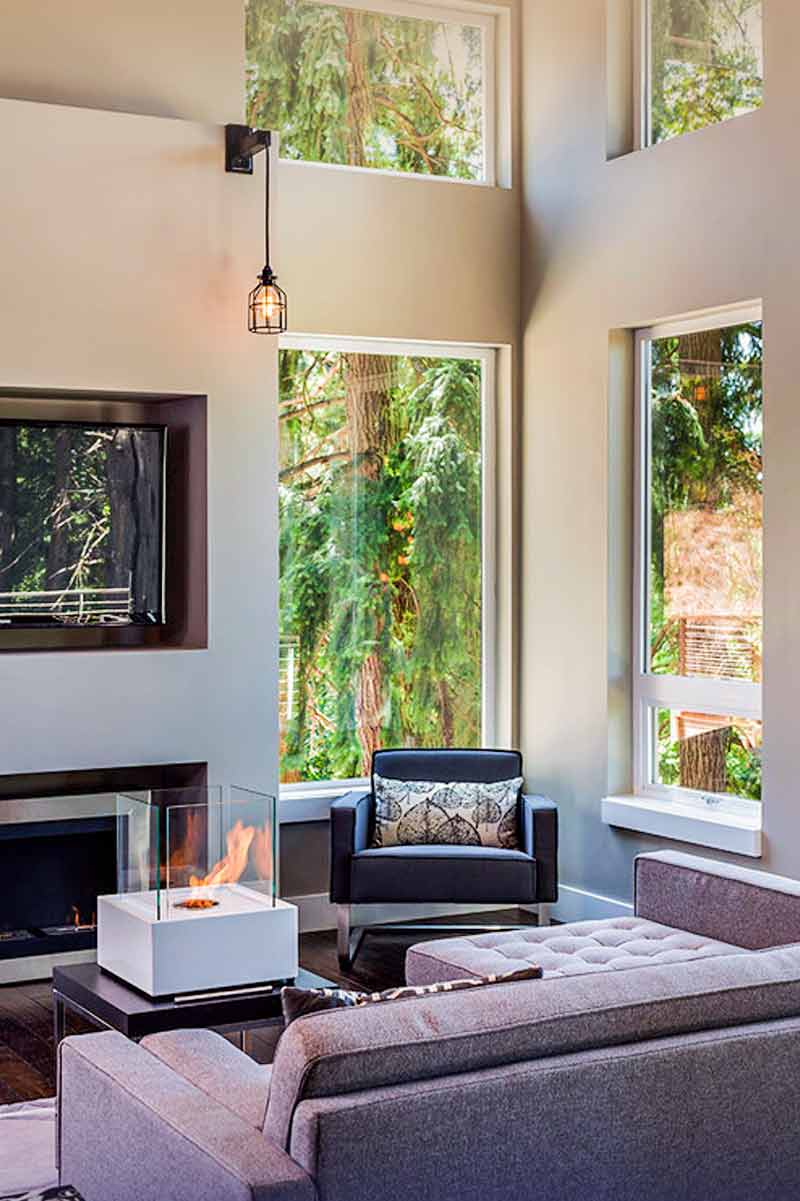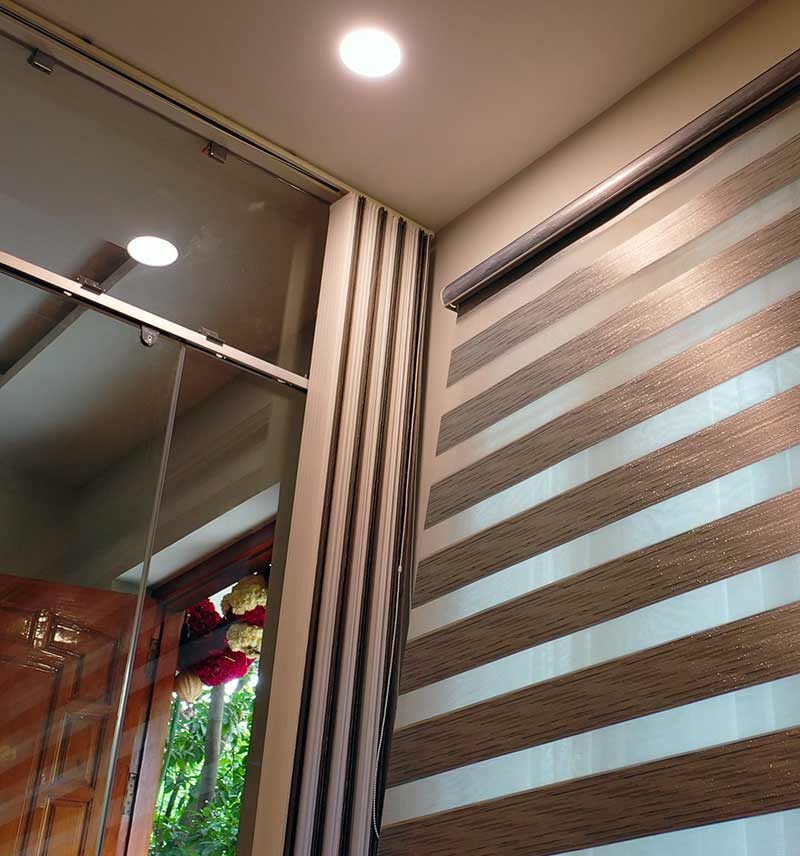 Why Choose Northwest Interiors?






1. What is Turnkey Interior Solution?
Turnkey Interior Solution ensures a single point of contact for interiors for minimizing the risk of dealing with multiple suppliers. Here one contractor controls and manages the entire interior design project from start to finish, reducing the level of stress and work involvement of different types of professionals. A major design project for a home or commercial space can be a difficult piece of work for the owner if he/she hires different types of professionals, but a turnkey interior solution the provider will provide one point of contact and full responsibility for the work up-to handover.
2. What type of projects can you do?
Northwest Interior as creative team expertise in Office interior, Home Interior & Furnishing, Commercial spaces, Work stations, facade finishing, Renovation, and building fit-outs with best in the market materials at a reasonable budget.
3. If I hire an Interior Designer, how do I go about executing the project?
There are 2 ways one can go about it.
Option1: You can hire a designer and appoint single or multiple contractors to execute the project. The drawback, in this case, is of multiple parties involved and none taking full responsibility, the gaps multiply and it becomes very difficult to pinpoint problems and figure solutions because everyone would tend to think that the blame lies with someone else.
Option 2: You could hire an agency that will do a turnkey job. In this case, you have the comfort of dealing with just one person. A competent agency will have enough experience to foresee and resolve any conflicts amongst vendors and ensure the smooth progress of the project.
4. How long will our project take?
The interior design project from inception to completion takes 30 - 45 days on average and this is dependent on the fact that most of the things go as planned.
There are mainly eight stages to the interior design process and they are;
Getting to know the client.
Establishing a common language
Space planning
Architectural Detailing
Furniture designs find, and selections
Buying, ordering and commissioning the production of furnishings
Waiting for all the parts to arrive, be reviewed, improved or fixed, refinished, or reupholstered.
Installation
SOME OF OUR ESTEEMED CLIENTS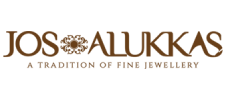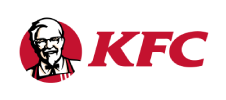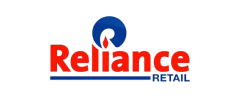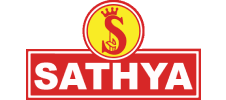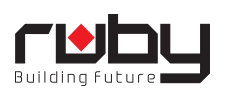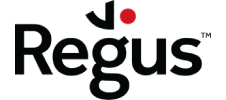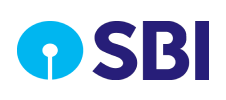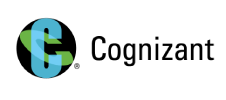 Setup a Free Design or Build Consultation
Start Your Project with Us Today!