Flooring
Northwest's Flooring Design Concepts
Flooring is a crucial part of any interior design and can easily make or break your space. While our first interaction with a space is visual, the first physical contact a person will have with your space is the flooring. It serves as a foundation for your design and can ultimately impact its overall success. Regardless of which design style you have chosen, selecting a complementary flooring option is a must. As one of the most used surfaces in our home, flooring is expected to withstand constant use while enduring its transcendent quality. With the vast variety of flooring choices available, it is easy to get carried away and forget about the practical aspects that should be taken into consideration.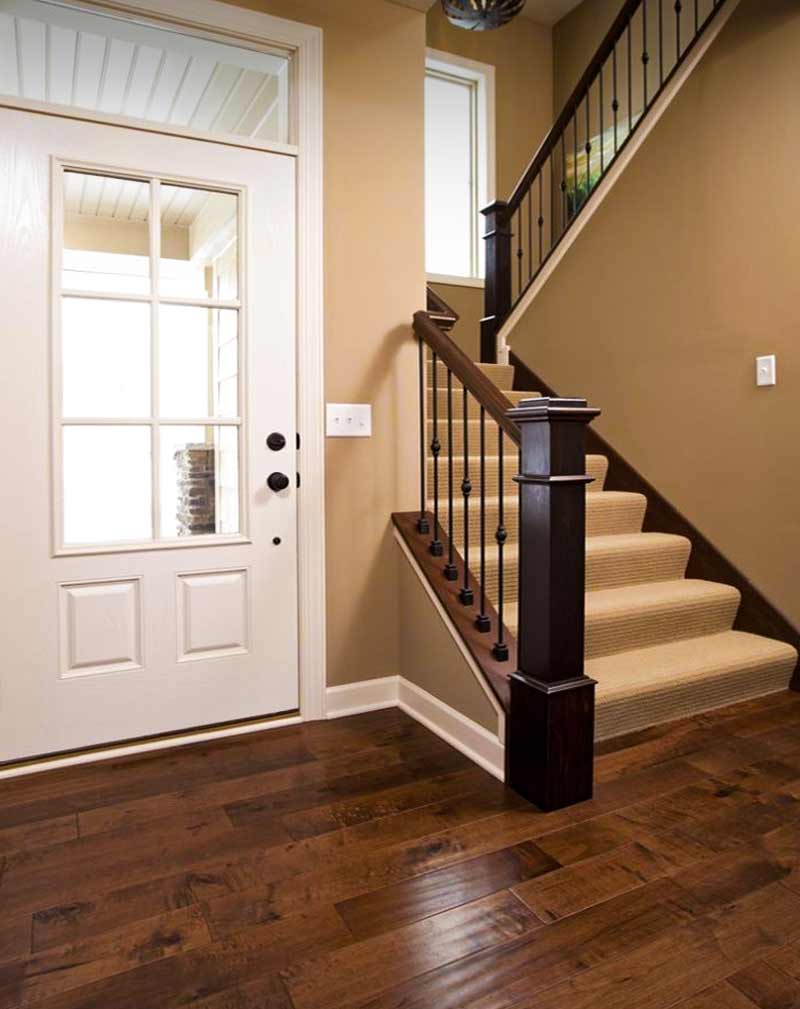 Different Options of Home Flooring from Northwest Interiors
 There are many types of flooring that could make a significant difference in the appearance and finishing of your interior design. The good looking floor could enhance the value of the home and could possibly attract your guests/customers, however, not all builders know how to choose and install the right flooring.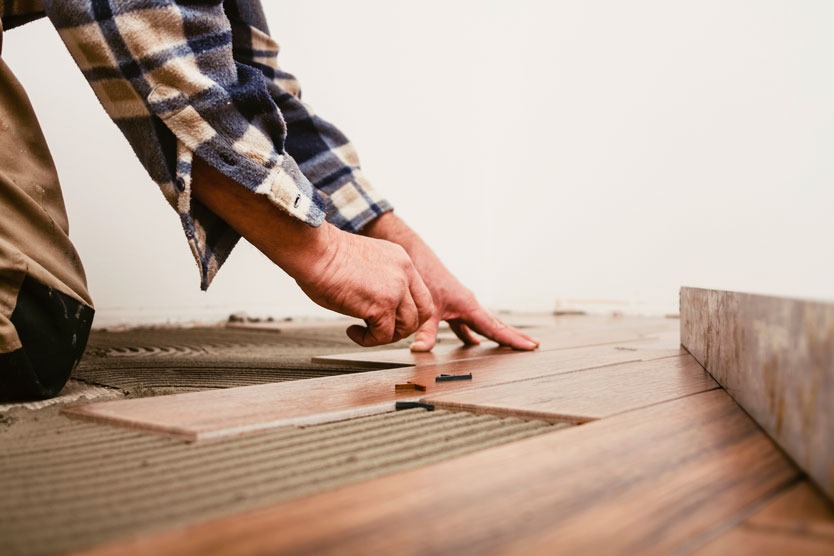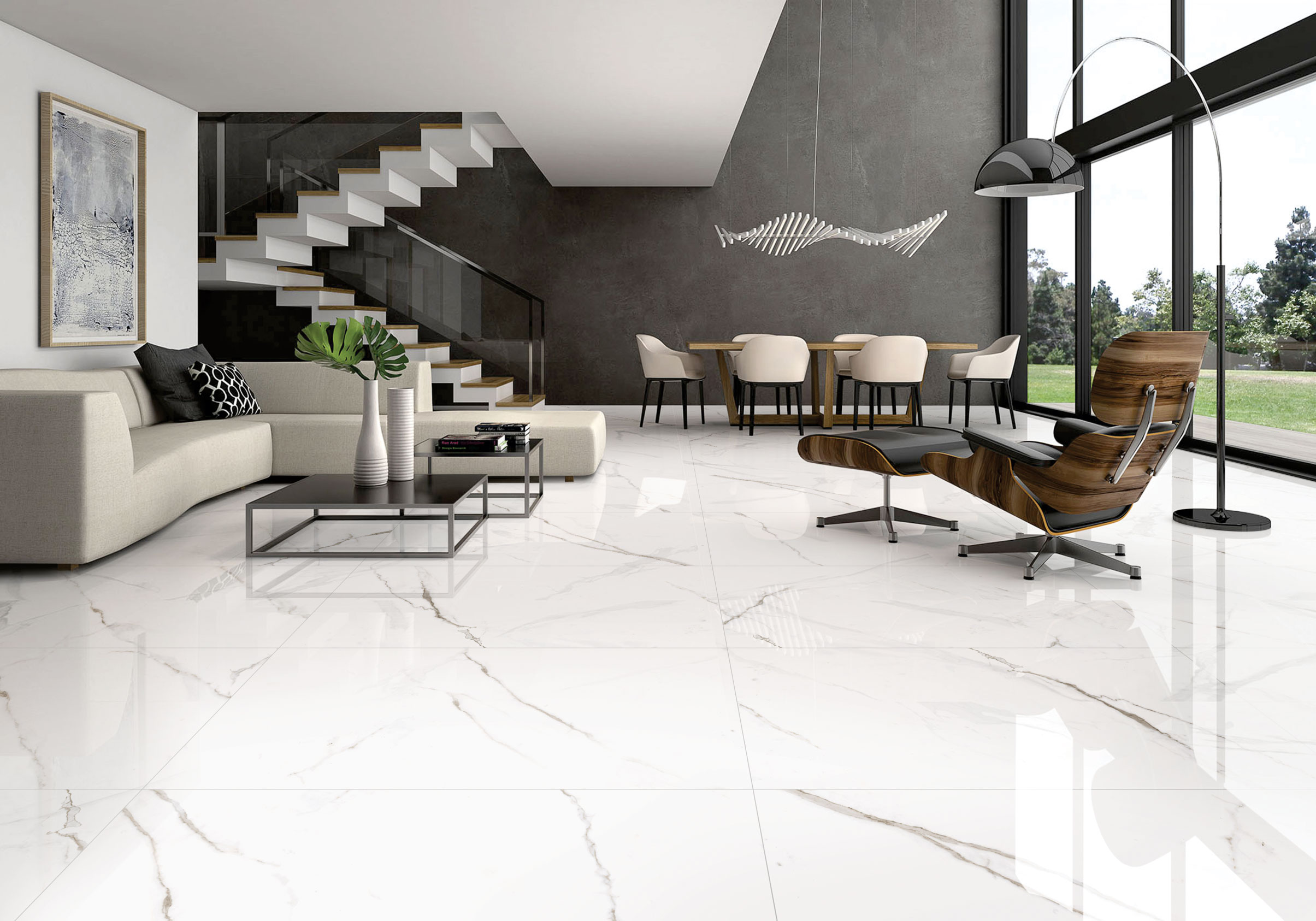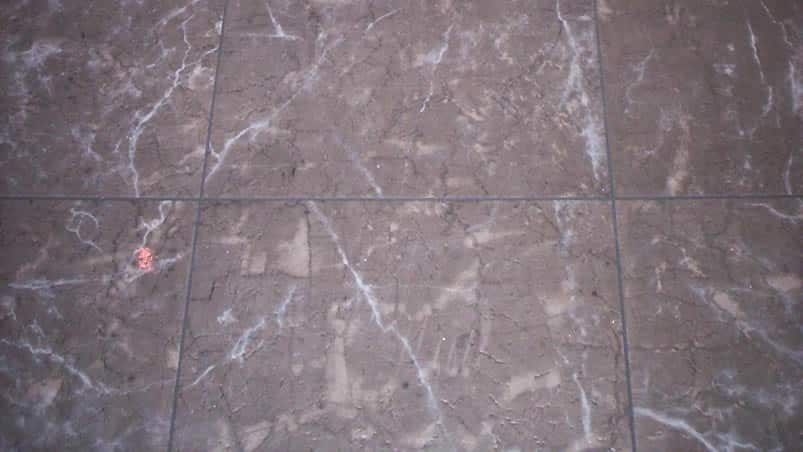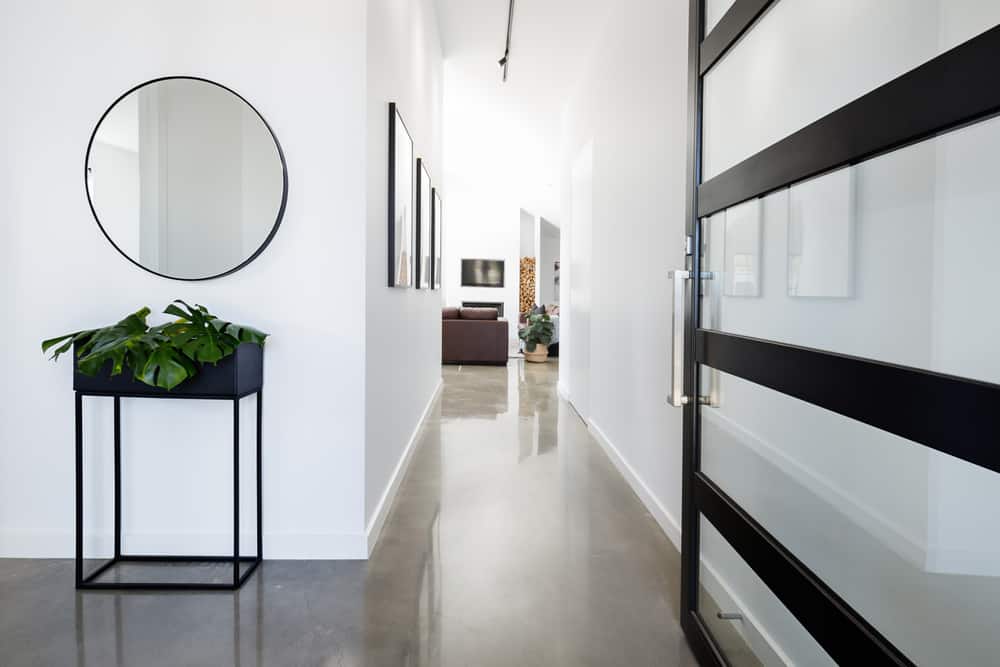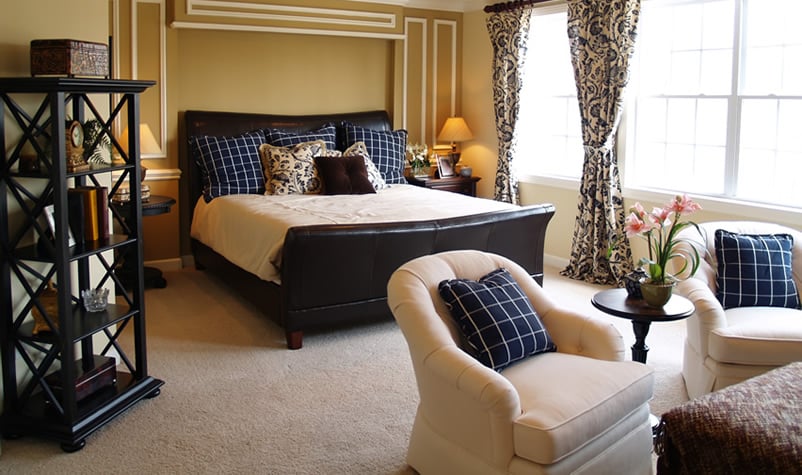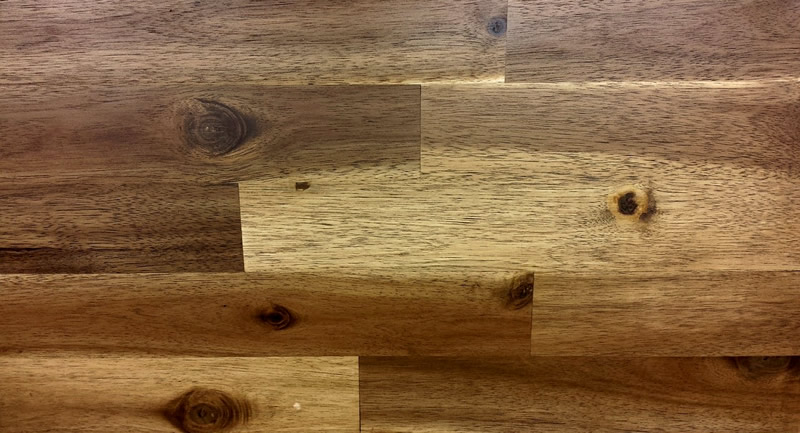 Why Choose Northwest Interiors?






SOME OF OUR ESTEEMED CLIENTS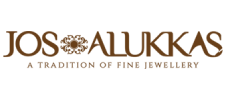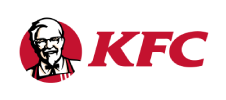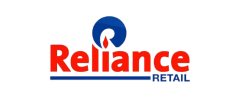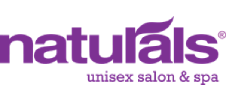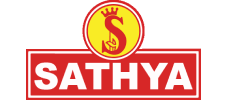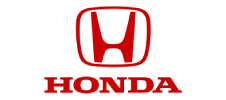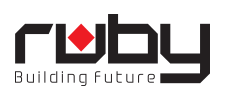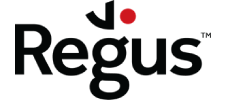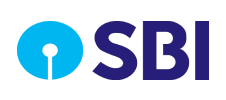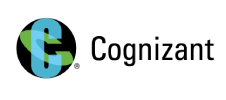 Setup a Free Design or Build Consultation
Start Your Project with Us Today!