3D Rendering & Walkthrough
Northwest interiors execute luxury from every aspect & provide 3D interior designing services. We design and enhance the interior's world-class grandness and richness of the home interior. It doesn't matter whether your taste is contemporary or modern or both, Our unique design ideas for the interior of every corner of your house changed a masterpiece with the best space planning and comfort.
3D rendering gives you a complete idea about how your home will look like in the future. 3D view of home interior views are specific for every individual, the needs of the individual are paramount in these views. Having modern interior views can help you avoid costly mistakes that will not only help you to save money but can also make your home beautiful. 3D Rendering applied options color, textures, angles, furnishings, and space planning.
Interior Designers work Architects, space planners can now see what the interior of the building would look when it is finally finished and fully furnished.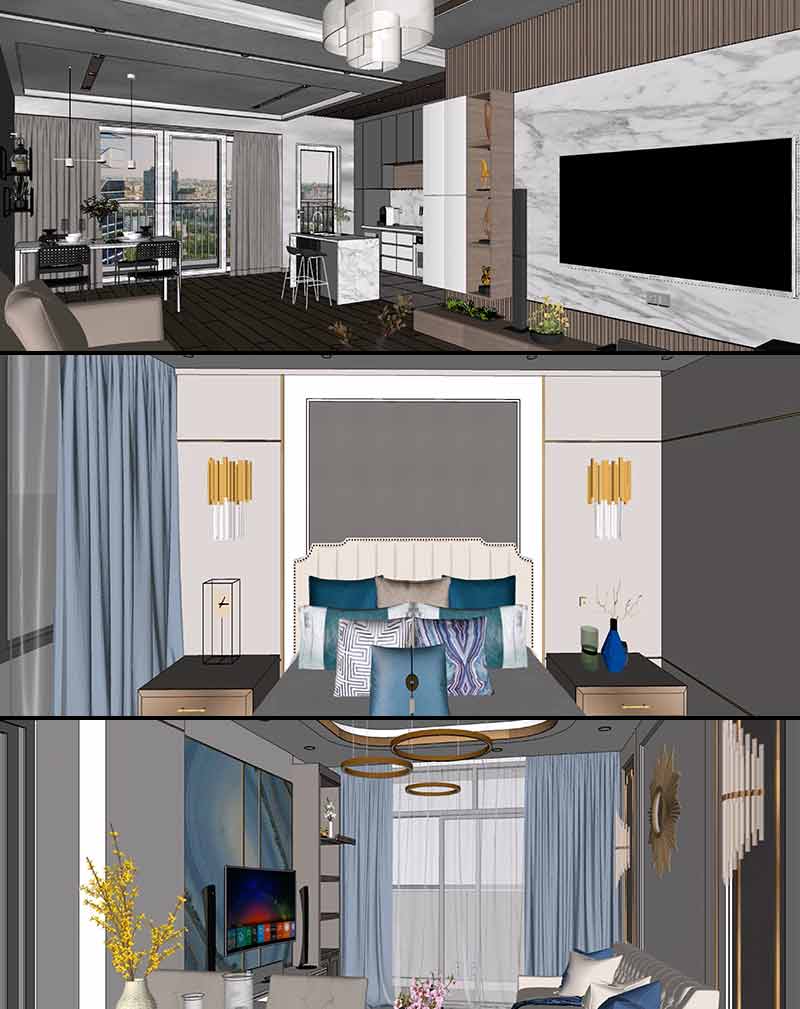 Our 3D Rendering & Walkthrough Services
 Our 3D interior rendering services for bungalows, villas, apartments, high-rise apartments, showrooms, shopping malls, hotels, hospitals, schools, colleges, factories, industrial projects, residential projects, and amenity places, etc.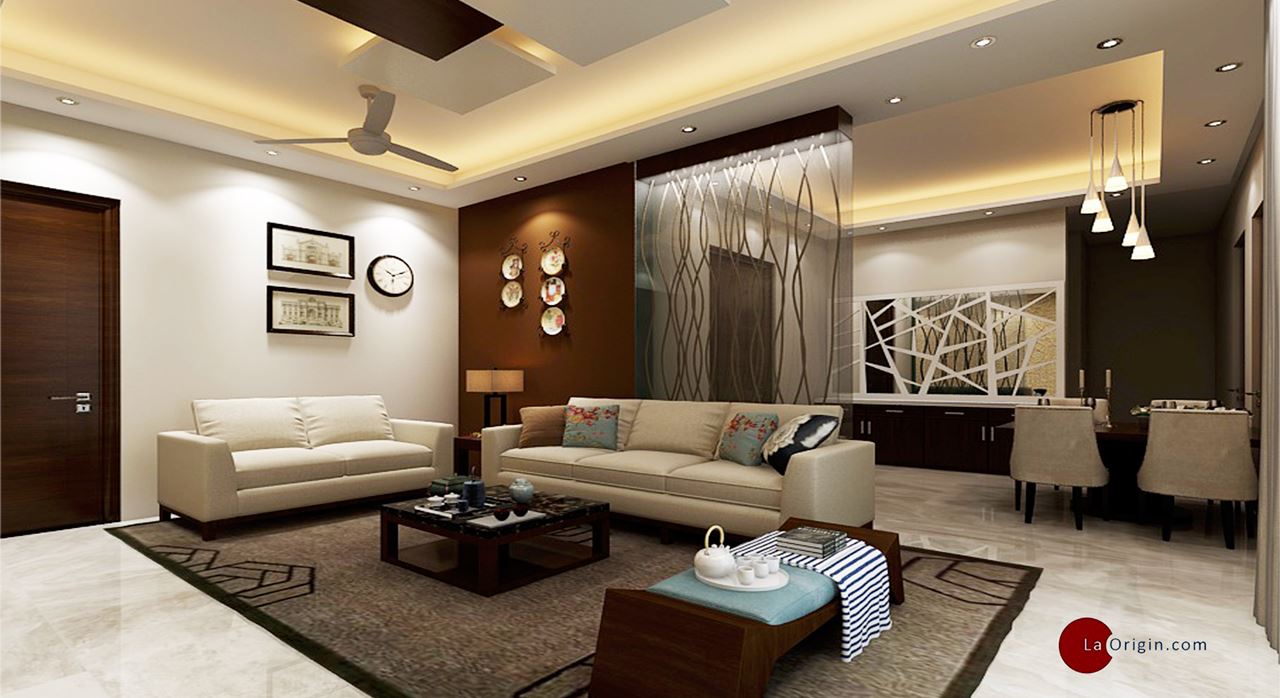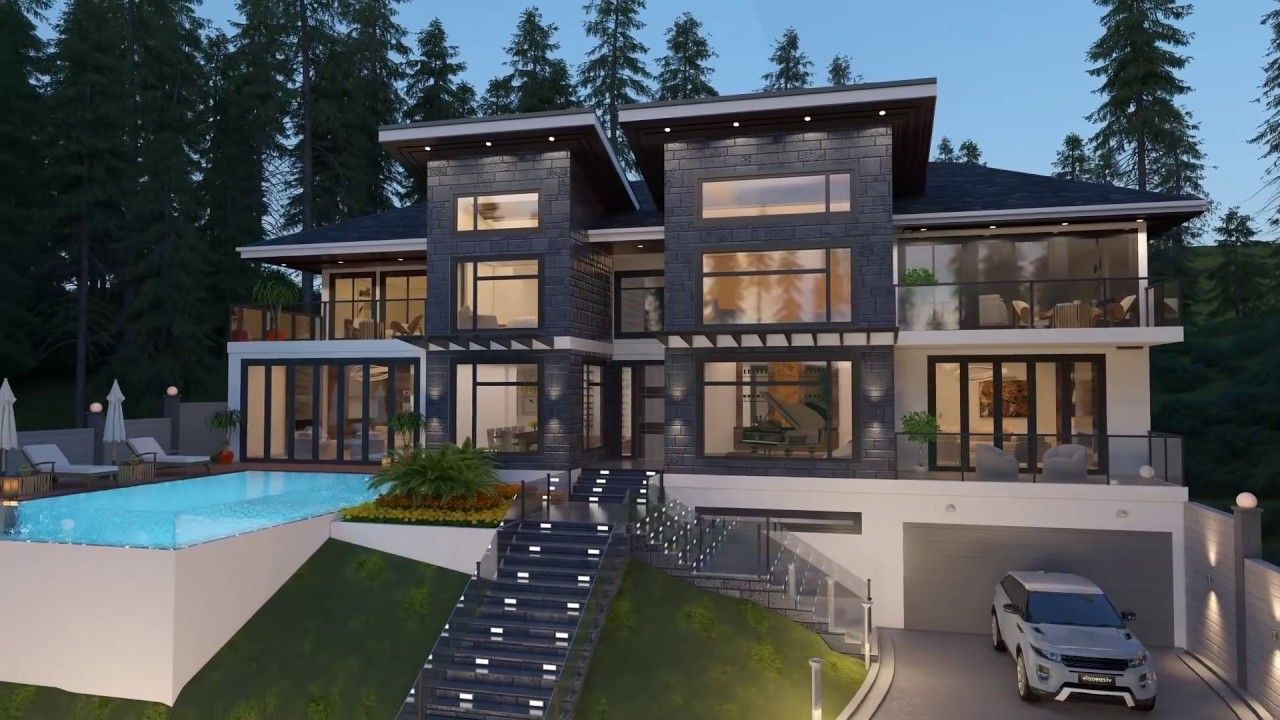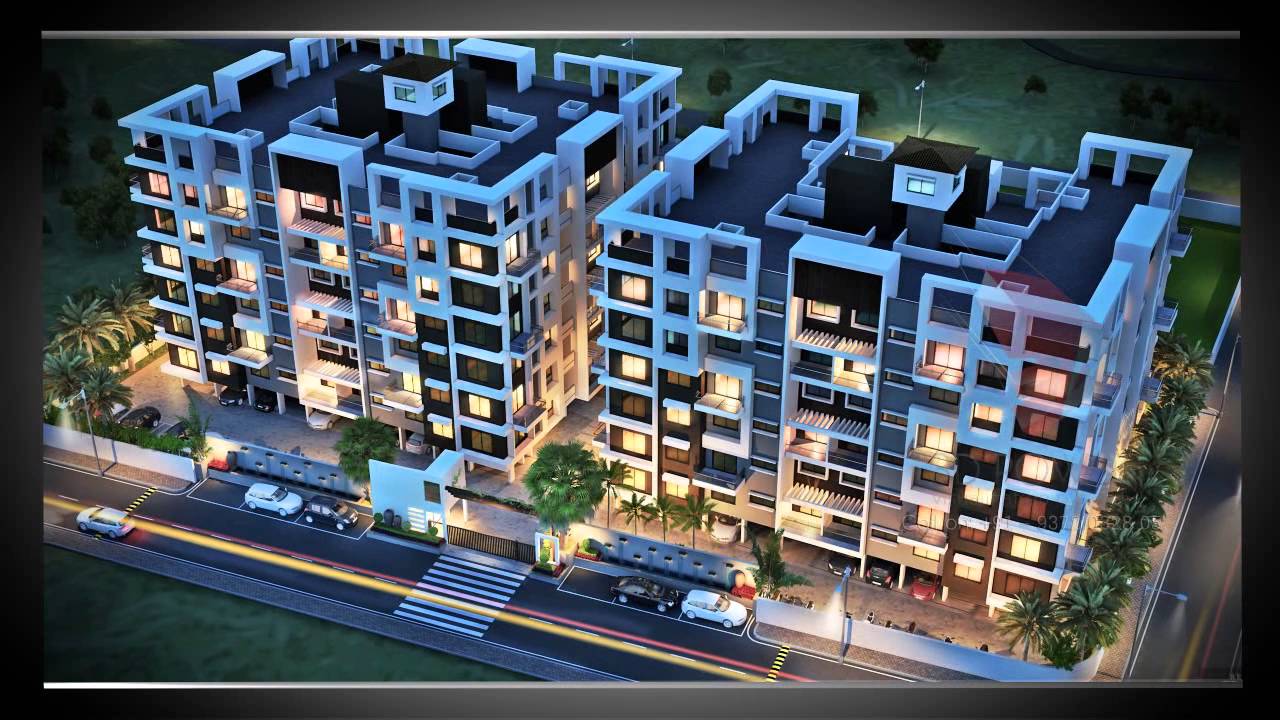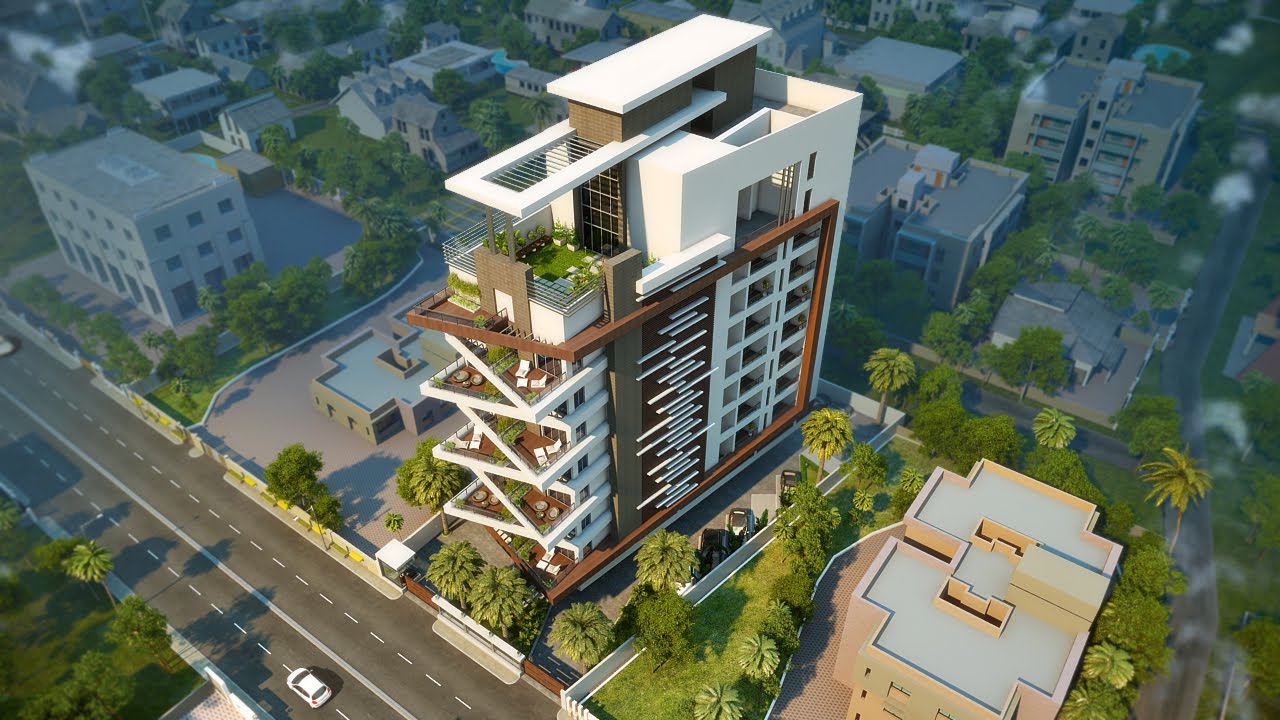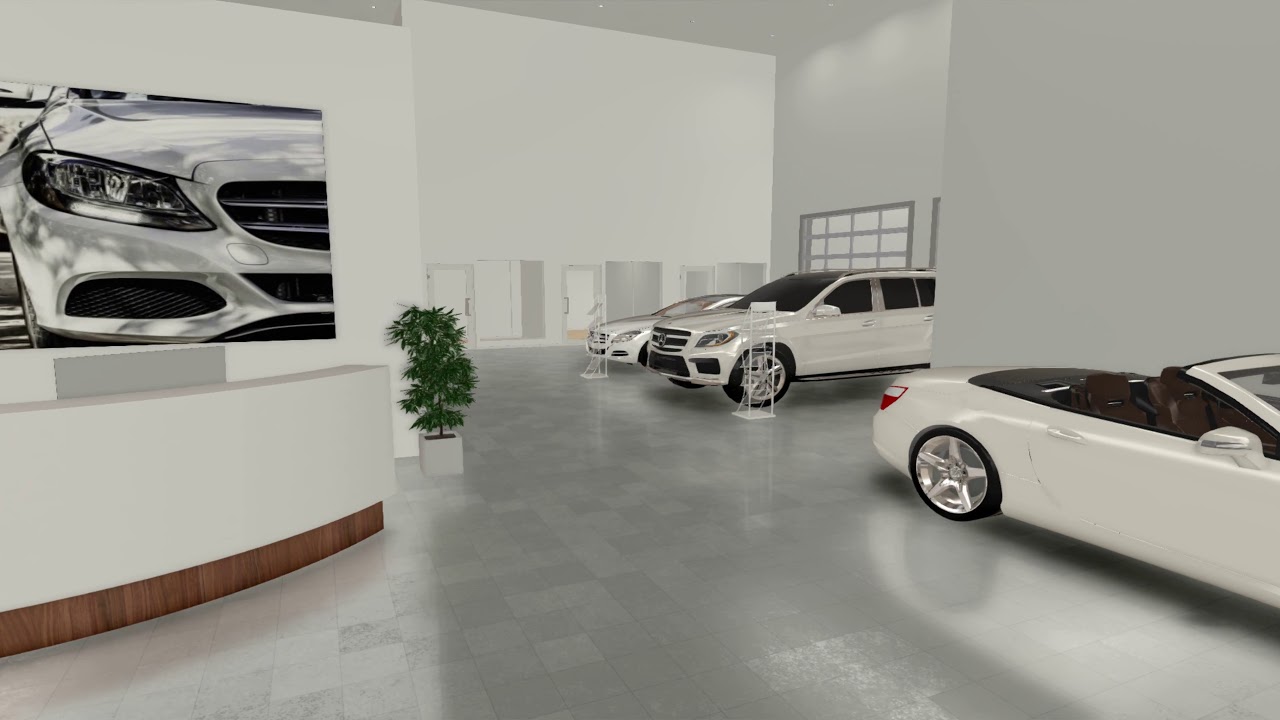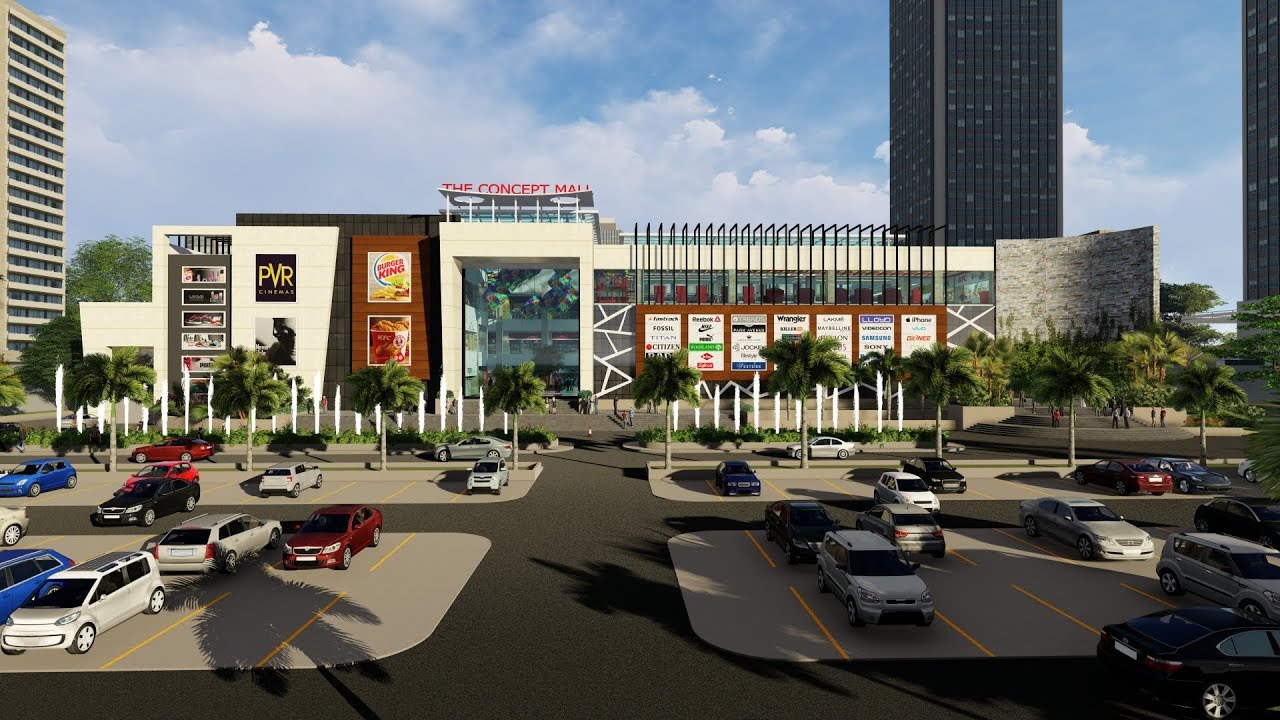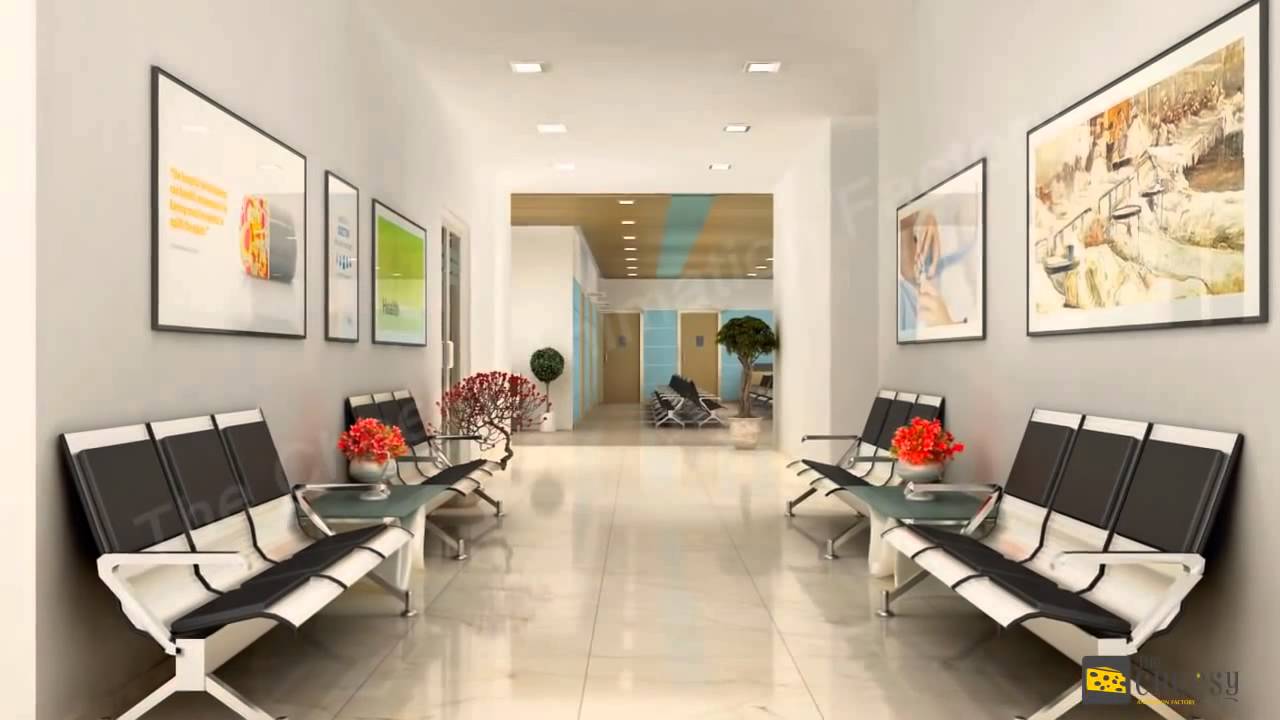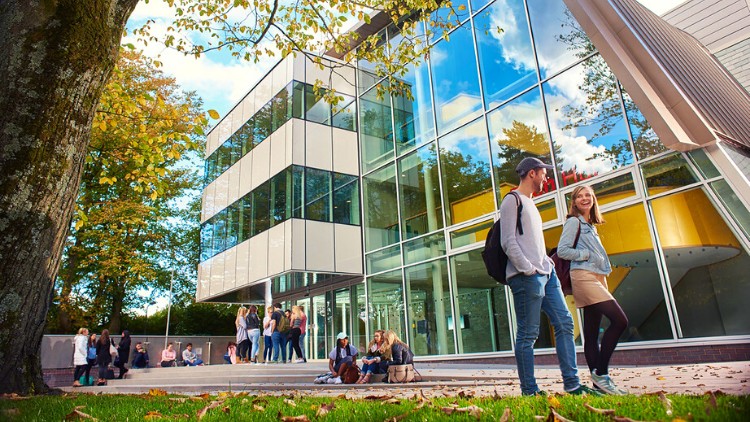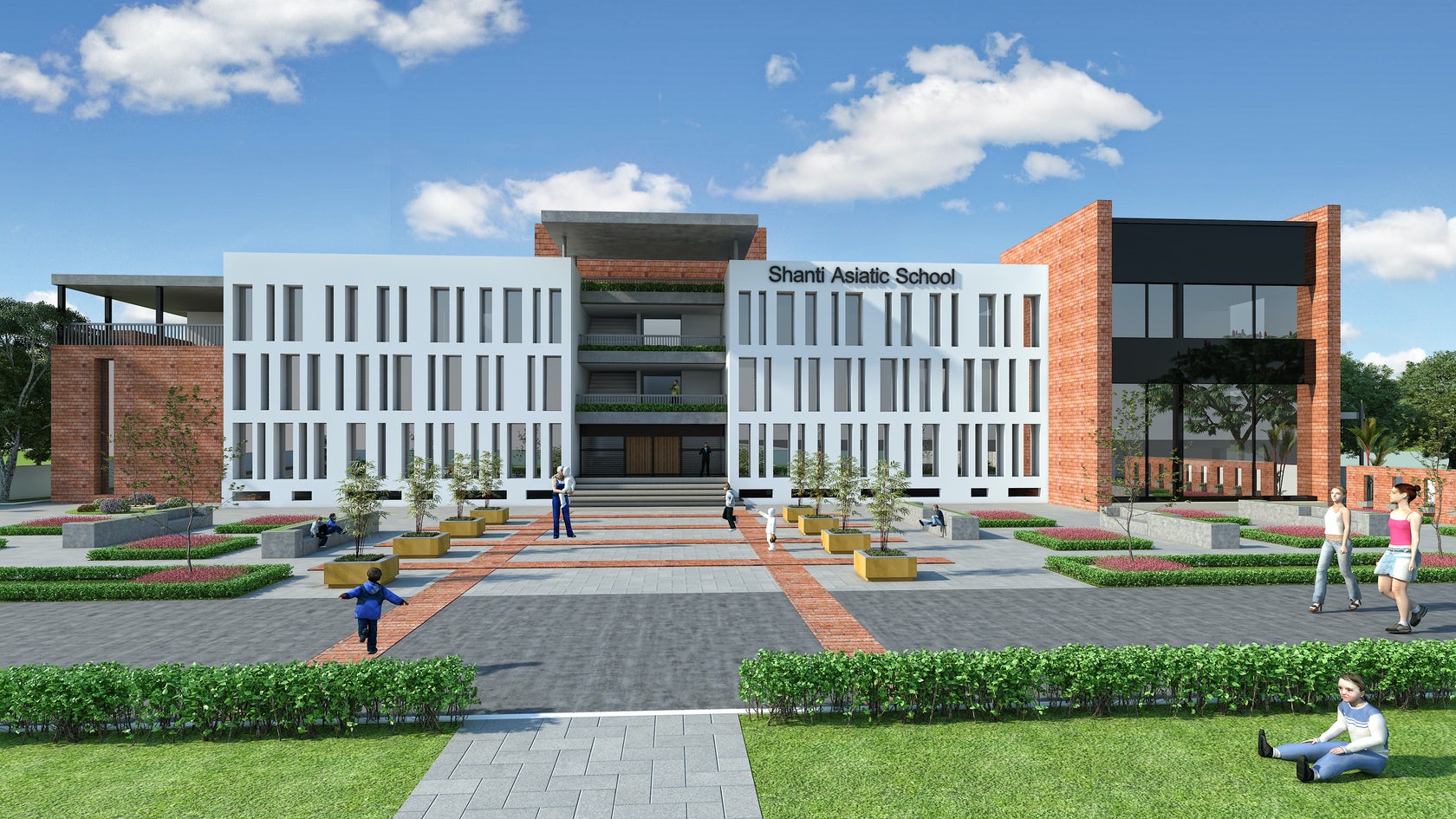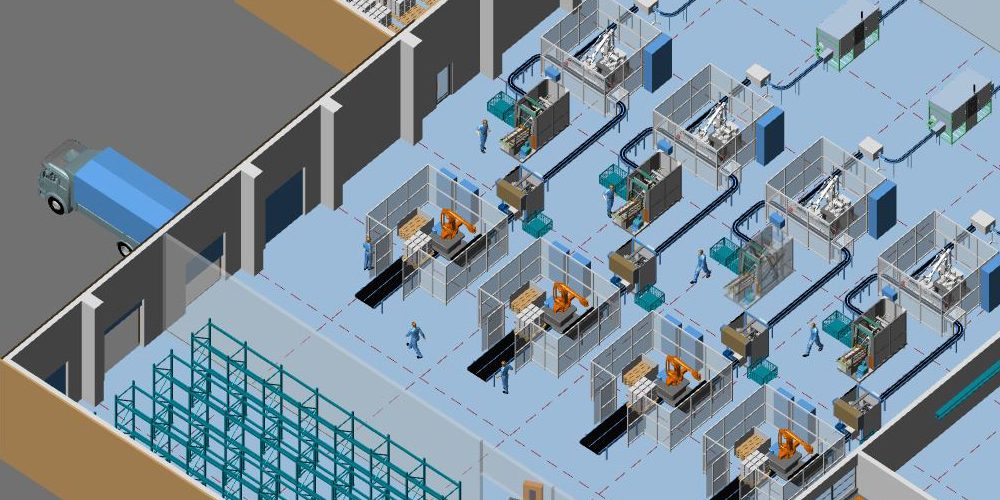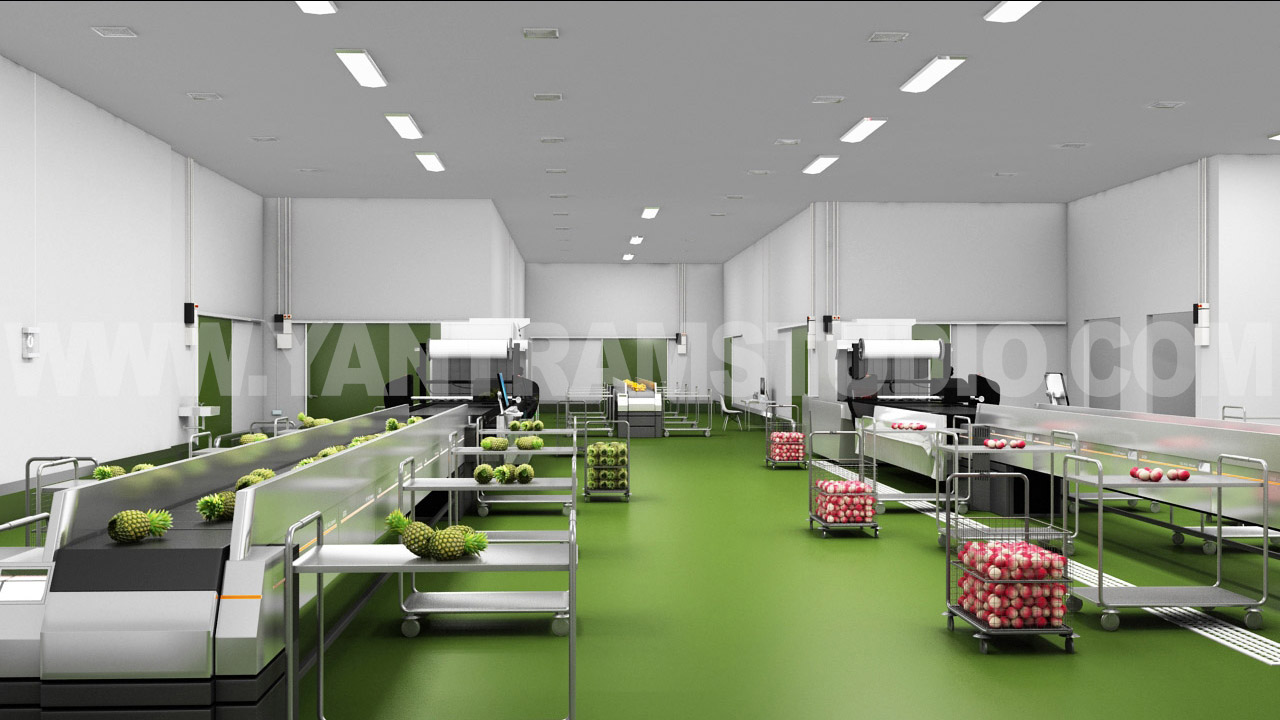 Why Choose Northwest Interiors?






SOME OF OUR ESTEEMED CLIENTS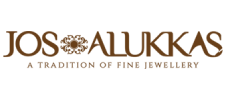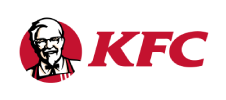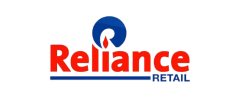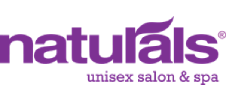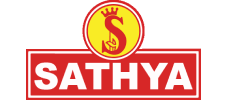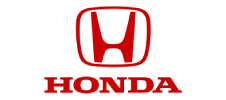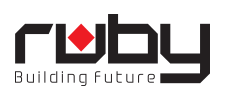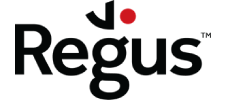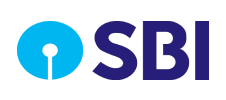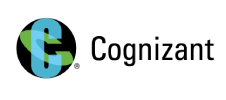 Setup a Free Design or Build Consultation
Start Your Project with Us Today!