Mechanical Electrical Plumbing
(MEP)
Northwest Interiors is India's trusted MEP Design engineer for commercial and residential buildings. Our MEP(Mechanical, Electrical, and Plumbing) team delivers the most appropriate integrated system for your commercial building while having a keen focus on safety, system efficiency, potential cost reduction, ease of system operations & maintenance, architect's vision for the building, and the functional needs of the occupants.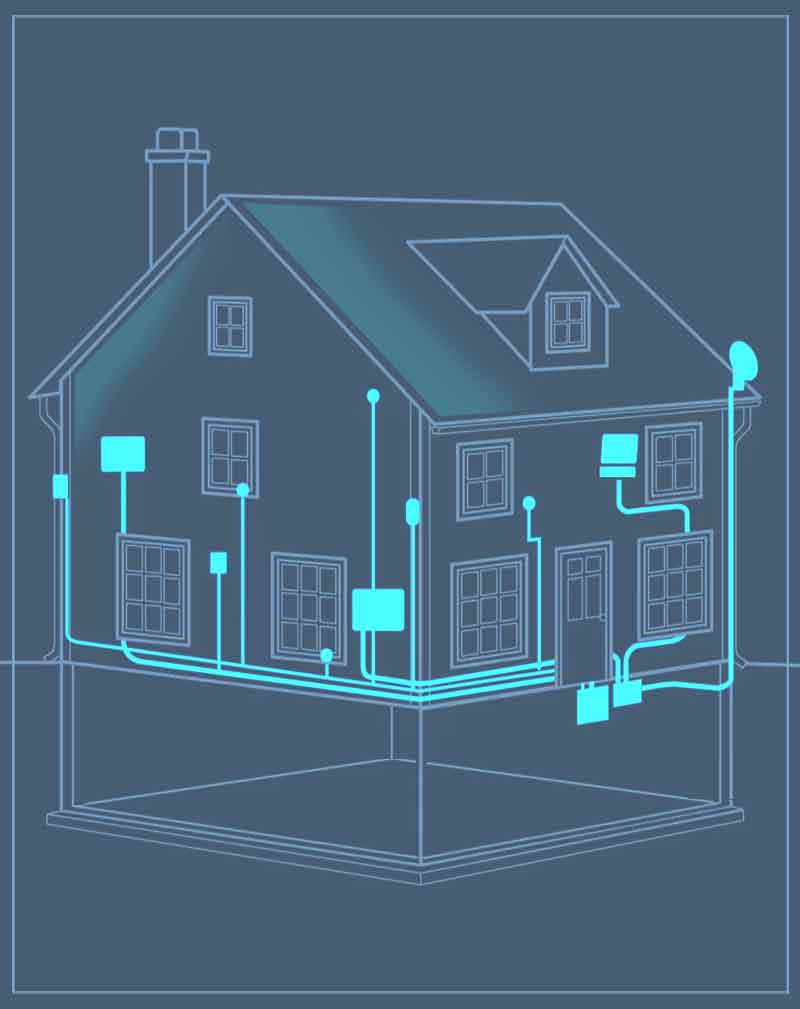 Leading MEP Engineering Service Provider in Chennai
Whether you are looking for Mechanical, Electrical, or Plumbing system design services for a commercial building (say a corporate office, retail store, hotel, or a mixed-use building), or a residential building like a condo or multi-family housing, Northwest Interiors Chennai licensed and experienced MEP engineering team has got you covered!
Our MEP design expertise ranges from new ground-up buildings to renovation and Tenant Improvements for hotels, corporate offices, retail, mixed-use buildings, and residential.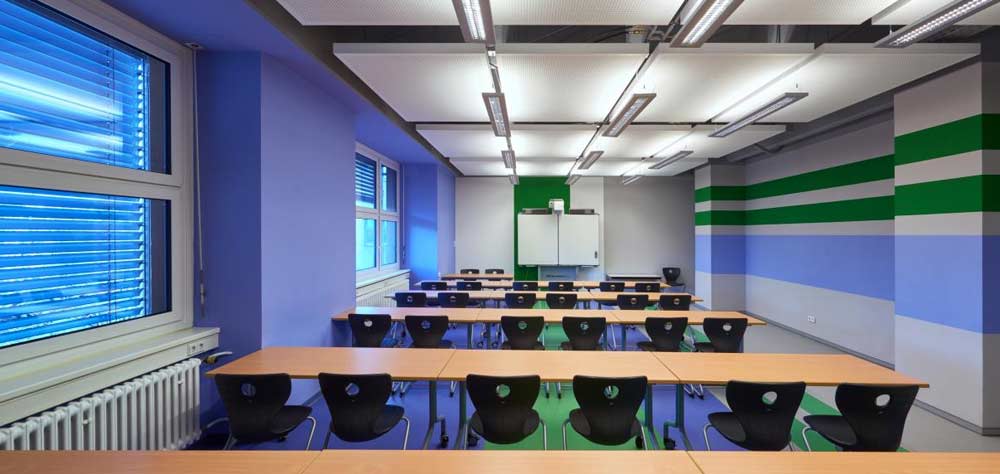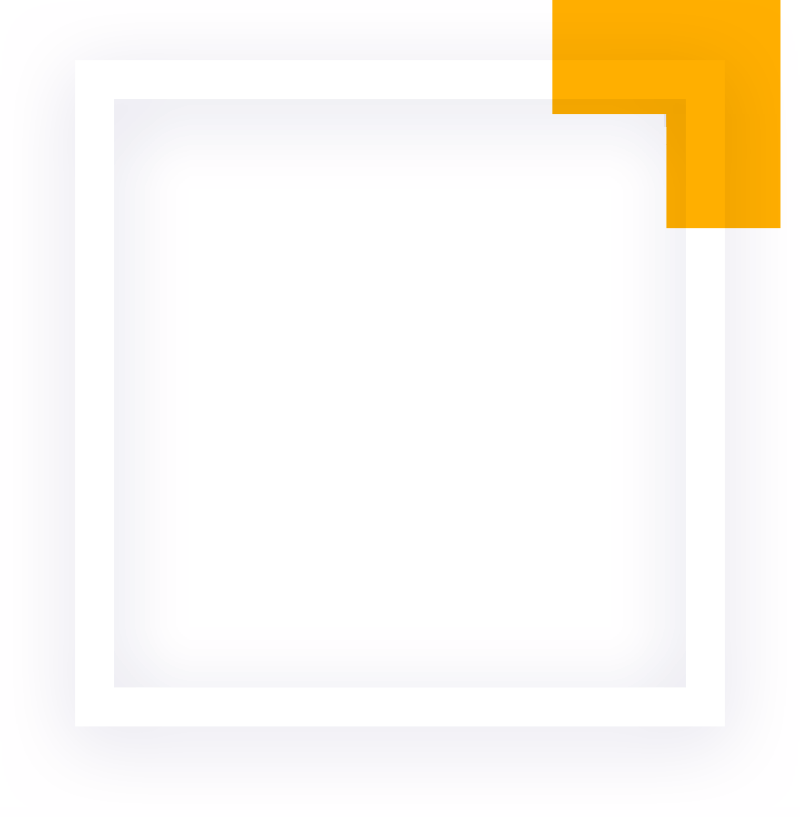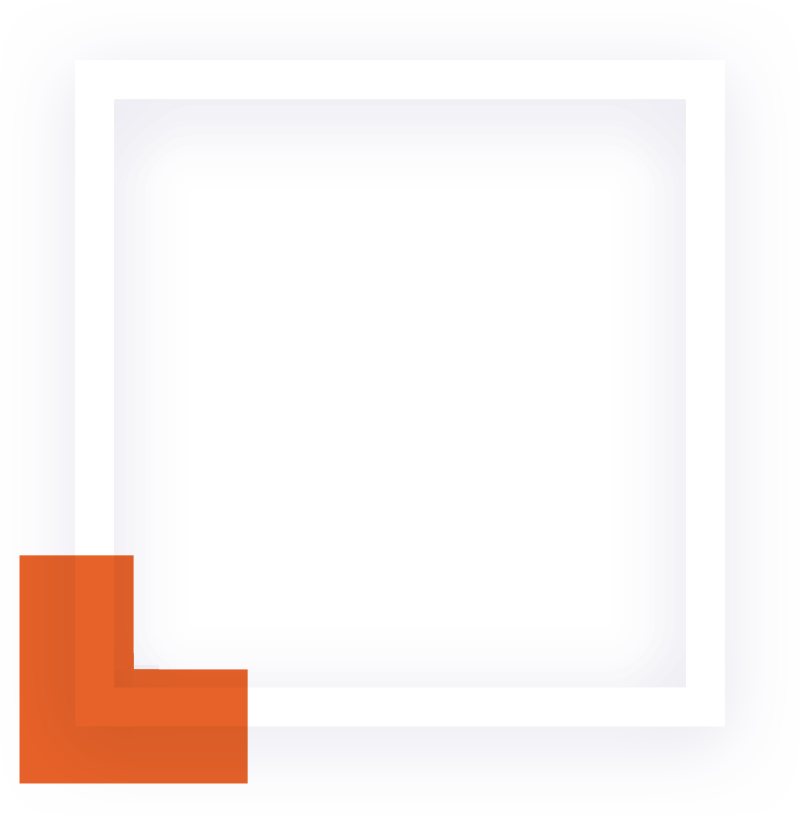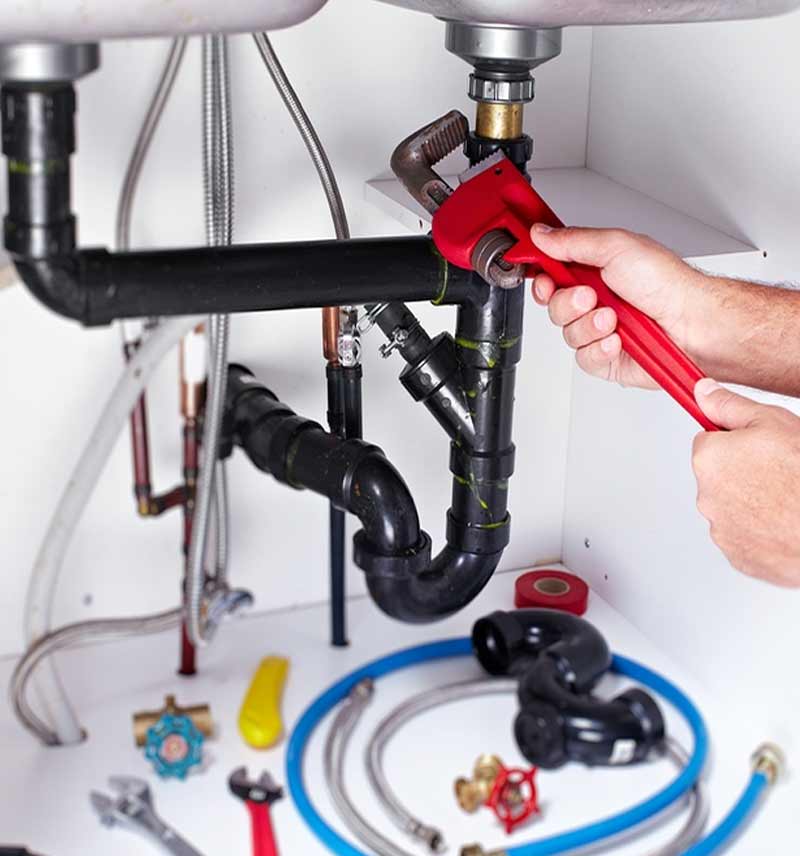 Northwest Interiors MEP Services
HVAC design for central heating, ventilation & cooling
Steam Boiler plant & hot water system
Exhaust & Ventilation systems
Smoke evacuation & control
Process piping/ Piping & duct design
Commercial Kitchen hood design & calculations
Title 24 Report & Energy Calculations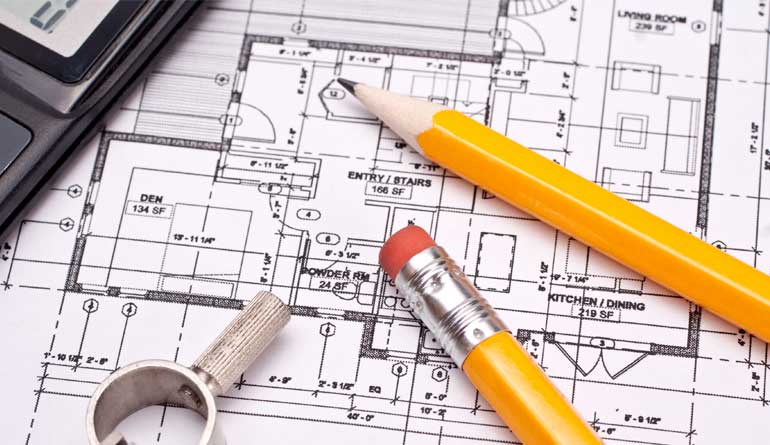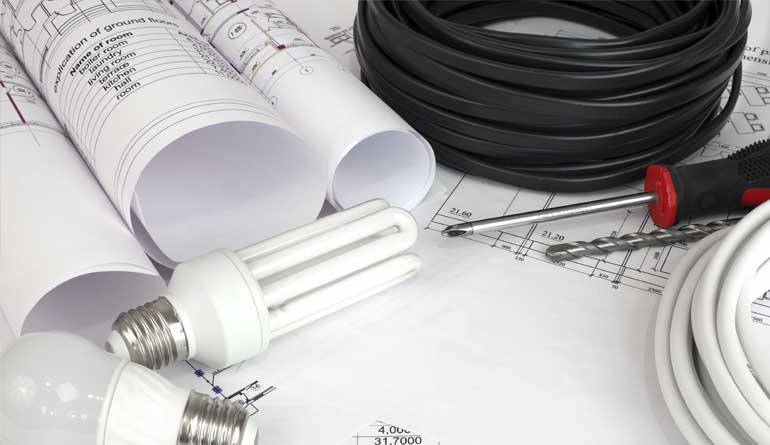 Load Calculations and Panel Schedules
Title 24 Report & Energy Calculations
Domestic water sizing and distribution systems
Treated water supply systems
Sewage ejector system design
Sanitary waste & vent system design
Grease Trap Design for Commercial Kitchen
Pools & Fountain plumbing system design
Title 24 Report & Energy Calculations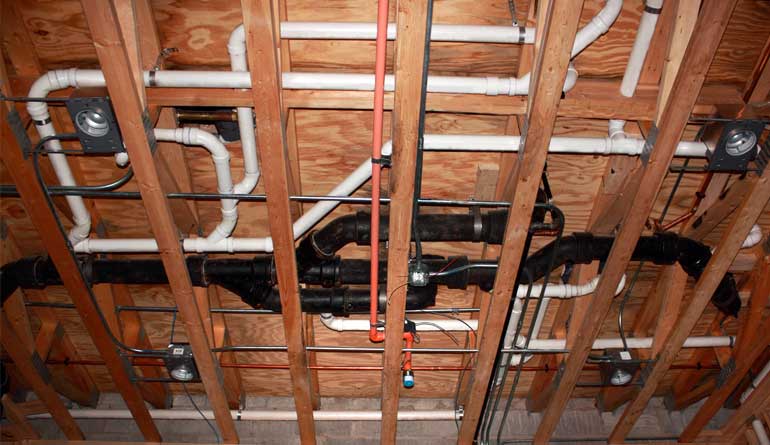 Looking for MEP Design Engineer in Chennai?
Why Choose Northwest Interiors?






Free Consultation
To start, a Northwest Interiors associate schedules a consultation with you to fully understand your needs.
Quick Turnaround
Once we have an understanding of your needs and you have an understanding of the process, we start working on your project right away. Our goal is to work as one cohesive team.
Easy Permit Process
We will provide a set of drawings that you may submit to the city to obtain the required permits. Our fixed fee includes addressing all city comments (if any) on our MEP plans until the permit is approved.
SOME OF OUR ESTEEMED CLIENTS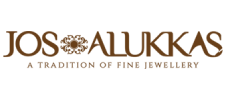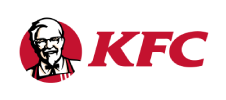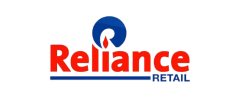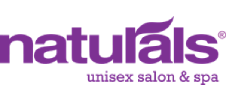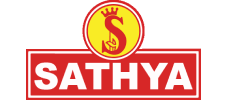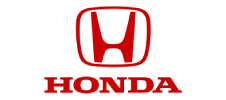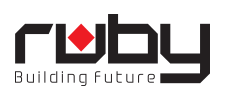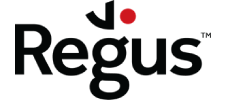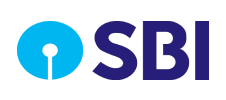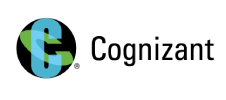 Setup a Free Design or Build Consultation
Start Your Project with Us Today!