Architecture Consultation
Space Plans, CAD Drawings & 3D visualizations are available for your project. Our associate clients benefit from our in-depth regional and local design knowledge on creativity combined with deep experience in architectural concept standards and international best practices.
Our team is considered the best architectural design firm in Chennai has created and managed various projects that vary from small to large scale projects in the southern part of India. The Northwest concept team will quickly understand the client's specific requirements and need to transform them into space-efficient and well-organized floor plans,3D models and will then detail these drawings incorporating Mechanical, Plumping systems, and structural designs to present the client high comprehensive architectural drawings.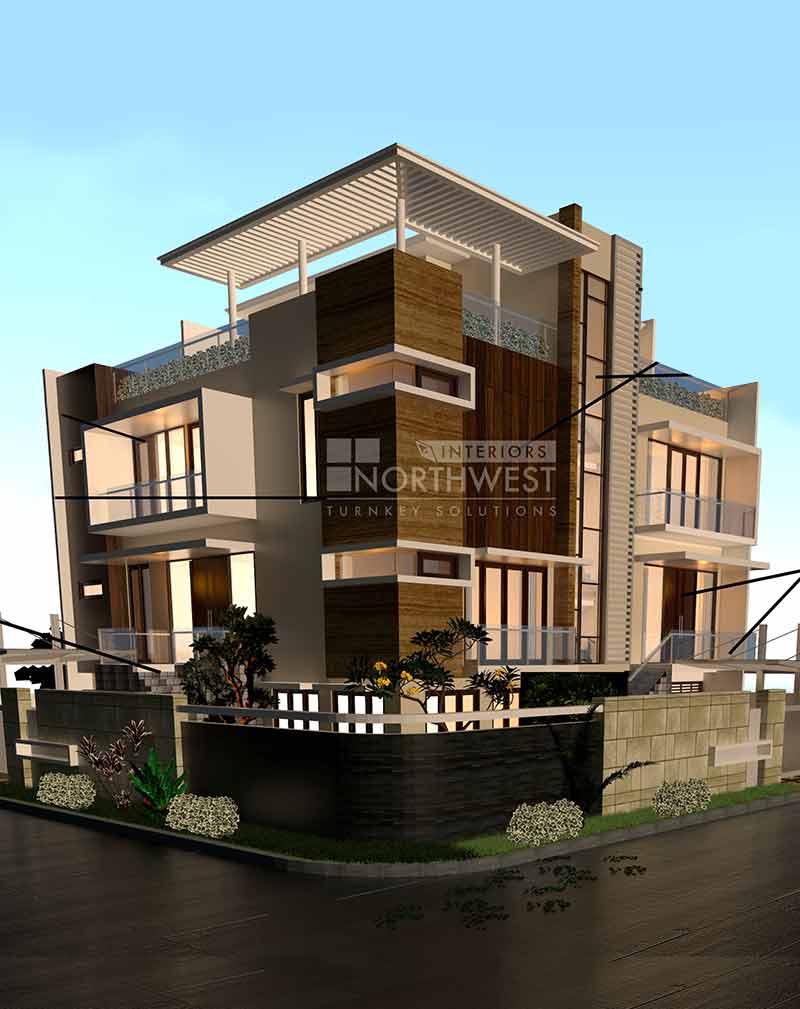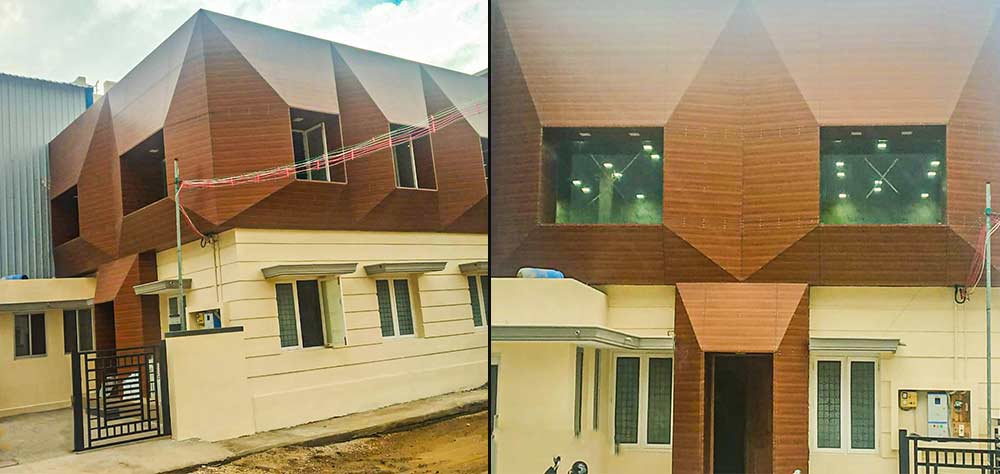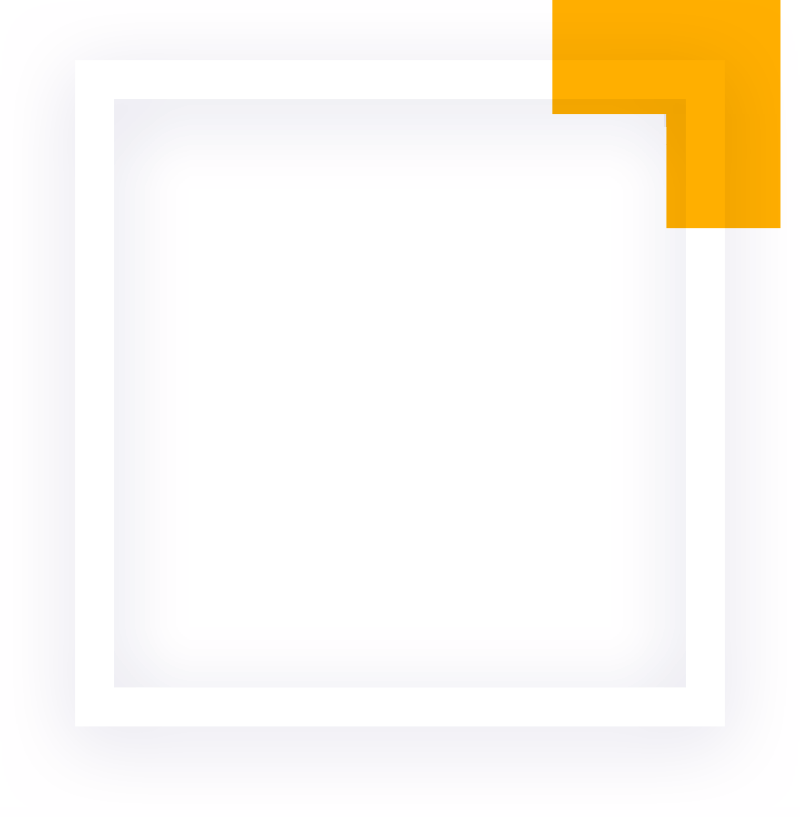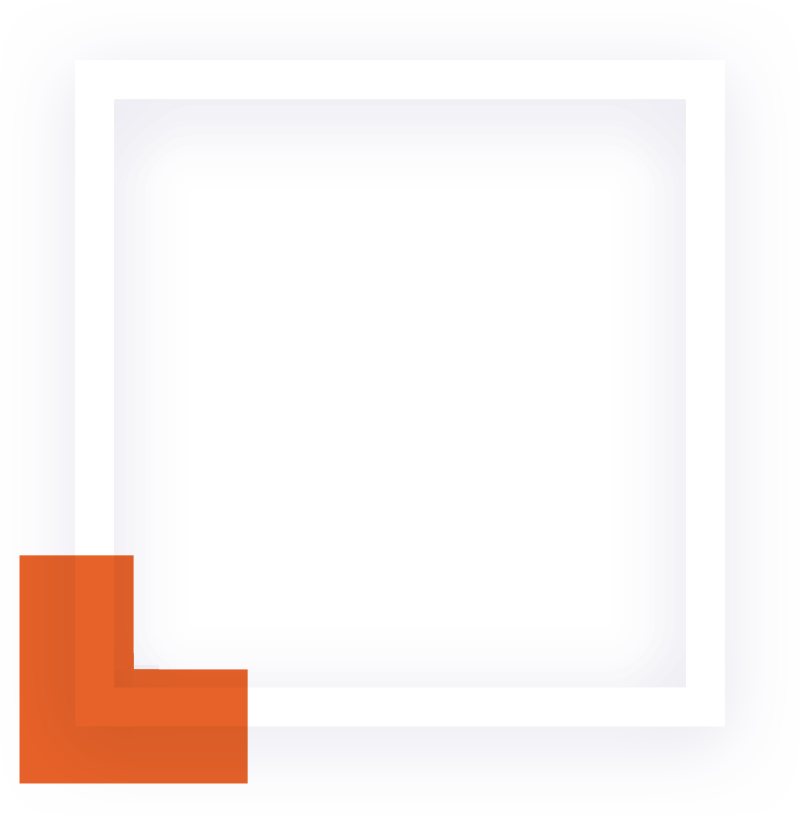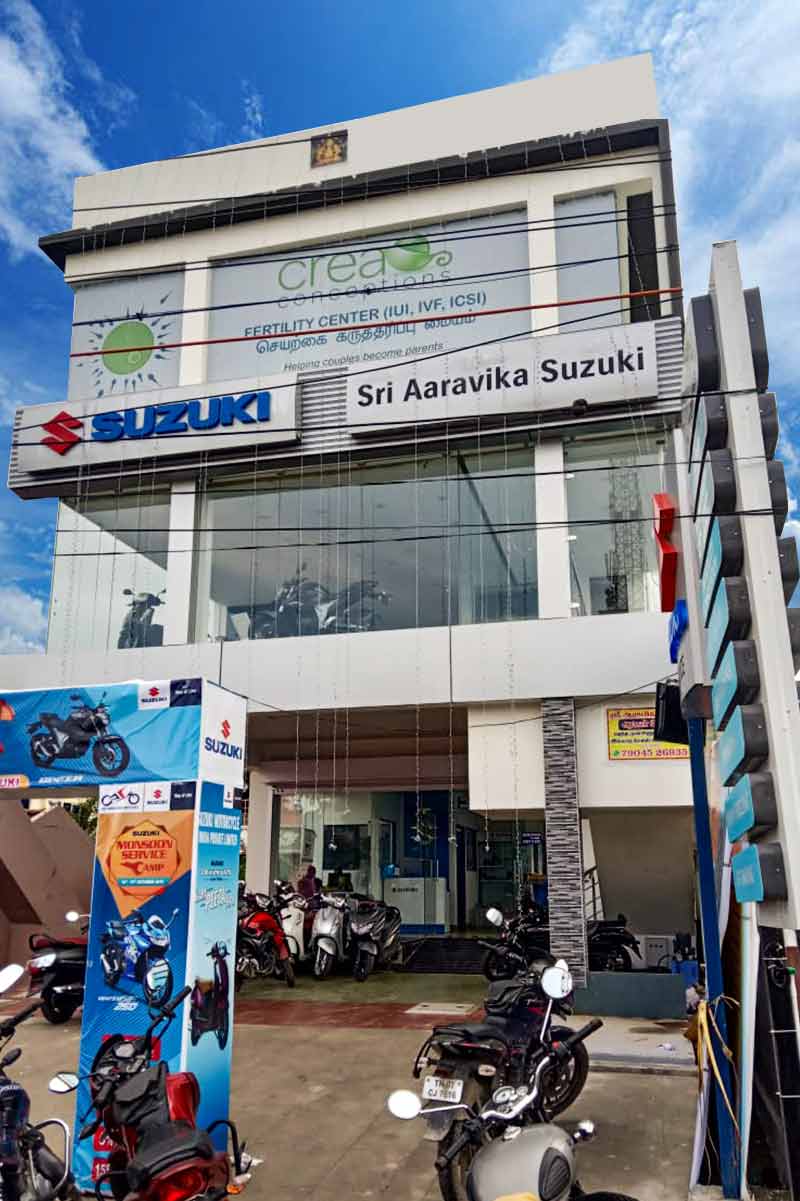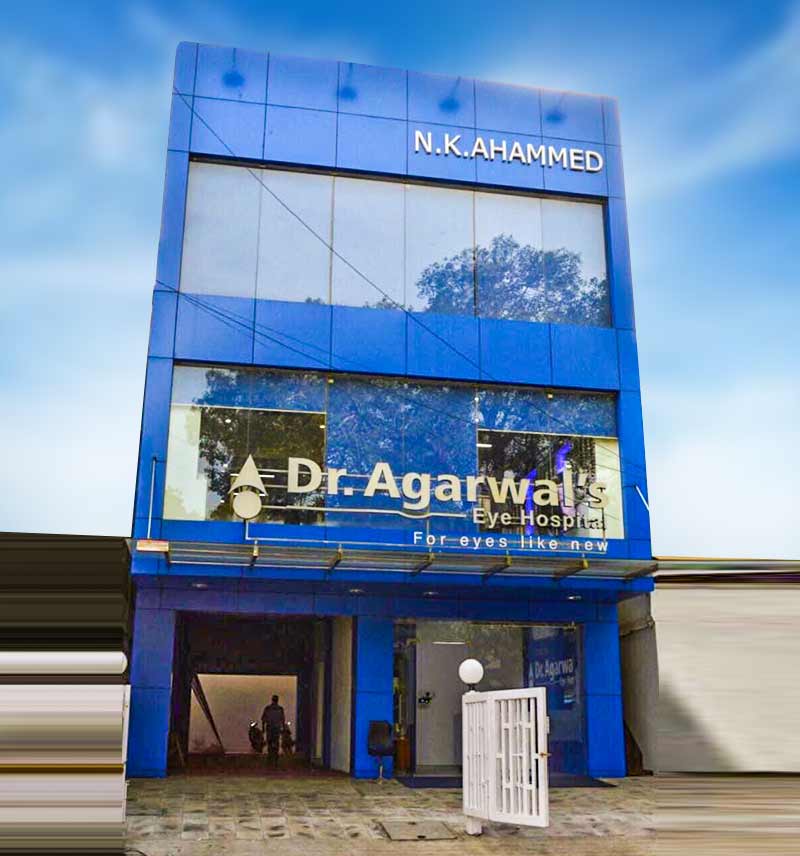 Why Choose Northwest Interiors?






SOME OF OUR ESTEEMED CLIENTS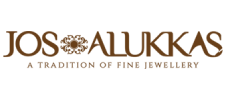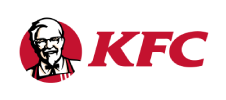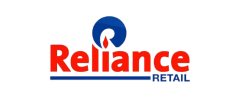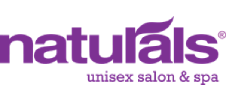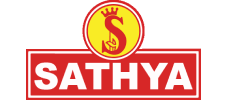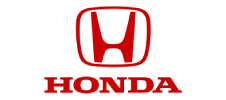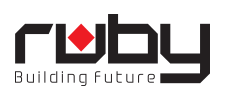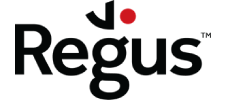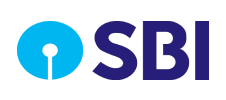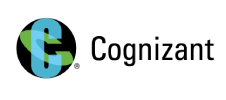 Setup a Free Design or Build Consultation
Start Your Project with Us Today!