Commercial & Residential Design Packages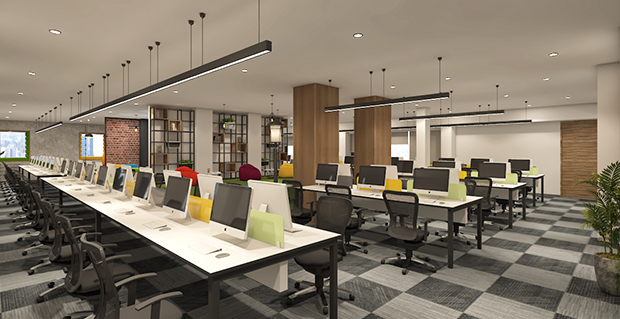 A well-designed office or store is central to any business you are in. We, at Northwest Interiors, specialize in turnkey interior design projects across office and retail formats. We transform your space into a highly functional and welcoming one with unique elements that are the signature of your brand and fosters engagement, productivity & positive vibes!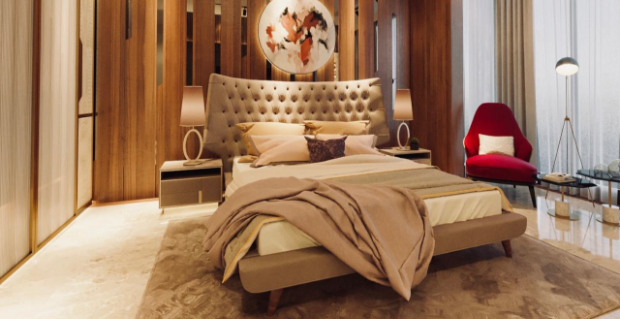 Building your dream home is our constant endeavor. With our award-winning team of design experts, we take immense care in creating the finest designs to give your home the look you desire. Right from concept design to execution, we believe in making the process flawless, hassle-free, and enjoyable for our clients.
Our Commercial & Residential Design Works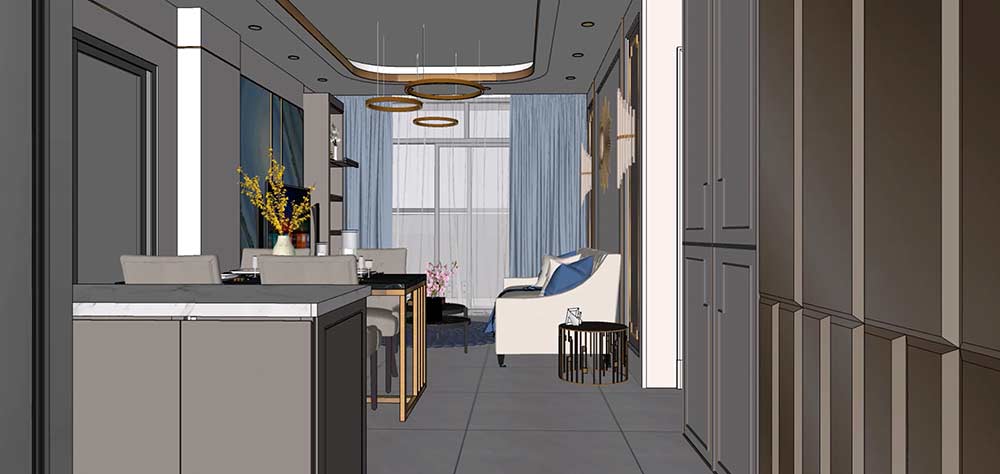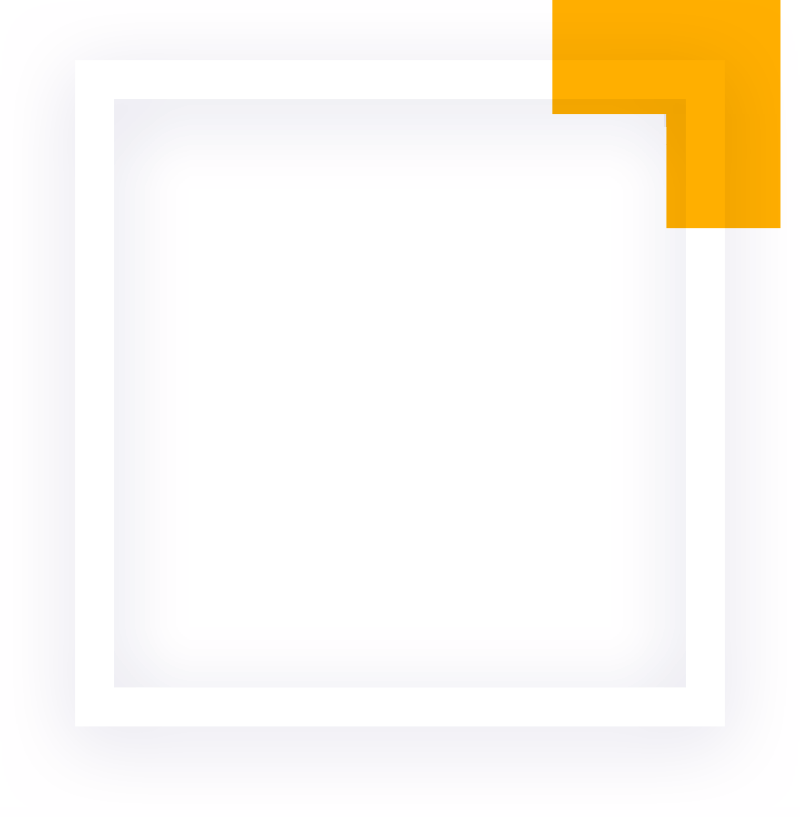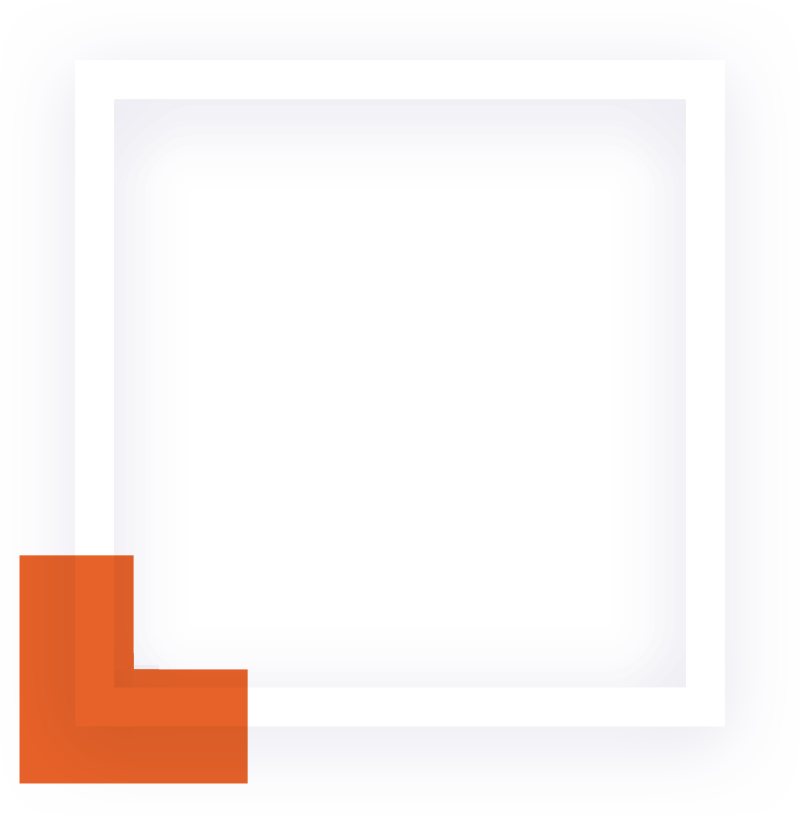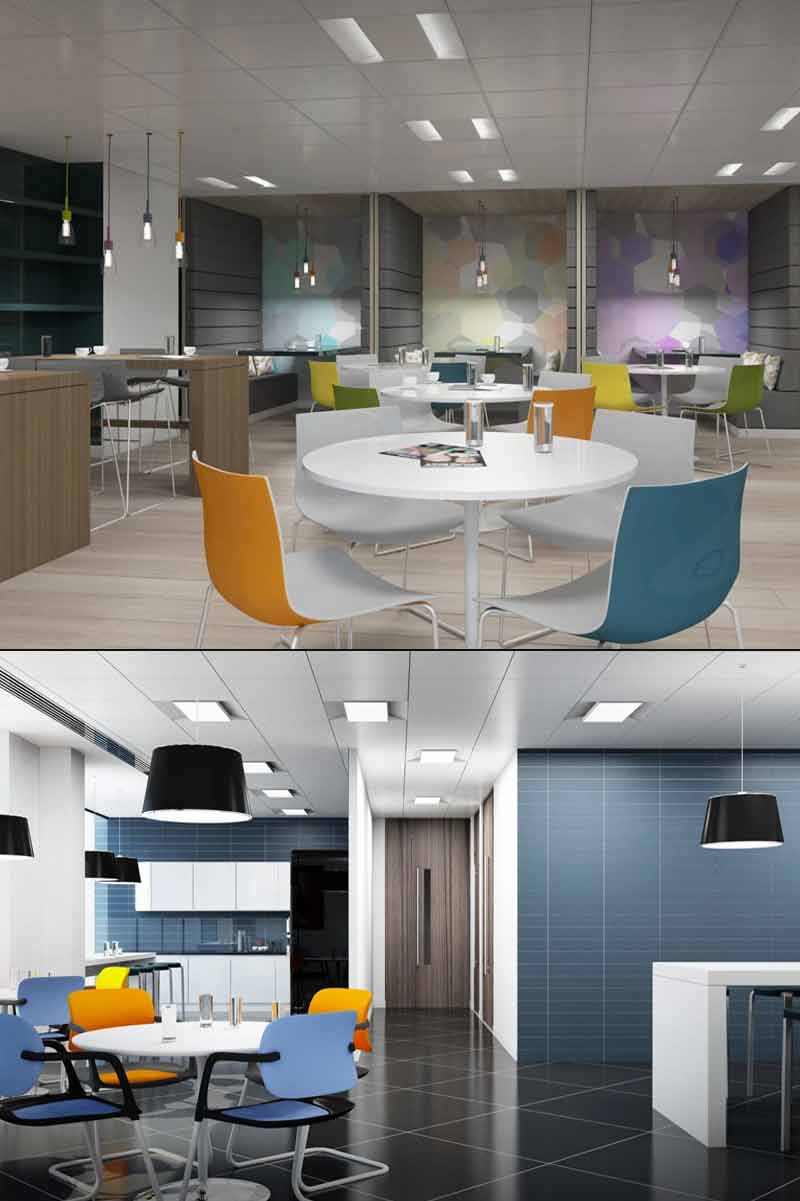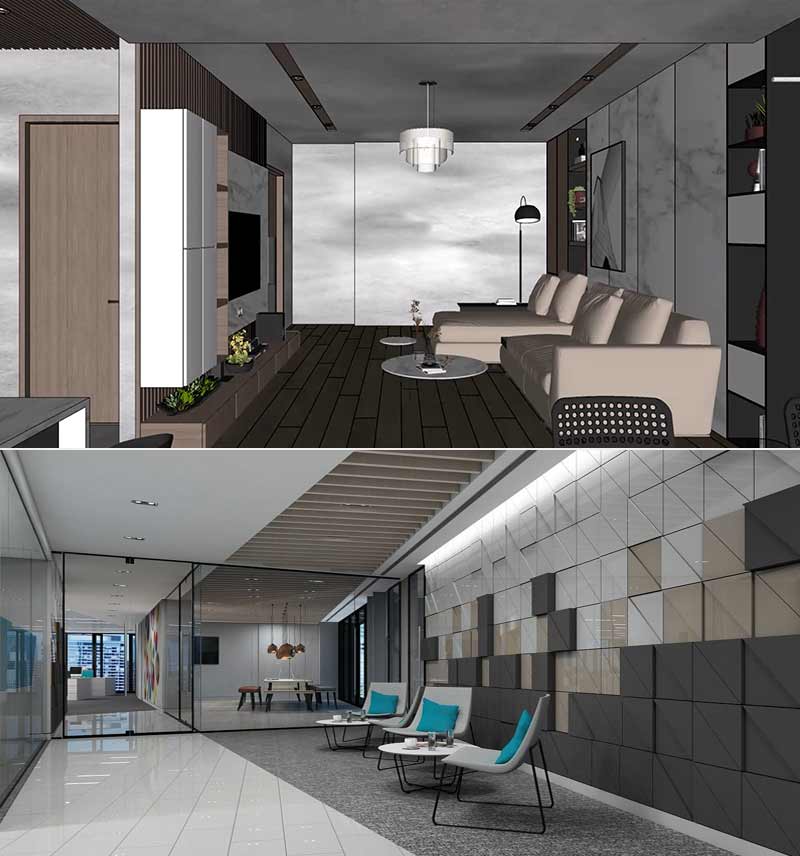 Why Choose Northwest Interiors?






Tell us what you need
Pick a room, set your budget, and tell us your vision – whether a full overhaul or just some ideas to pull it together.
Collaborate Online
Connect with Northwest Interiors designer and work one-on-one throughout the entire process to find stylish solutions that fit your style and budget.
Get the V.I.P. Treatment
Our dedicated Project Manager works directly with you to help bring the project to life.
SOME OF OUR ESTEEMED CLIENTS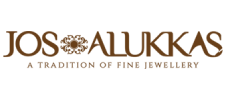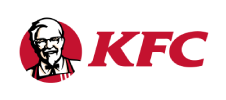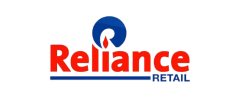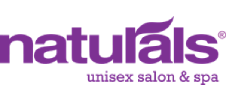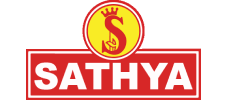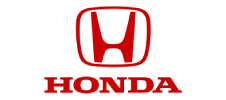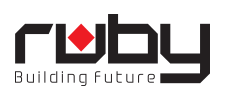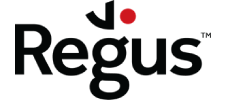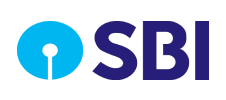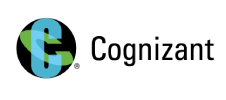 Setup a Free Design or Build Consultation
Start Your Project with Us Today!