Wardrobes Interior Design
A wardrobe is one of the most utilized spaces in a home and plays a fundamental storage role. While designing a wardrobe, the user's lifestyle and personality play a vital part as well. As time passed, our preferences and lifestyles have also changed accordingly. In fact, in today's world of interior design, bedrooms aren't the only places in a home for which wardrobes are customized and designed. Hence, it is essential to keep the specifics, functionality, trends, and much more, in mind while purchasing or designing a wardrobe for your own space.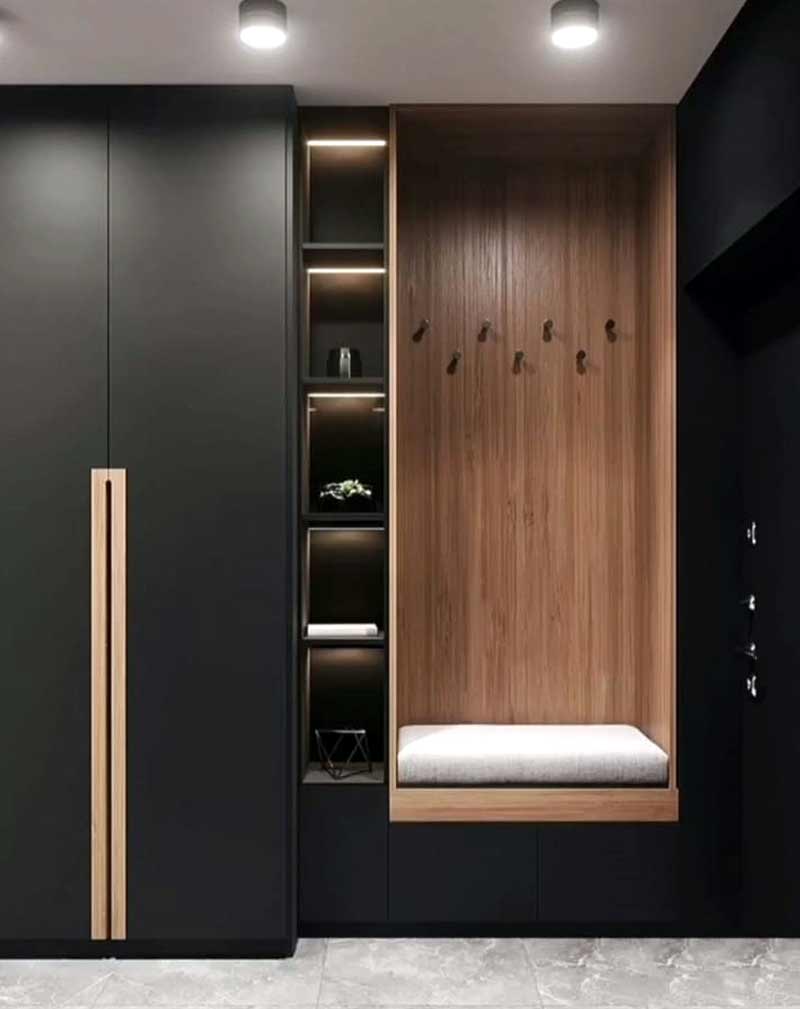 Northwest Interiors Wardrobe Design Types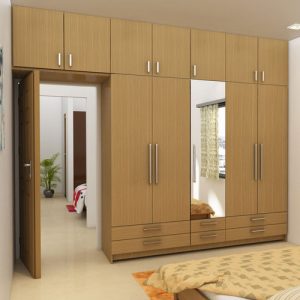 Wall Panel is revamping your home's newest way that is too exclusive to be decked. Unlike the usual frames and paintings, Wall panels are much beautiful look in the house. The wood street has commenced a collection of wall panel designs with amazing crafting and creativity. Scroll down to have a look at the exclusive collection of decorative wall panel designs here.
2. Free-standing Wardrobe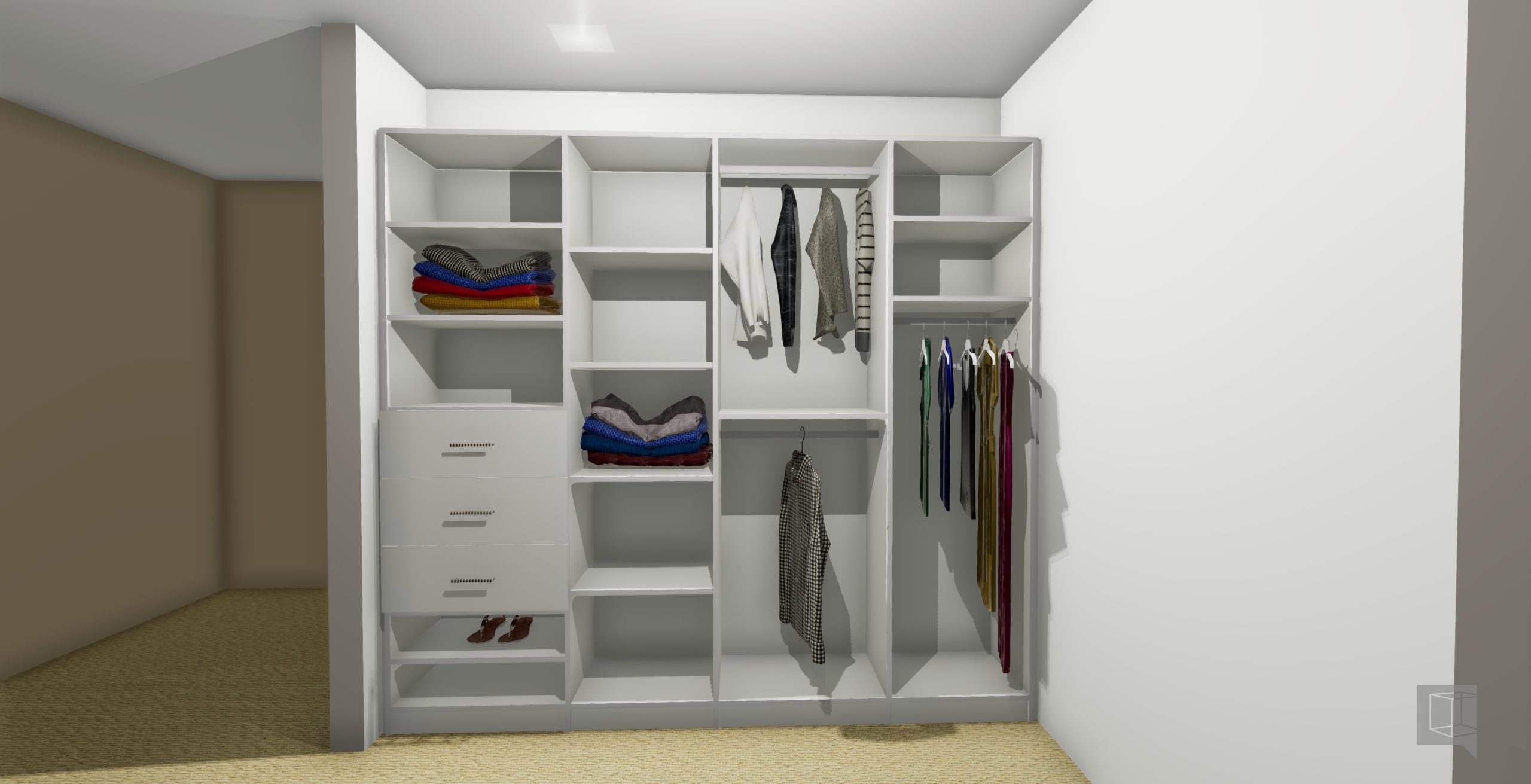 These wardrobes are the perfect choice for the ones who often change their overall home layout or who shifts the entire home frequently due to work-life or travel life.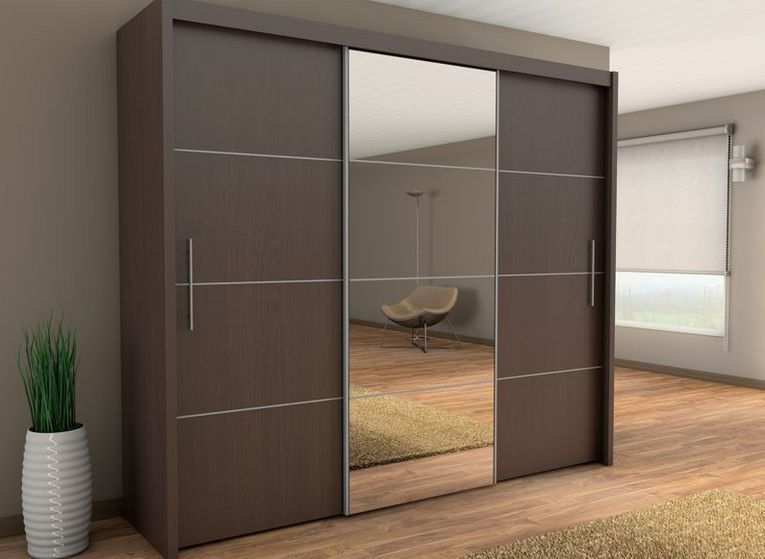 This is the contemporary wardrobe design which most of the modern elites opt for. It has sliding doors that slide from side to side along the metal tracks fixed to the top and bottom of the wardrobe and it is not reliant on hinges for holding its doors.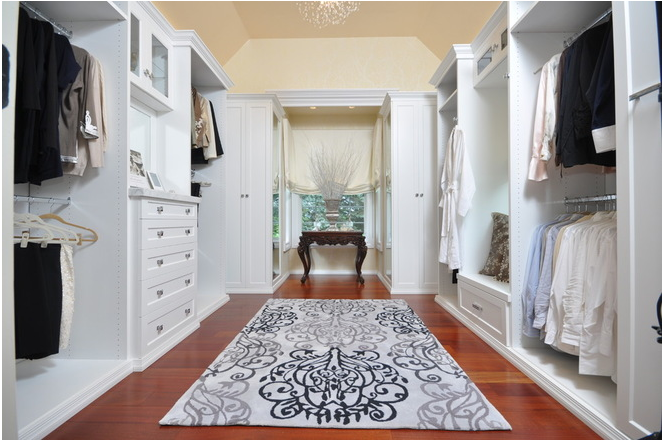 These wardrobes provide sufficient space for storing all your items – from shoe to jewelry collection, without making you witness those overflowing drawers and brimming racks.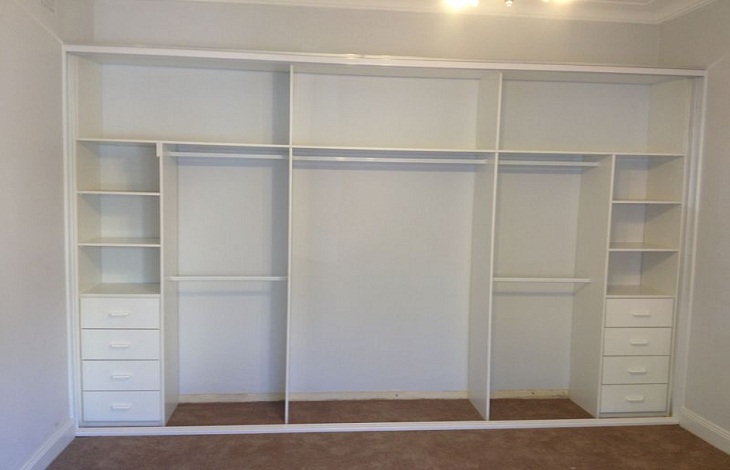 Does your bedroom have nooks and crannies? Want to convert them into functional spaces? Then turn to tailor-made closets! They can turn even the tightest corner of your bedroom into a highly workable space for your accessories and belongings.
Looking for Interior Designers in Chennai?
Northwest Interiors Paneling Designs in Our Gallery Below,
Why Choose Northwest Interiors?






SOME OF OUR ESTEEMED CLIENTS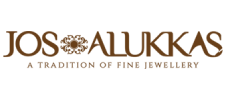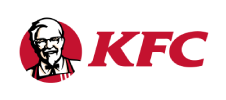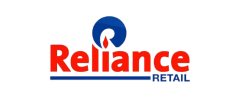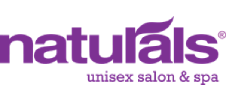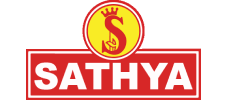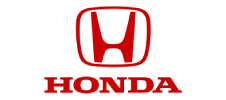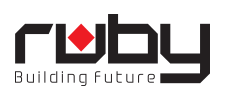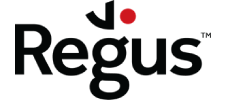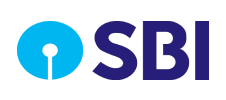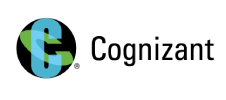 Setup a Free Design or Build Consultation
Start Your Project with Us Today!