Wall Finishing & Covering
Northwest Interiors providing wall finishing & covering design services. Our team of interior designers chooses a variety of styles from which to choose so that you can find the look and design you desire. Our unique wall designing brings a new look to your home or office to achieve a particular design they are desirous for.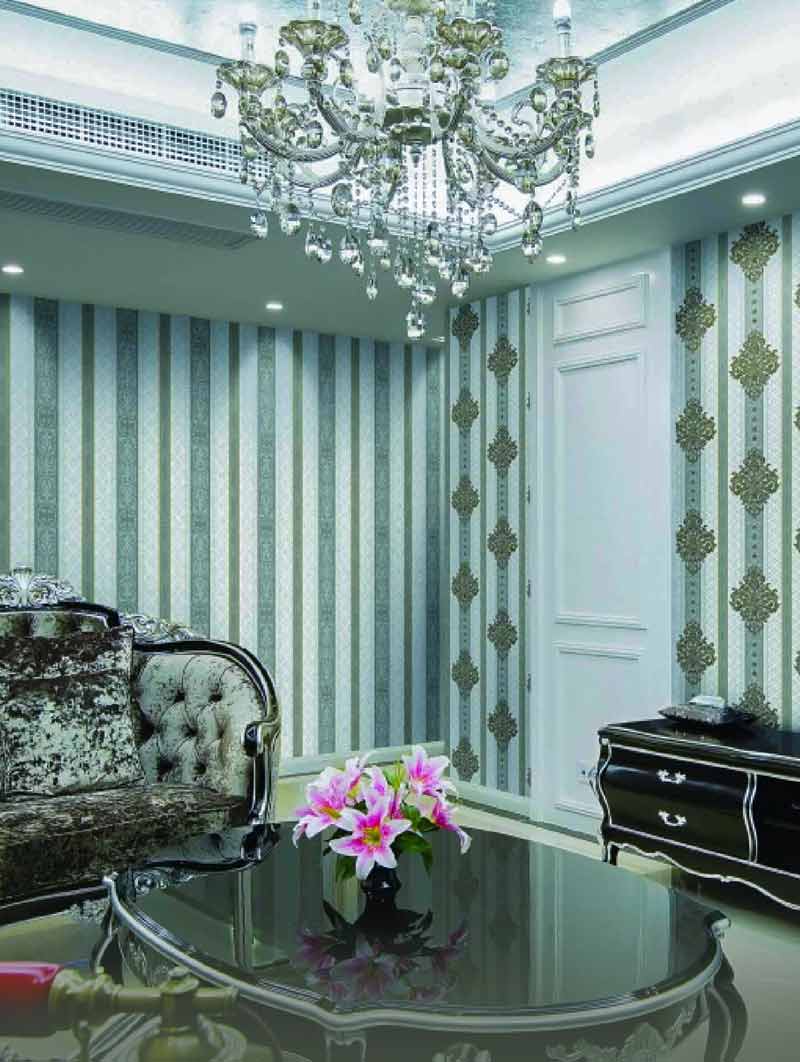 Northwest Interiors unique wall finish can bring a new dimension to a room, whether you are utilizing a wall covering or our wall track system you can be sure that the world-class quality product and finished is there.
Walltracts ability to deliver the finest level of custom design, quality workmanship, and superior customer service is most apparent in the hospitality industry.
Here the emphasis is on the artistry of creating richly appointed interiors that are warm and inviting, durable yet elegant.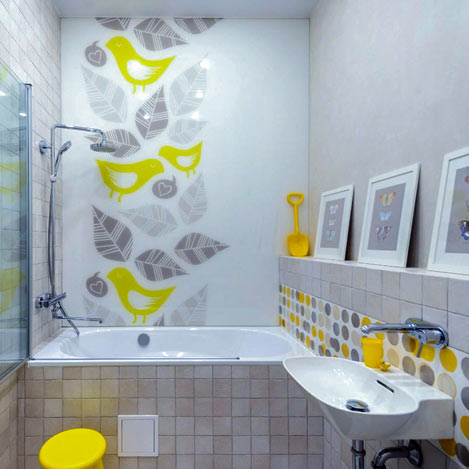 Our Wall Finishing Services: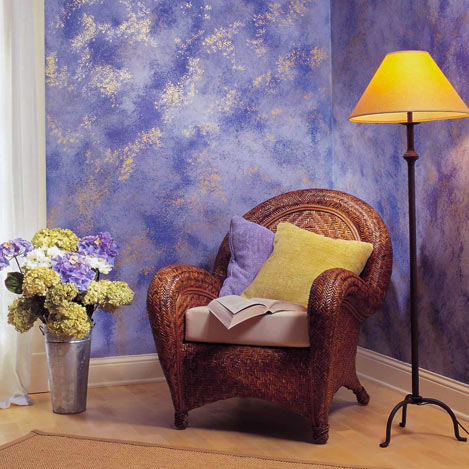 Northwest Interiors wall covering installs some of the world's finest contract grade wall covering.
Wall Covering is always a challenge to create unique wallcoverings that are in harmony with and reflect, the locations in which they are found. In meeting this on-going challenge.
We are continually refining so that the highest level of quality is maintained while adhering to the stringent budgets and sensitive timelines characteristics of the industry.
Our Wall Covering Services:
Fabric Textile wall covering
Mirror & Laqared covering
A Range of Wall Finishing & Covering in Our Gallery Below,
We are offering a wide range of services from planning to build Projects
Why Choose Northwest Interiors?






SOME OF OUR ESTEEMED CLIENTS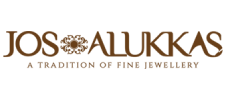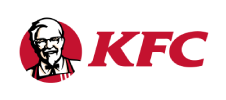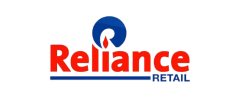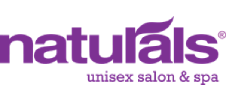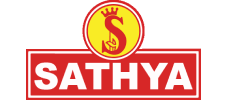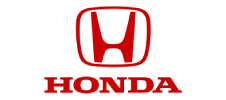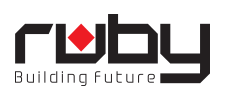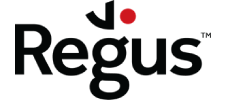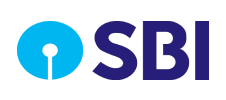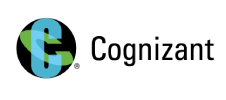 Setup a Free Design or Build Consultation
Start Your Project with Us Today!