Paneling Interior Design
Paneling in interior design, decorative treatment of walls, ceilings, doors, and furniture consisting of a series of wide, thin sheets of wood, called panels. framed together by narrower, thicker strips of wood. The latter are called three types of strips Styles (External vertical strips), Muntins (Internal vertical strips), and rails (The horizontal strips).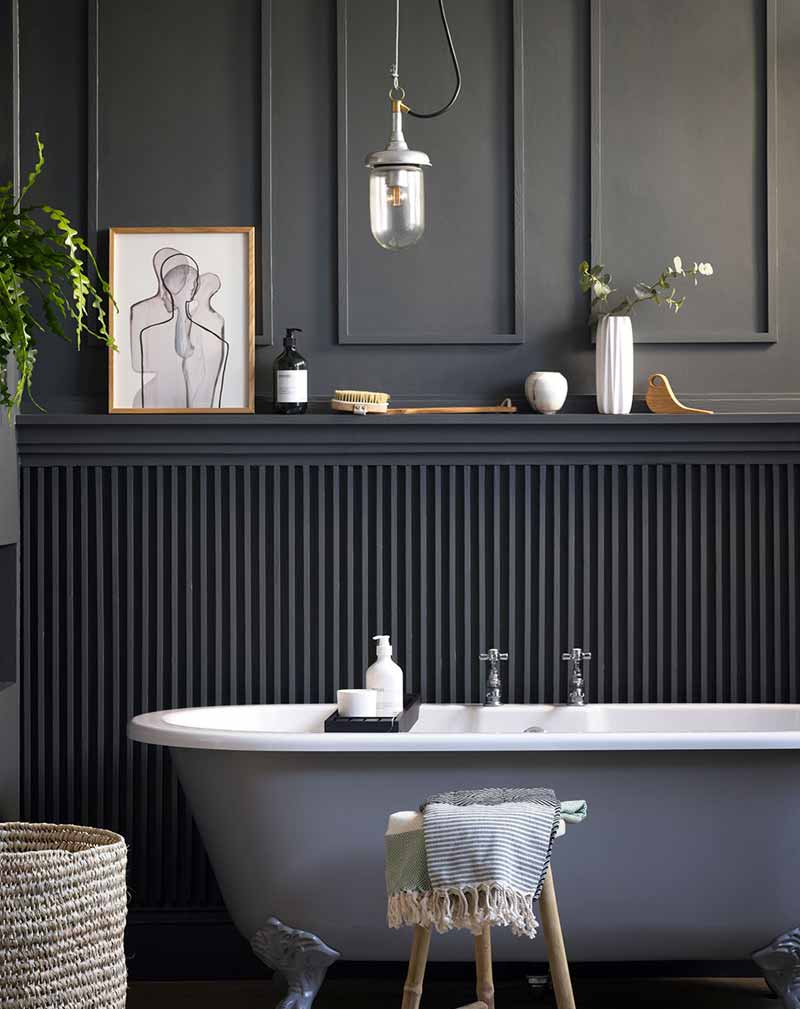 Paneling Interior Design: Wall/Floor/Skirting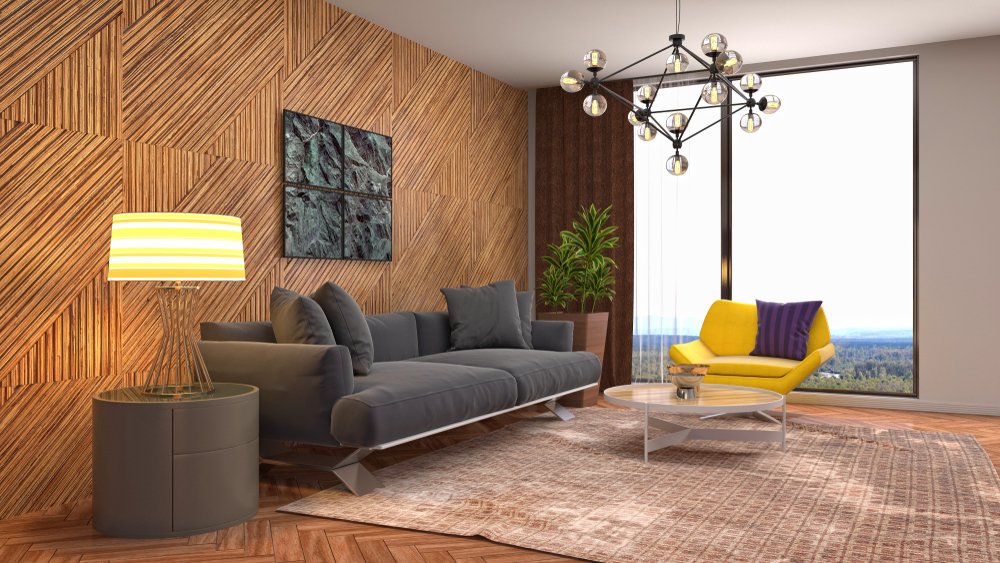 Wall Panel is revamping your home's newest way that is too exclusive to be decked. Unlike the usual frames and paintings, Wall panels are much beautiful look in the house. The wood street has commenced a collection of wall panel designs with amazing crafting and creativity. Scroll down to have a look at the exclusive collection of decorative wall panel designs here.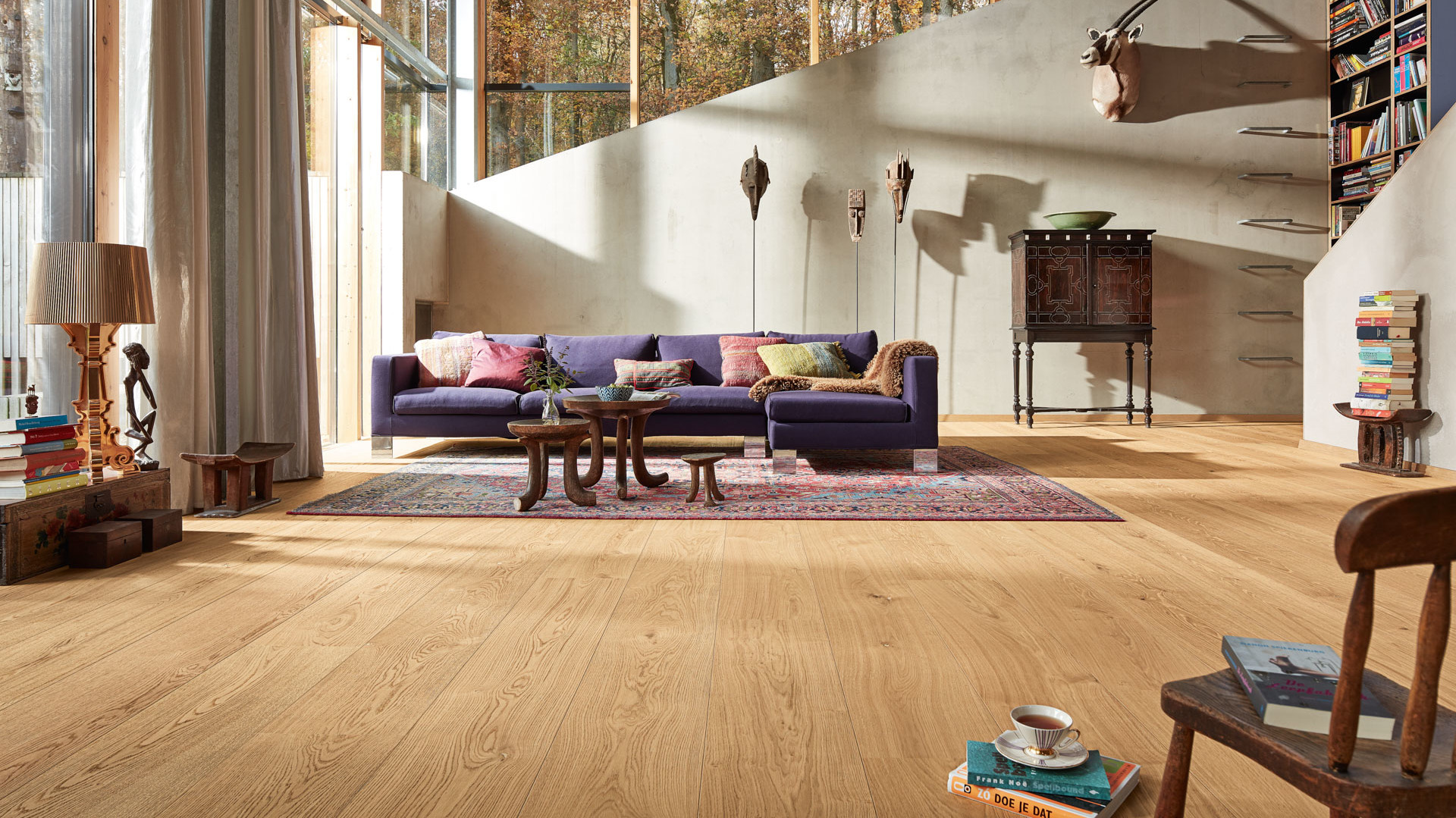 Northwest Interiors always installing high-quality floor panels is a great way to reduce energy consumption and increase the load-bearing capacity of your raised access floor. The flexibility increases as effective configuration and maintenance procedures in cables are easily accessible through these panels.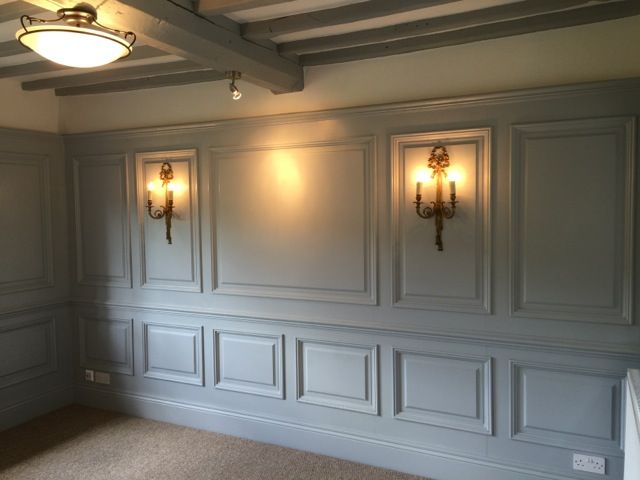 Northwest Interiors design your home or office with a wide range of skirting board collections from decorative skirting profiles to the classic, contemporary, flexible, torus, and ogee skirting boards. We offer a range of both Lightweight or Flexible Duropolymer and Flexible Purotouch skirting.
Looking for Interior Designers in Chennai?
Northwest Interiors Paneling Designs in Our Gallery Below,
Why Choose Northwest Interiors?






SOME OF OUR ESTEEMED CLIENTS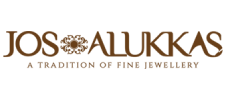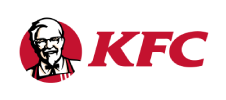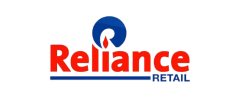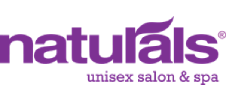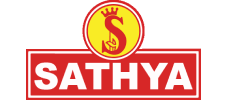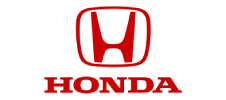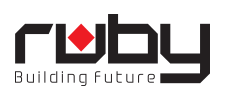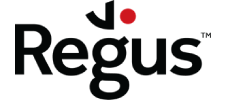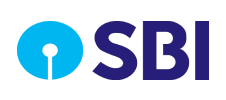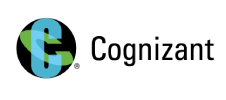 Setup a Free Design or Build Consultation
Start Your Project with Us Today!