Material Selection
Material selection is always an important challenge to tackle. Material selection has gotten more complicated these days, not only because there are more options to choose from, but also because there are more aspects to consider along the way.
Why does Material Selection matter?
we work with developers, builders, tradesmen, renovators, and individuals to help them source & secure building materials suitable for their projects – taking into consideration the scale of works, safety, quality, cost, design, and time. From our experience, this greatly increases the chance of success both in completing the project on time, with good quality results. We only advise our clients on reputable building materials and manufacturers who have reliable supply and delivery. When you consult with us for your next project, you are taking a shortcut to success and better manage your risks.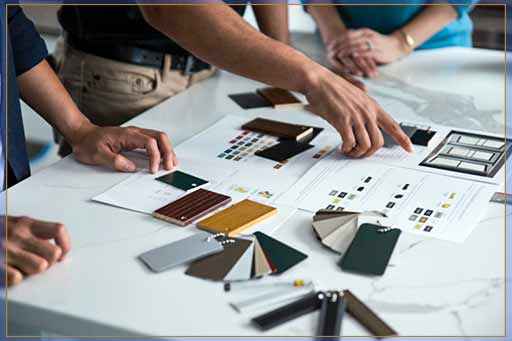 Five key factors for Material Selection
Our Material Selection Services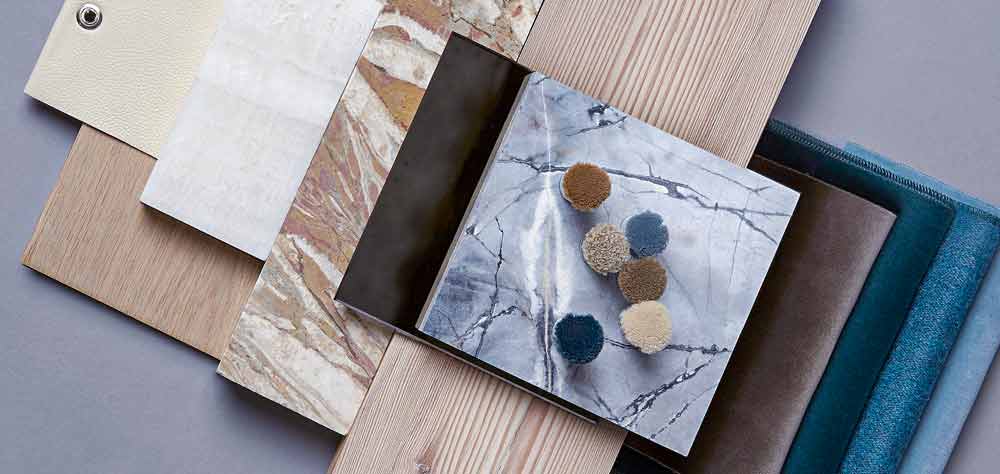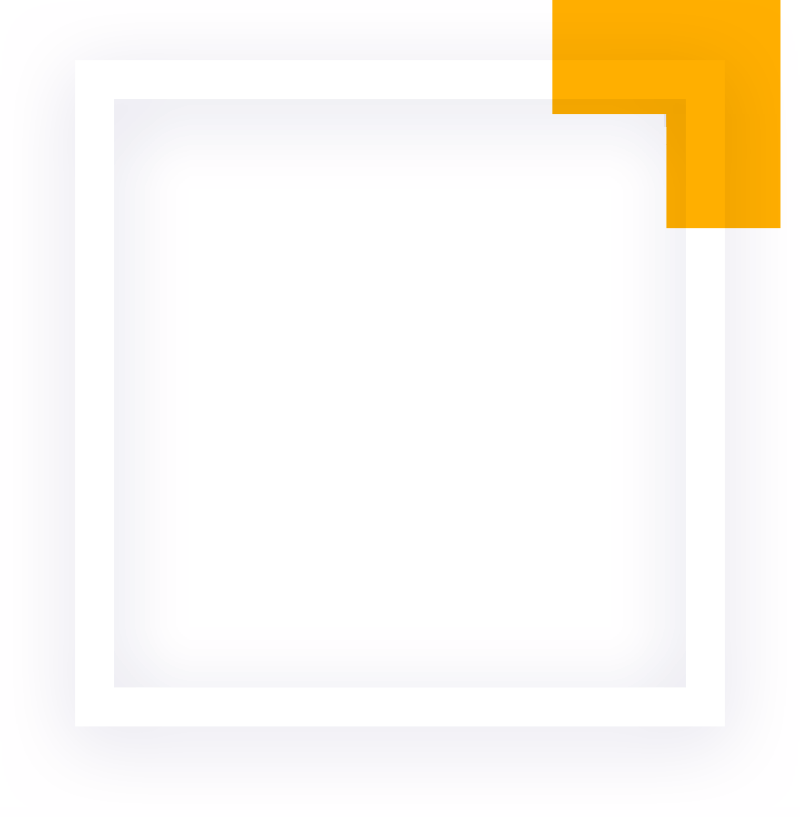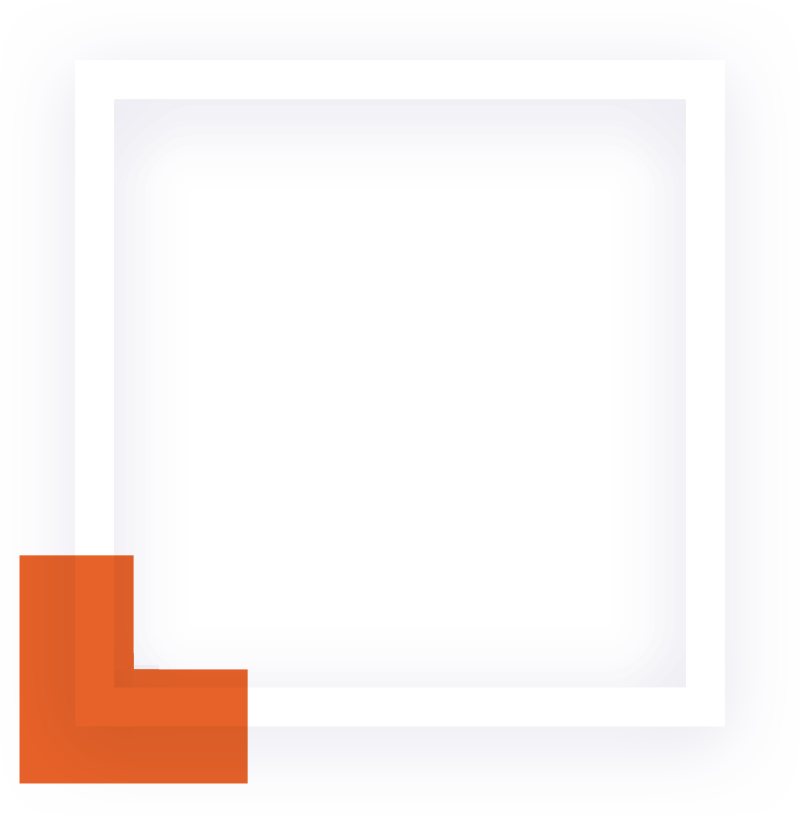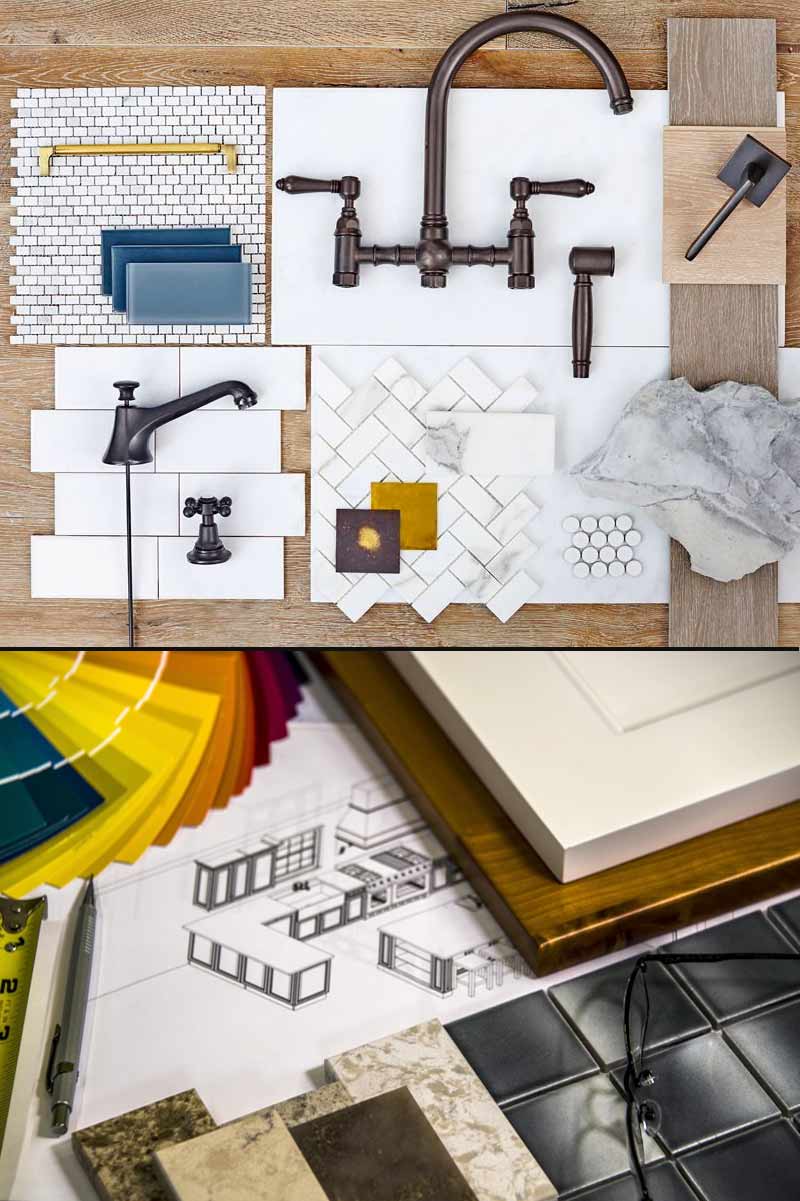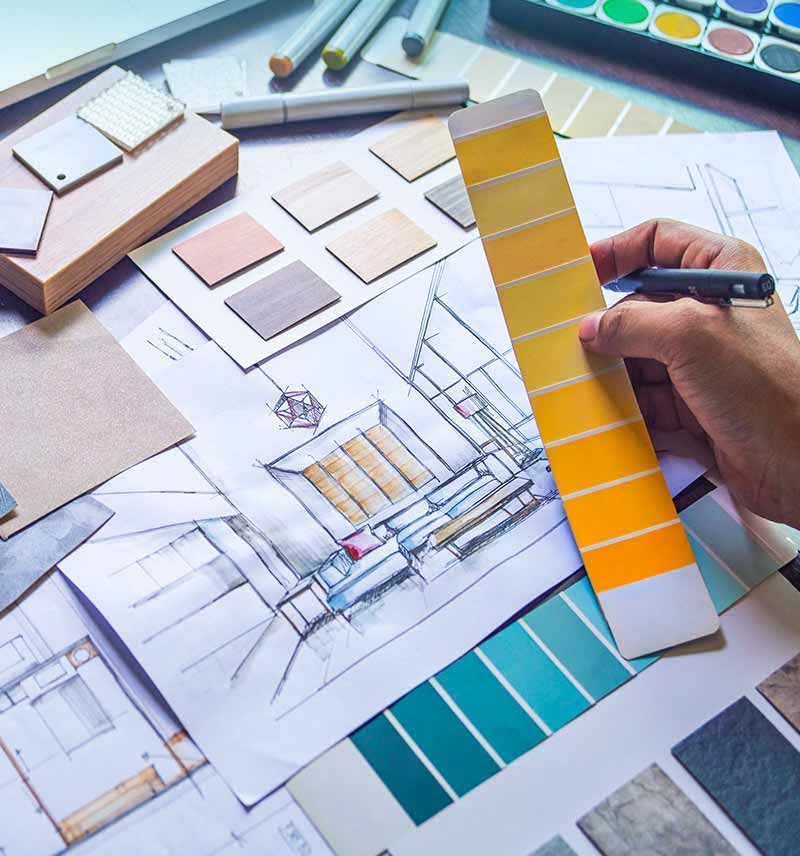 Why Choose Northwest Interiors?






SOME OF OUR ESTEEMED CLIENTS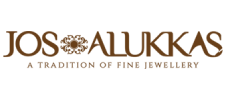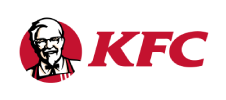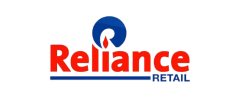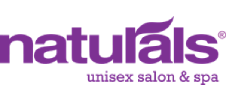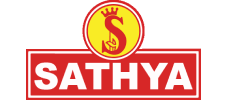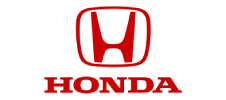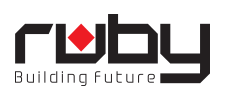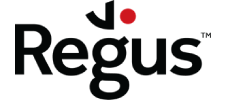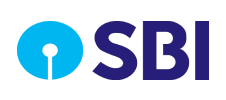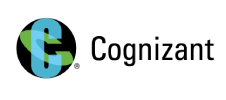 Setup a Free Design or Build Consultation
Start Your Project with Us Today!