Metal Fabrication
MS & SS Structural Concepts

Northwest Interiors in bringing a unique design vision to life. Our expertise in the Design/Build approach to metal fabrication helps ensure that we will find an efficient, cost-effective design for the MS & SS structural.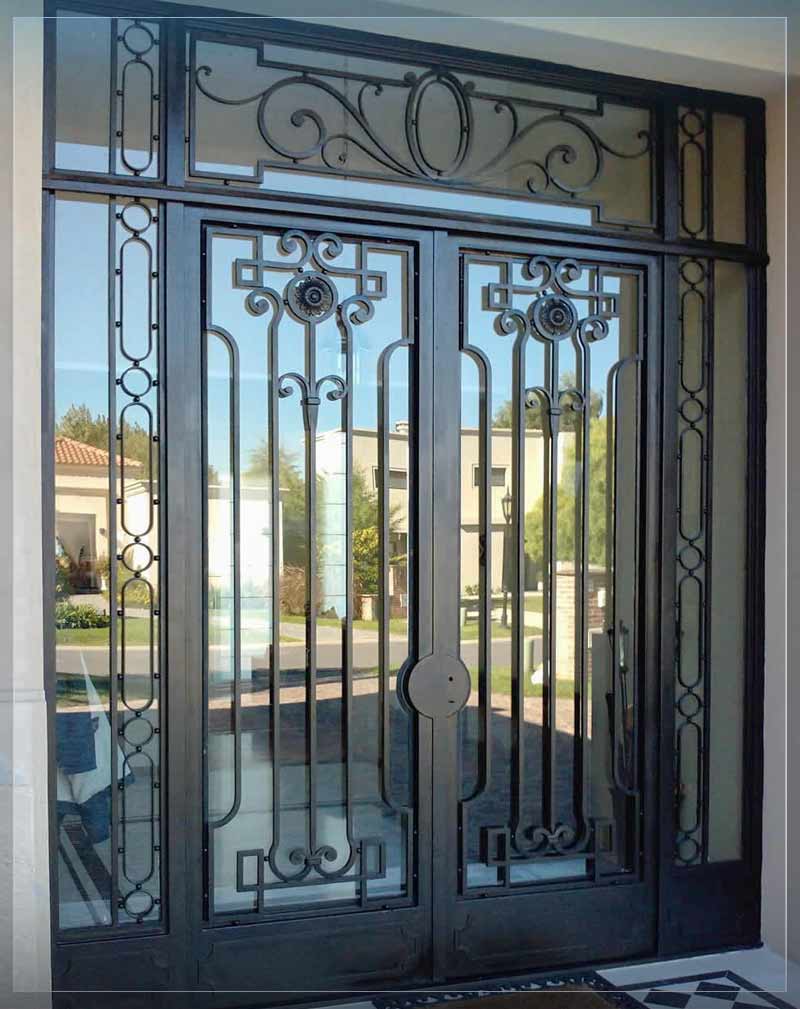 Northwest MS & SS structural Concepts
We are specialized in structural MS & SS steel fabrication works for residential, commercial, residential commercial, residential & industrial projects as per the client's requirement. We offer fabrication, welding, and installation services in Chennai & Across Tamil Nadu, Deals with Grill, Handrail with glass, Pergola, Main Gate, Louvers, Automatic Sliding Gate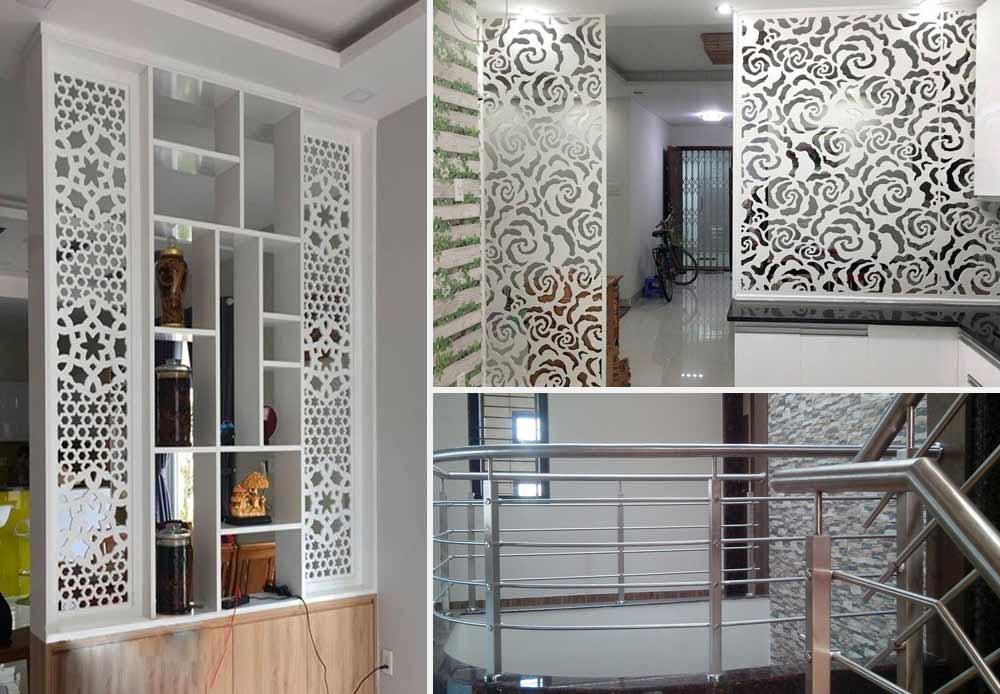 Our MS & SS structural Projects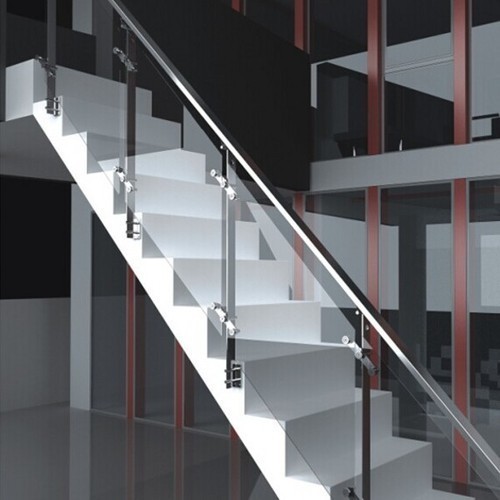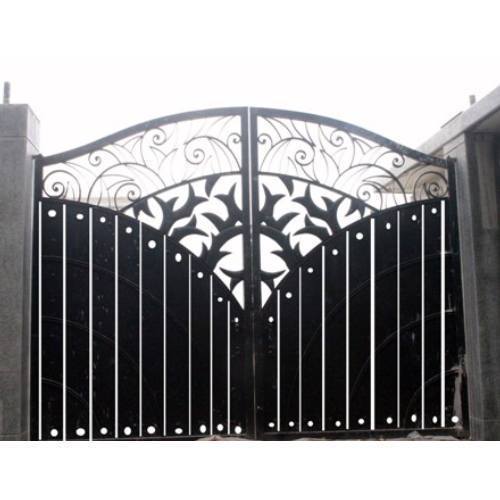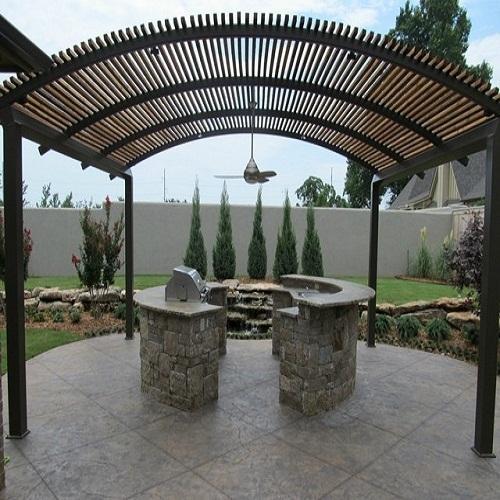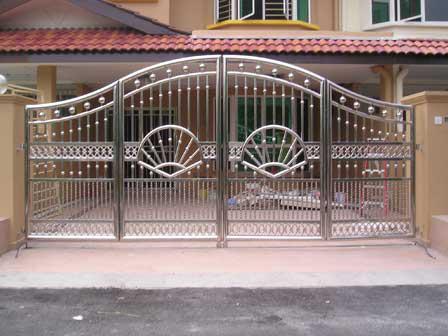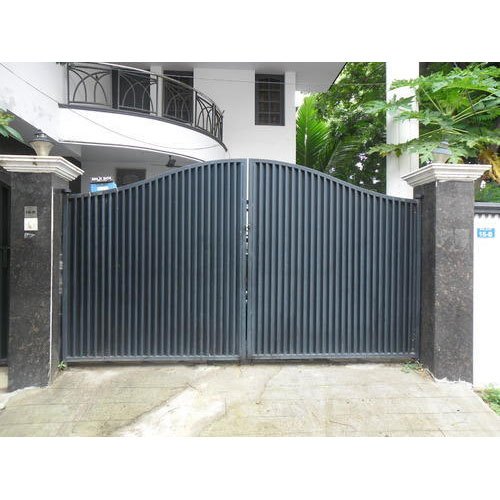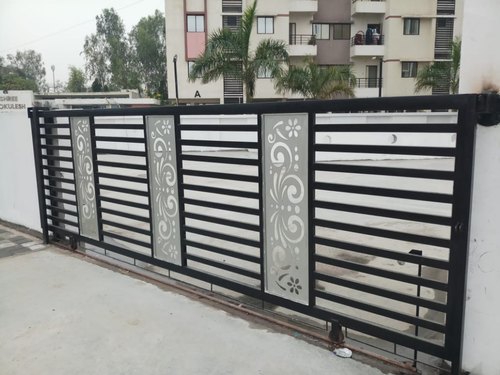 Why Choose Northwest Interiors?






SOME OF OUR ESTEEMED CLIENTS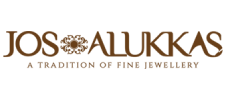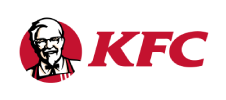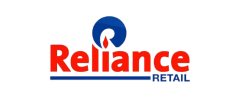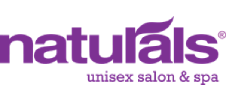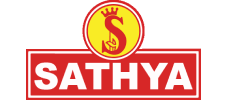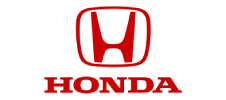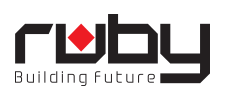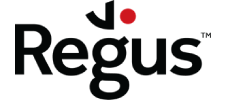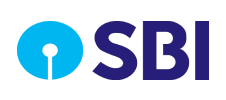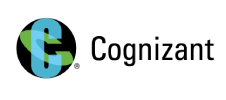 Setup a Free Design or Build Consultation
Start Your Project with Us Today!