Interior Partitions
Do you need some quick privacy in your shared bedroom, office room, or studio, in case you, then you have got the right room divider that will set-up in minutes? The interior partitions are ideal for creating temporary space or long-term space without erecting a wall.
There are several types of interior partitions, which make it challenging the get the right choice for your room. Due to this, there are a few things you have to consider to get the ideal interior partitions.
Some of these are material used in the construction, size of the room, and installation process among others. This will guarantee you the appropriate choice of interior partitions for your residence. Our interior partition projects are simple and quick to set-up just as expected.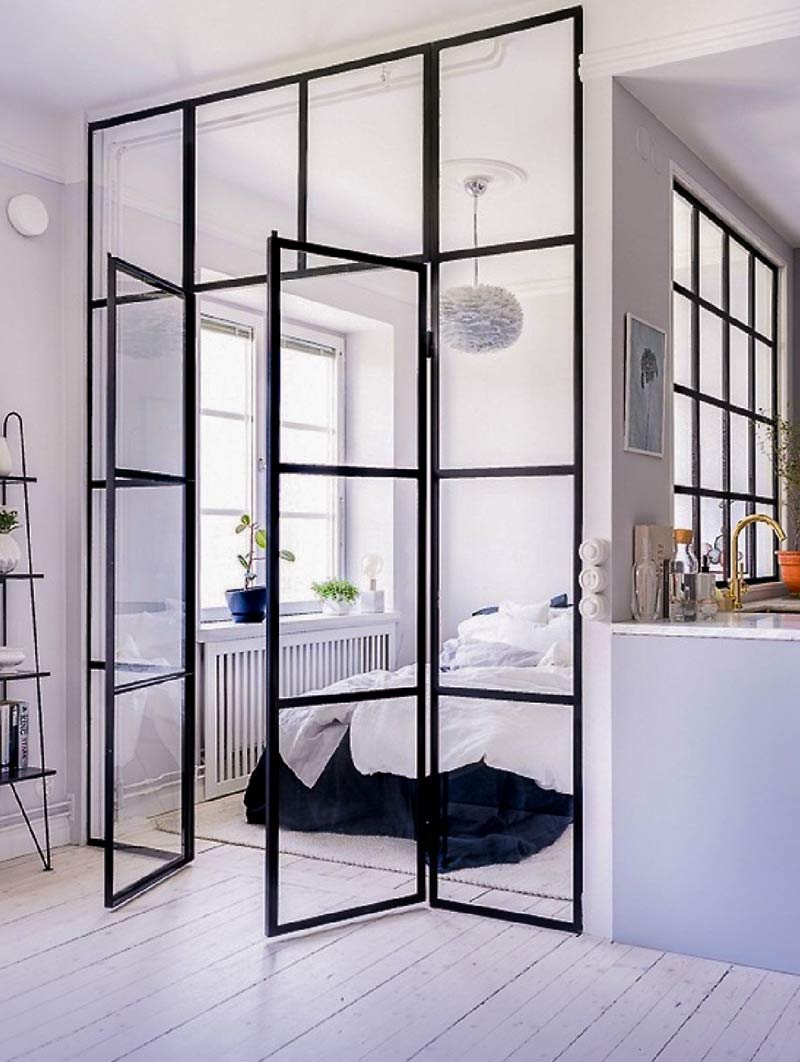 Northwest Interiors provides the best Aluminum Partitions in Chennai, with a wide range of Aluminum Partition, Aluminum Frame, Aluminum Windows, Aluminum Doors, and Aluminum Sliding Doors in Chennai with the requirement as per the client specification.
Northwest Interiors is a progressive and forward-thinking company that offers aluminum partition work in Chennai for offices and villas. With years of experience and the ability to combine creativity and functionality.
There are varieties of aluminum partitions styles and designs that give a look to your home or store. We install specified Aluminum Partitions with the best materials which extensively used for commercials and residential projects.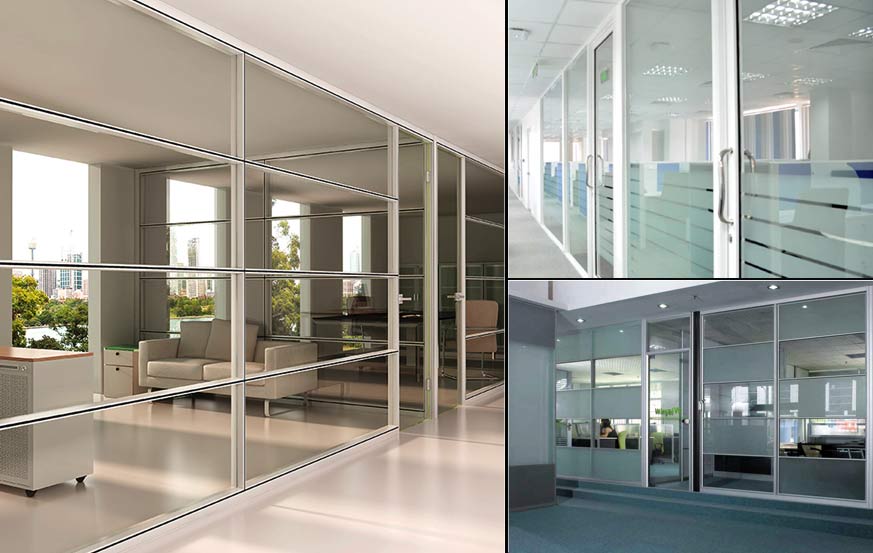 Aluminum Partitions Services Includes
Aluminum Sliding Partition
Aluminum Partition for Cubicles
Workstation Aluminum Partition
Modular Aluminum Partition
Aluminum Partition for Office
Aluminum Partition for Rooms
Aluminum Partition for Hospital
Northwest Interiors Aluminum Partition Models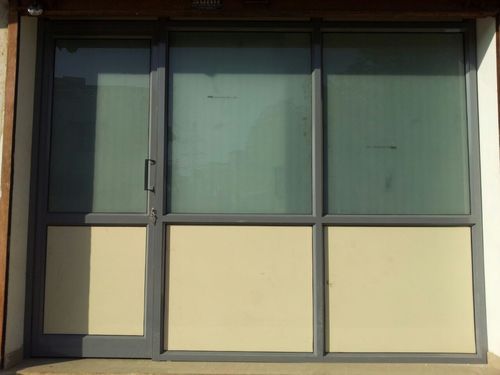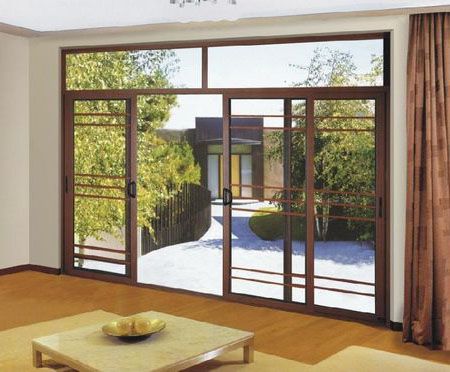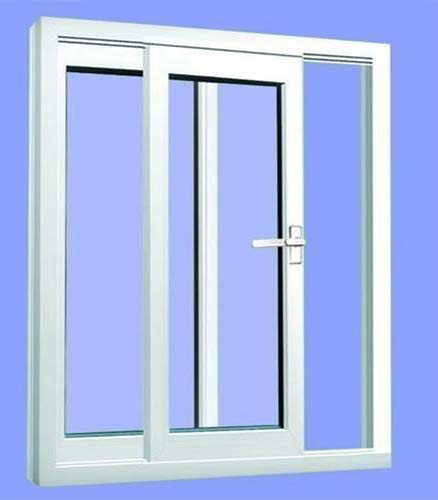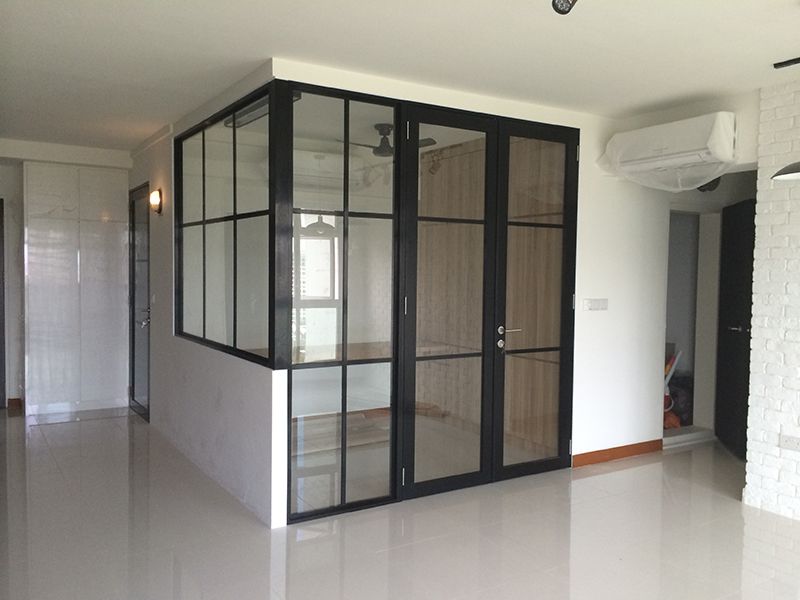 Aluminum Composite Panel is a high-impact, weather-resistant panel that has thermal and sound insulating properties. As low maintenance architectural material that exhibits high torsional strength, ideal for any building solutions with its wide array of colors and sizes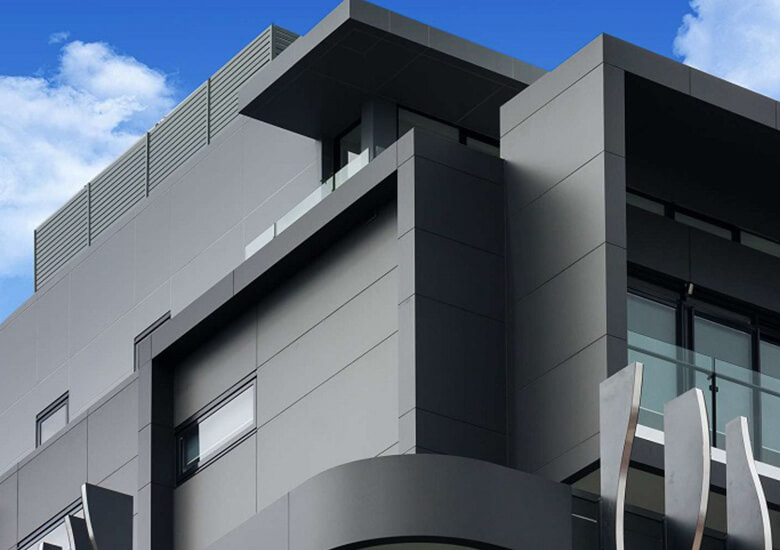 Aluminum Composite Panel Design Services Includes
Gypsum Wall partitions generally used to separate areas in the home and offices. Hiring the right gypsum partition company in Chennai is important for the selected job. There are many Drywall & gypsum partition installation services but New Style Interiors is the one that provides gypsum wall partitions at an affordable cost.
We provide a wide range of Gypsum partition walls like,
Gypsum office wall partition
Gypsum Drywall partition
Gypsum Board partition
Northwest Interiors Offer Gypsum Wall Partition Services
We are offering a wide range of services from planning to build Projects
Why Choose Northwest Interiors?






SOME OF OUR ESTEEMED CLIENTS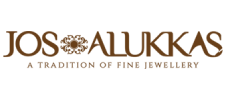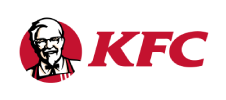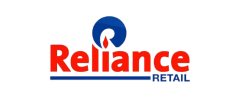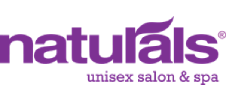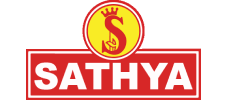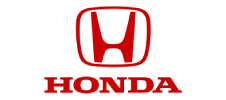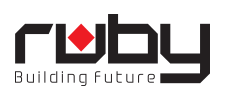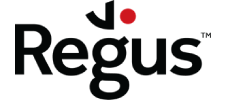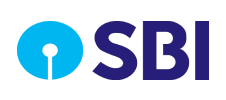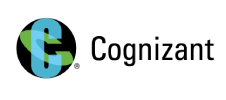 Setup a Free Design or Build Consultation
Start Your Project with Us Today!