False Ceiling
False Ceiling Structural Concepts

False ceiling is a neat solution for housing away from all the electric work that goes into your fixtures and fittings. It's usually suspended by wooden or metal frames and the illusion it brings of a lower ceiling, sometimes with parts of an original ceiling on display. False ceilings are versatile enough to be constructed in homes of any size-its all being clever with shapes and available space.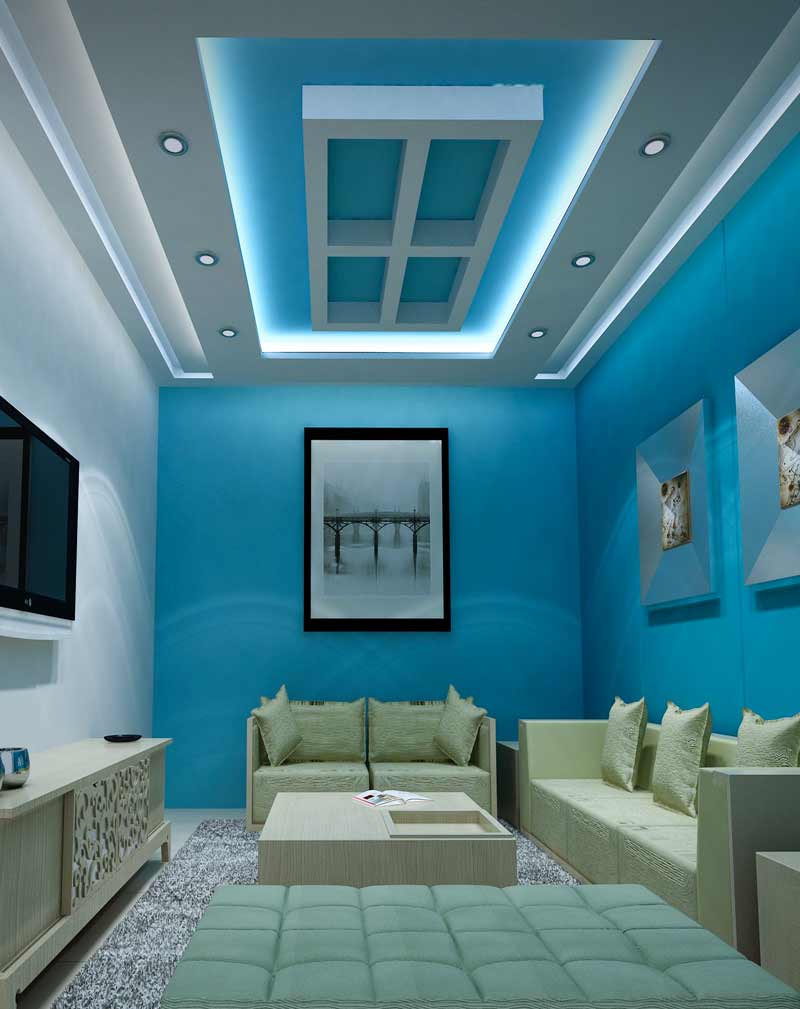 Northwest False Ceiling Materials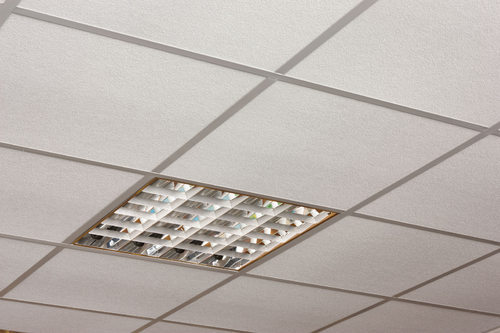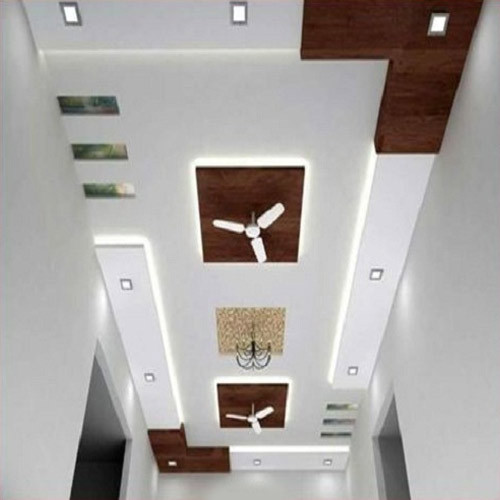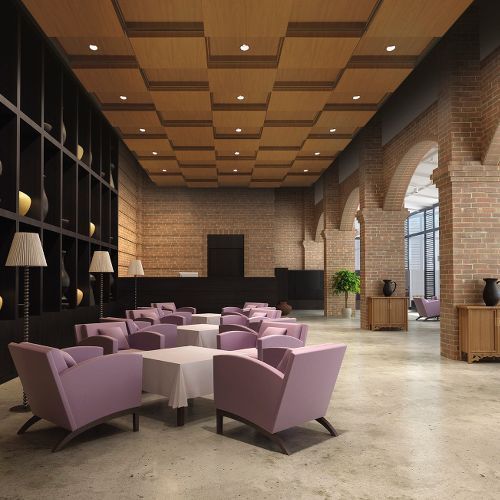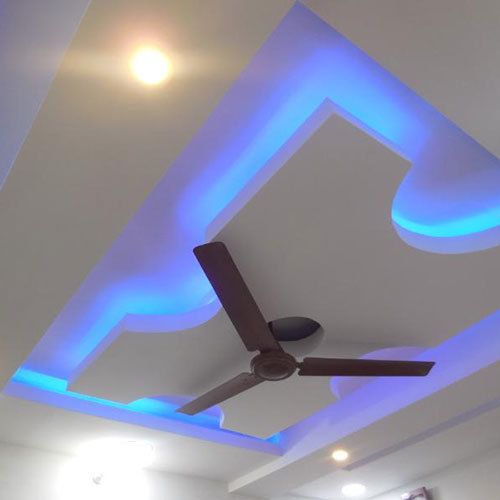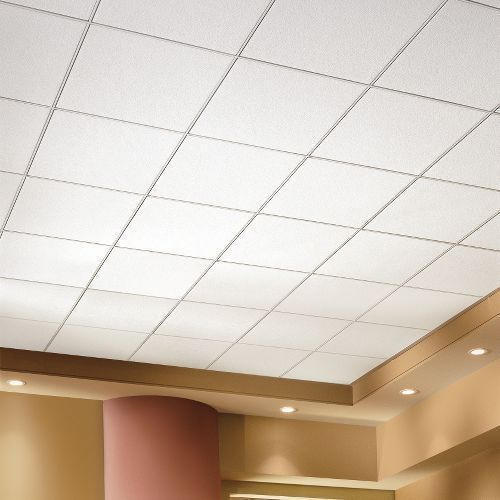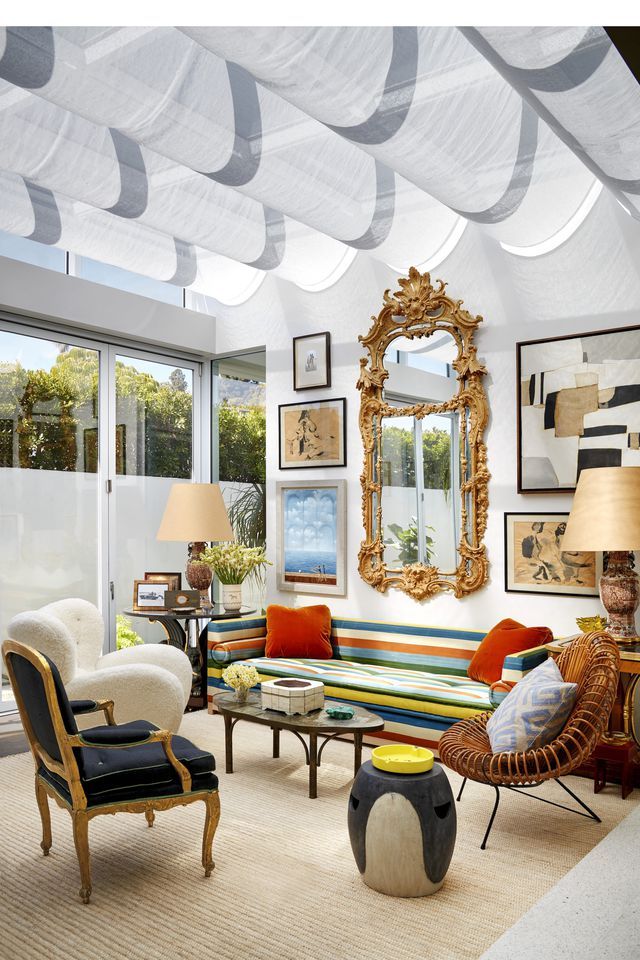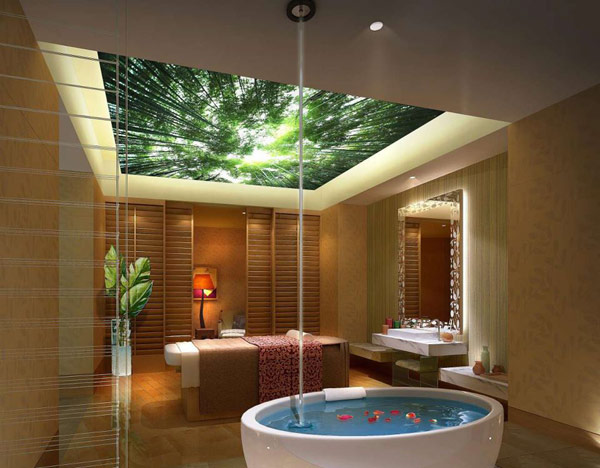 Why Choose Northwest Interiors?






SOME OF OUR ESTEEMED CLIENTS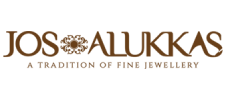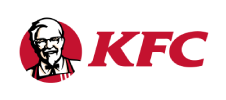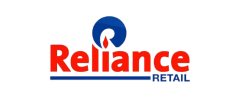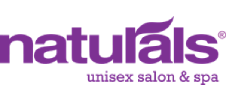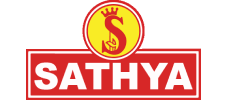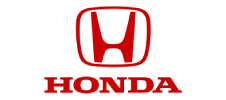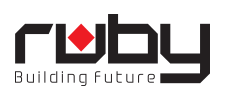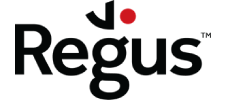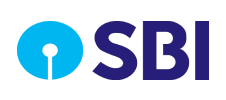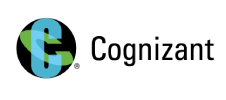 Setup a Free Design or Build Consultation
Start Your Project with Us Today!