Office Interior Designing
To create an office design, good planning is essential. A well-planned office design improves productivity and contributes to the well-being of your employees. Your office design should reflect your company and how you like to work, both internally and with your customers.
Believe it or not, the average adult spends over 50% of their daytime hours in an office. It's the central part of our day and often the place we spend the most time in. This is why, in addition to functioning well, we want an office design that creates a pleasant and inviting place to spend time in.
With some thoughtful planning, you can achieve both… but where do you start
There are many different ways of working now that require different types of office layouts – from traditional cellular office layouts to open office or team style layouts. In addition to workstations, there are also many new ways of integrating meeting areas into office layouts that are both casual and formal. To figure out which is best for your office design, you will want to create several different layouts to review and compare. Learn more about Office Layouts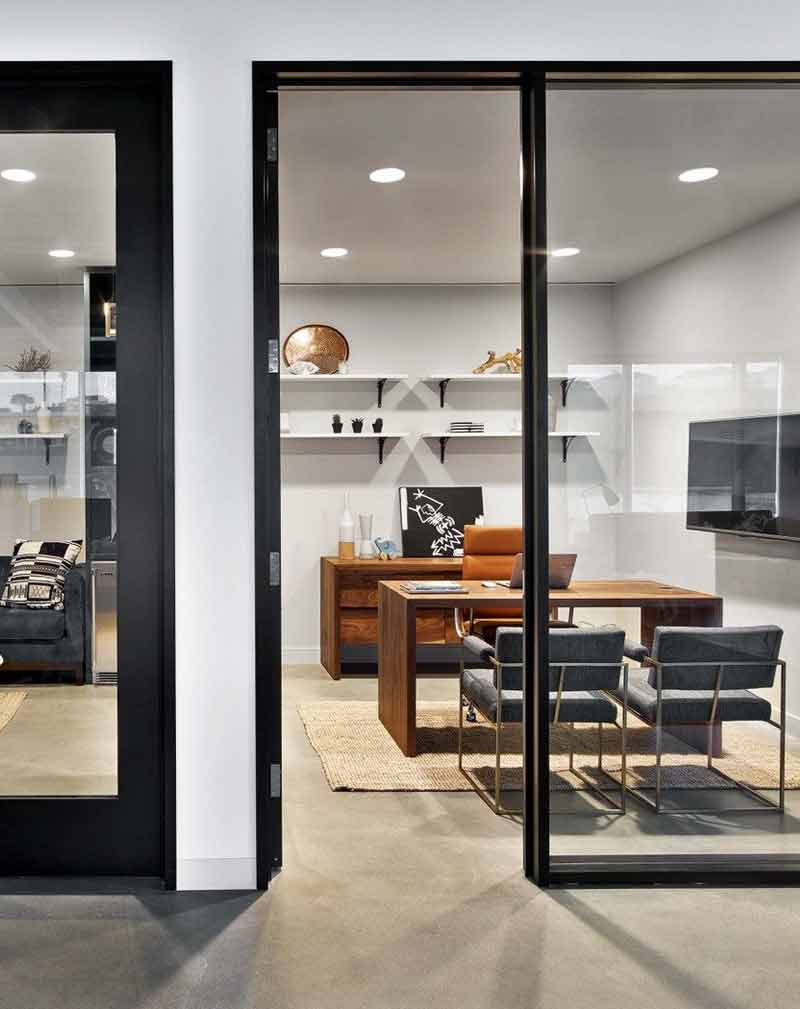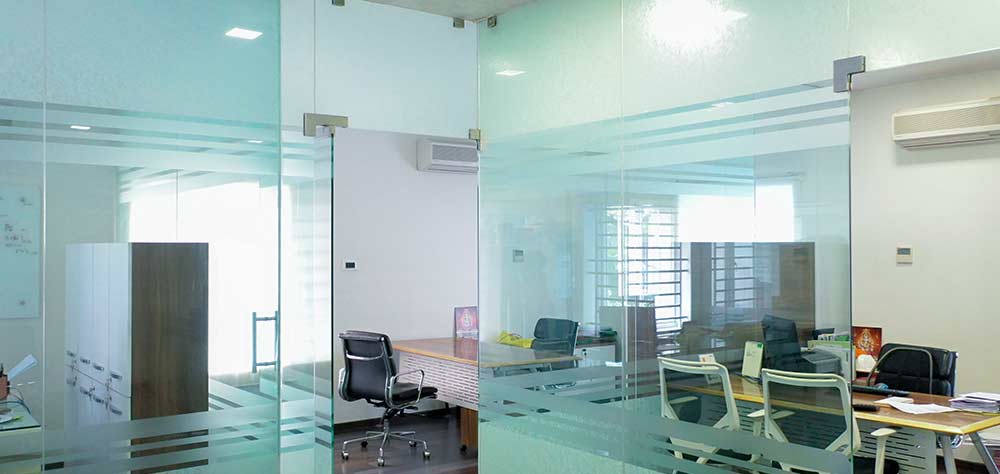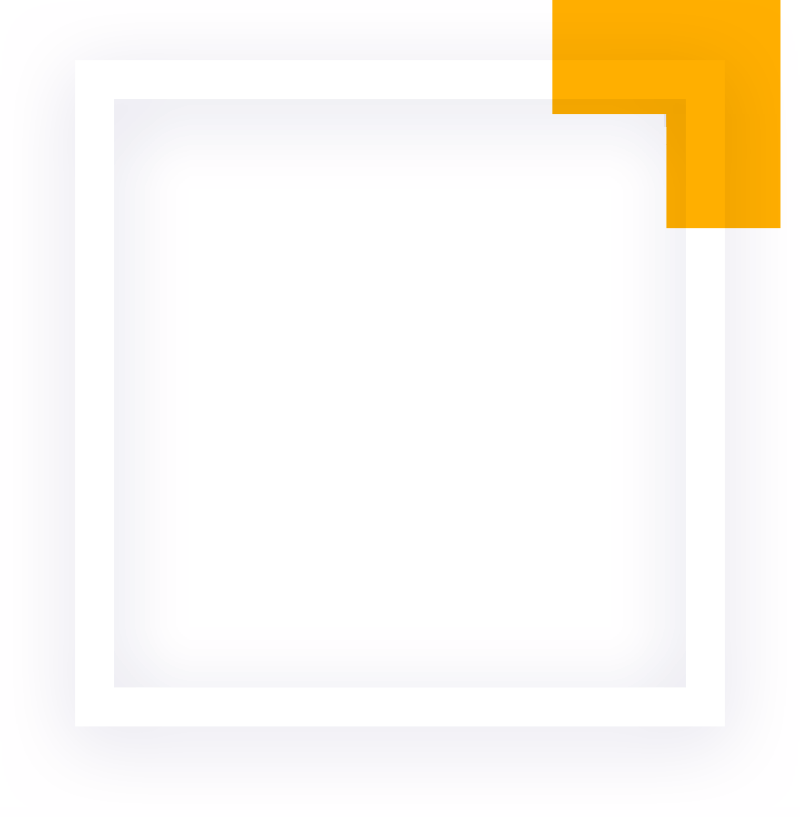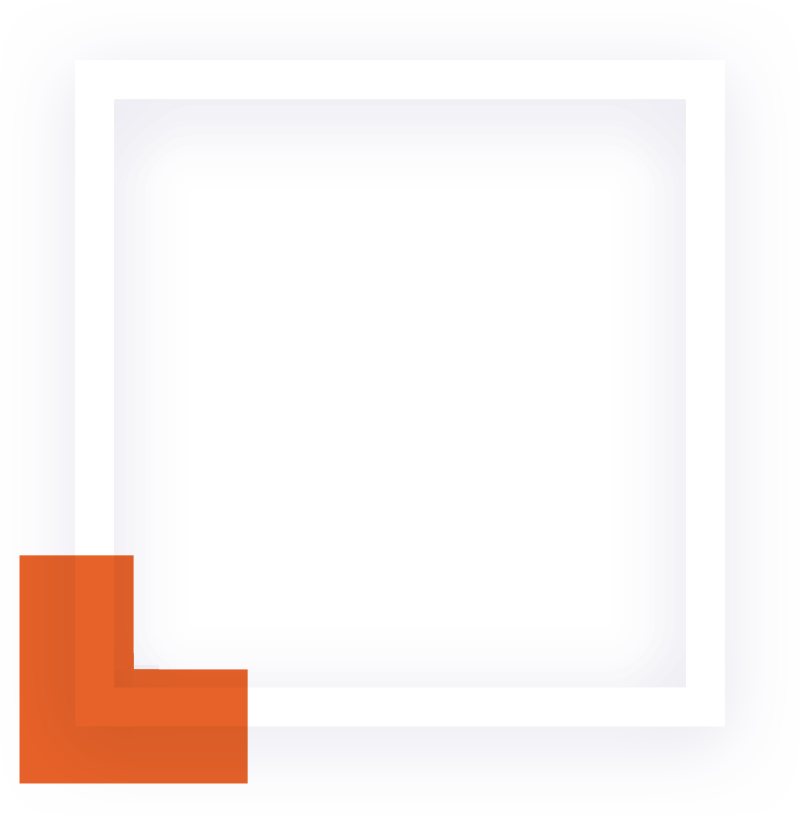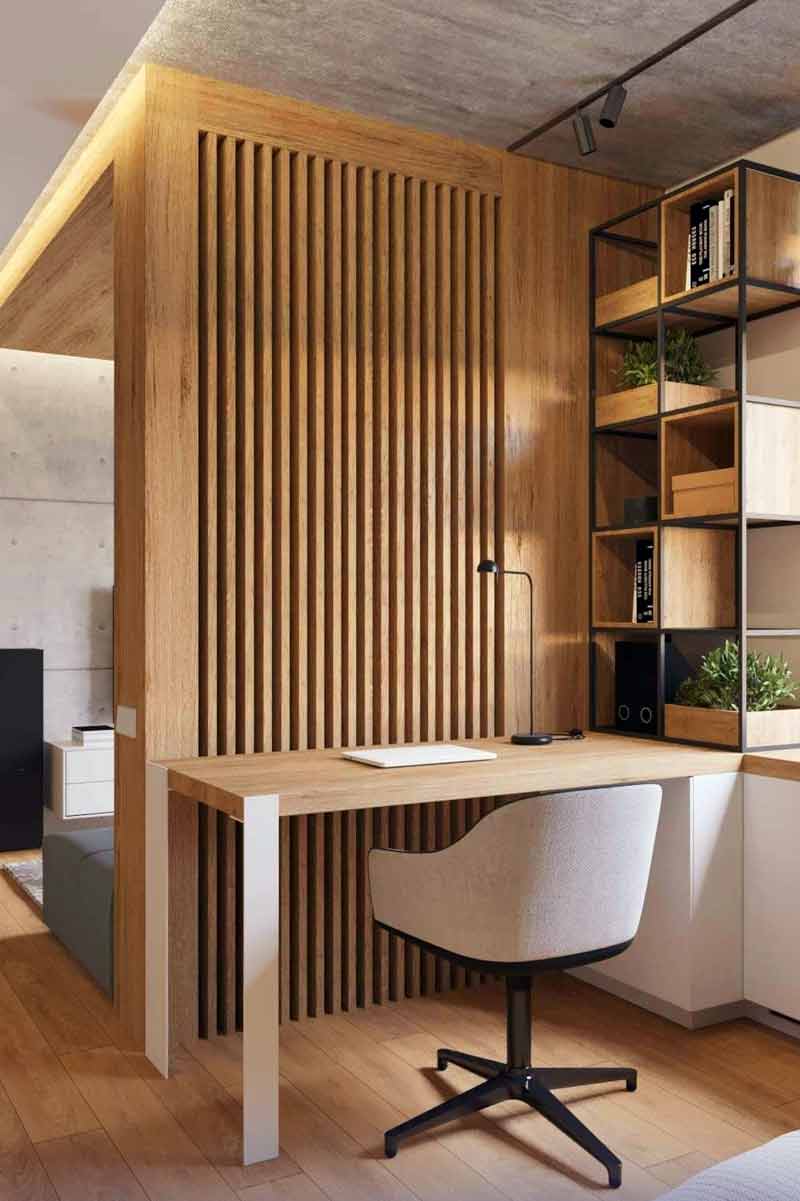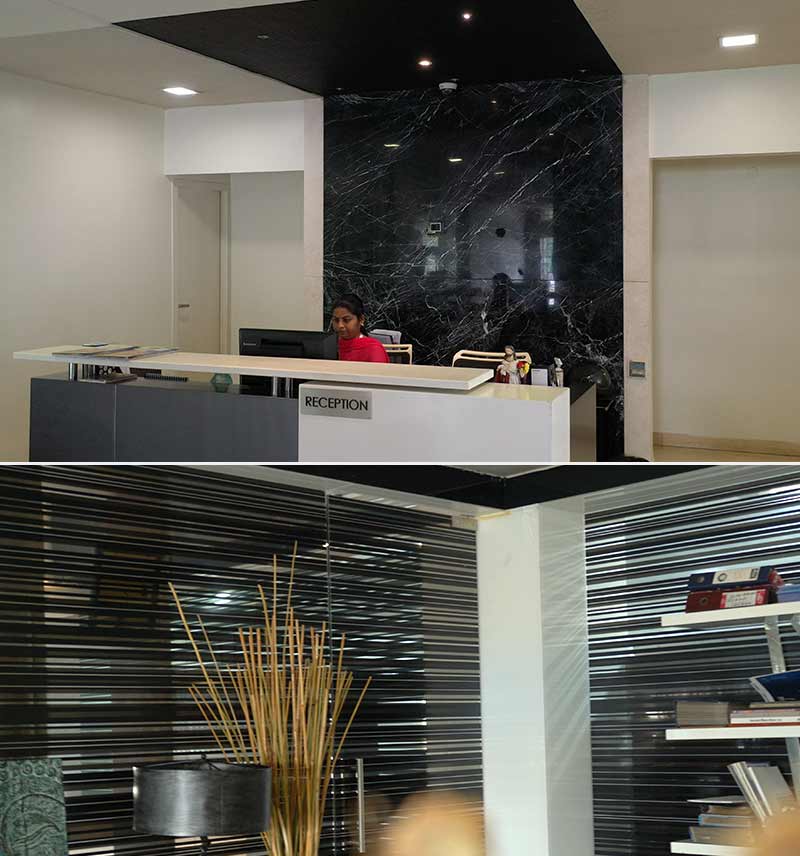 Why Choose Northwest Interiors?






1. What is Turnkey Interior Solution?
Turnkey Interior Solution ensures a single point of contact for interiors for minimizing the risk of dealing with multiple suppliers. Here one contractor controls and manages the entire interior design project from start to finish, reducing the level of stress and work involvement of different types of professionals. A major design project for a home or commercial space can be a difficult piece of work for the owner if he/she hires different types of professionals, but a turnkey interior solution the provider will provide one point of contact and full responsibility for the work up-to handover.
2. What type of projects can you do?
Northwest Interior as creative team expertise in Office interior, Home Interior & Furnishing, Commercial spaces, Work stations, facade finishing, Renovation, and building fit-outs with best in the market materials at a reasonable budget.
3. If I hire an Interior Designer, how do I go about executing the project?
There are 2 ways one can go about it.
Option1: You can hire a designer and appoint single or multiple contractors to execute the project. The drawback, in this case, is of multiple parties involved and none taking full responsibility, the gaps multiply and it becomes very difficult to pinpoint problems and figure solutions because everyone would tend to think that the blame lies with someone else.
Option 2: You could hire an agency that will do a turnkey job. In this case, you have the comfort of dealing with just one person. A competent agency will have enough experience to foresee and resolve any conflicts amongst vendors and ensure the smooth progress of the project.
4. How long will our project take?
The interior design project from inception to completion takes 30 - 45 days on average and this is dependent on the fact that most of the things go as planned.
There are mainly eight stages to the interior design process and they are;
Getting to know the client.
Establishing a common language
Space planning
Architectural Detailing
Furniture designs find, and selections
Buying, ordering and commissioning the production of furnishings
Waiting for all the parts to arrive, be reviewed, improved or fixed, refinished, or reupholstered.
Installation
SOME OF OUR ESTEEMED CLIENTS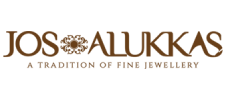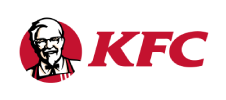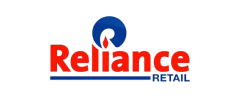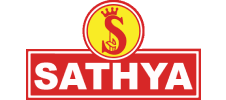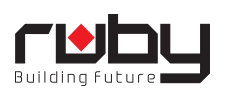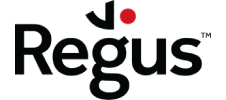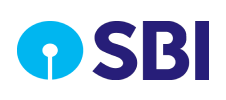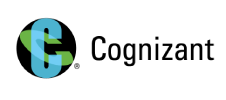 Setup a Free Design or Build Consultation
Start Your Project with Us Today!