Office Interior Designing
To create an office design, good planning is essential. A well-planned office design improves productivity and contributes to the well-being of your employees. Your office design should reflect your company and how you like to work, both internally and with your customers.
Believe it or not, the average adult spends over 50% of their daytime hours in an office. It's the central part of our day and often the place we spend the most time in. This is why, in addition to functioning well, we want an office design that creates a pleasant and inviting place to spend time in.
With some thoughtful planning, you can achieve both… but where do you start
There are many different ways of working now that require different types of office layouts – from traditional cellular office layouts to open office or team style layouts. In addition to workstations, there are also many new ways of integrating meeting areas into office layouts that are both casual and formal. To figure out which is best for your office design, you will want to create several different layouts to review and compare. Learn more about Office Layouts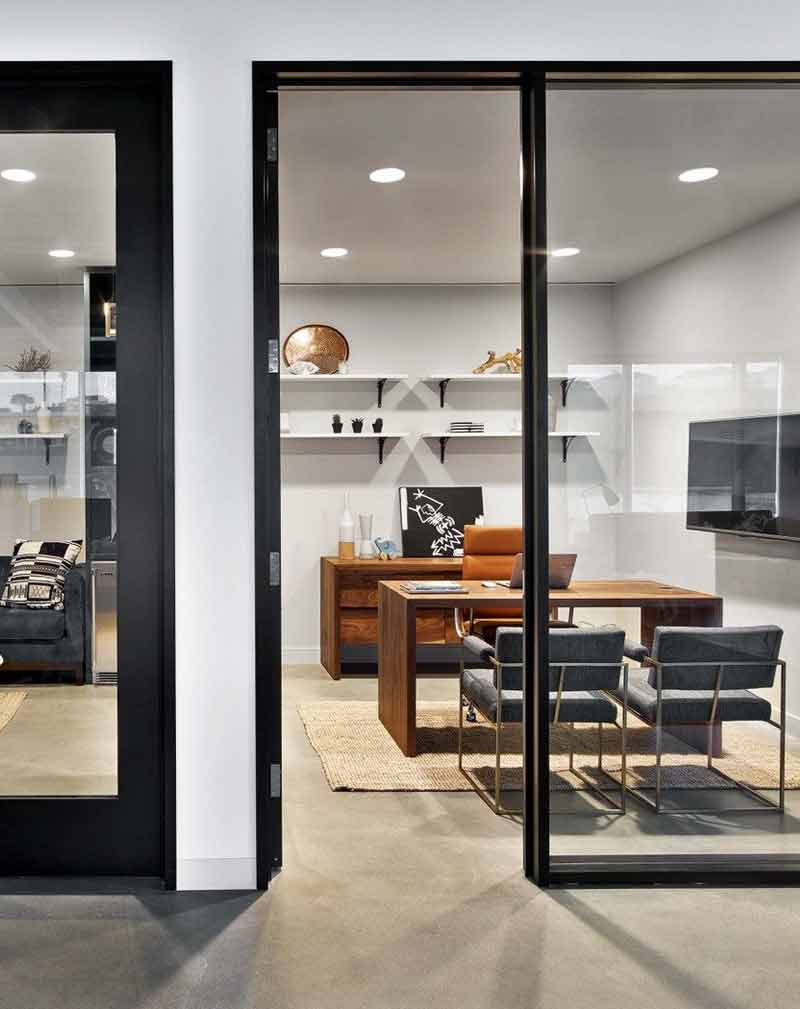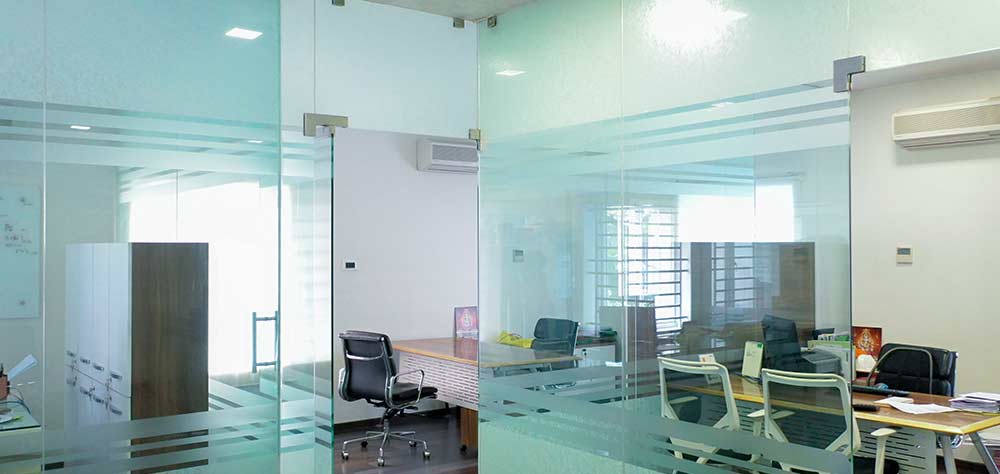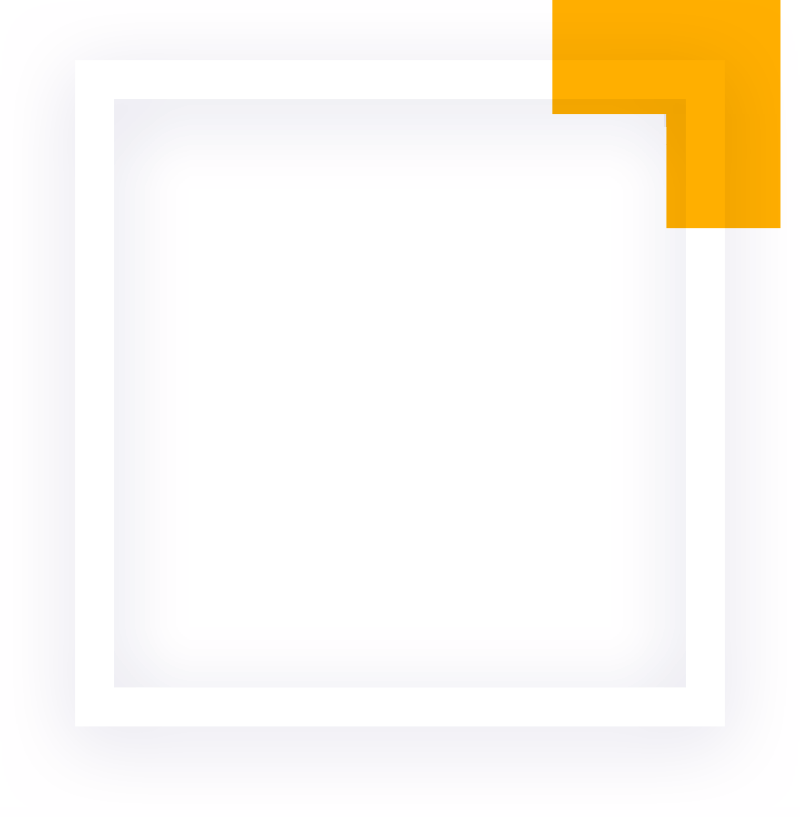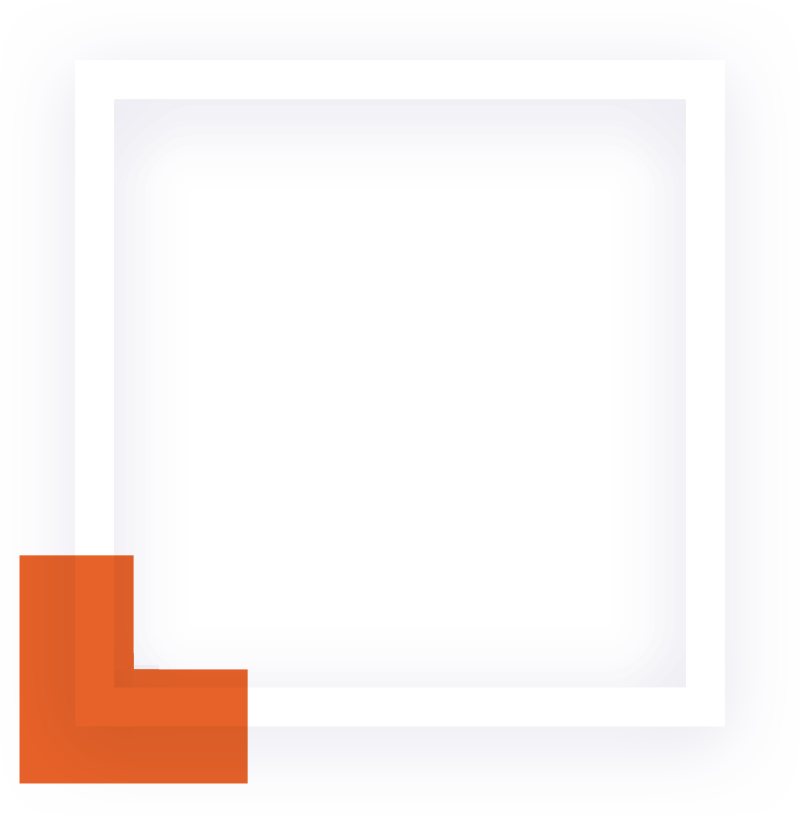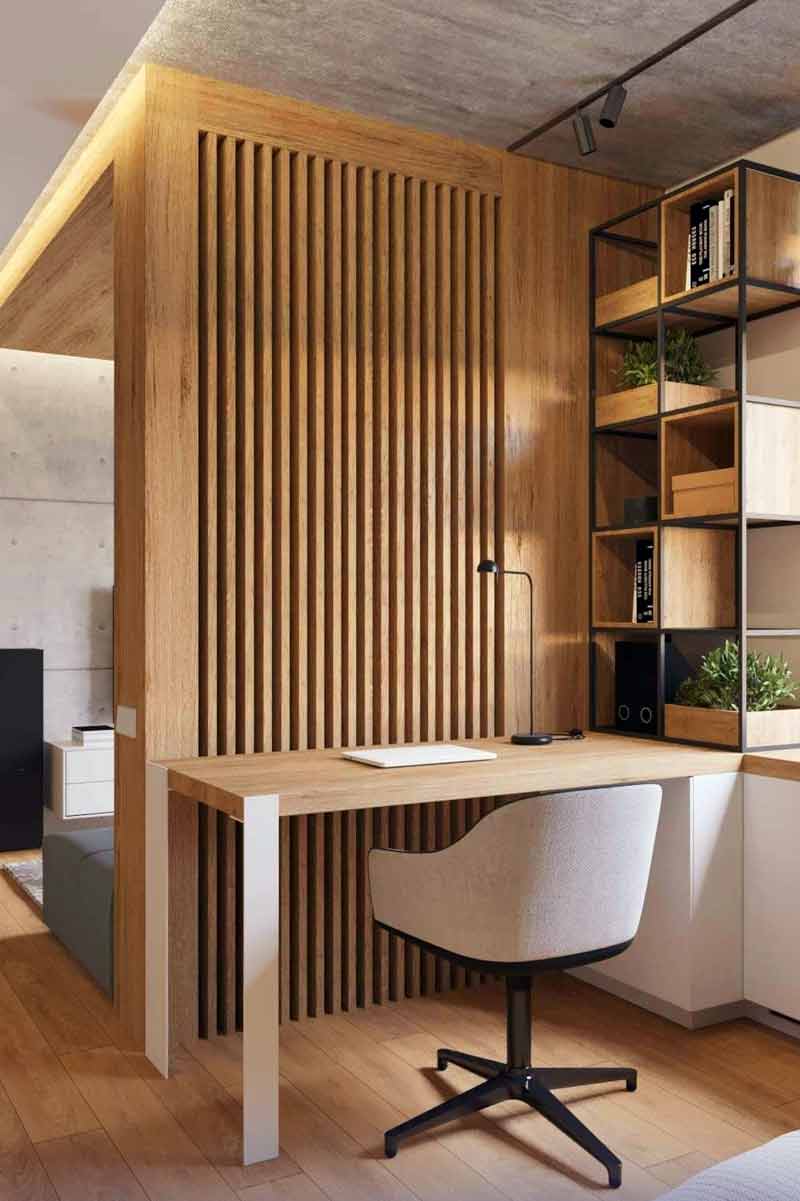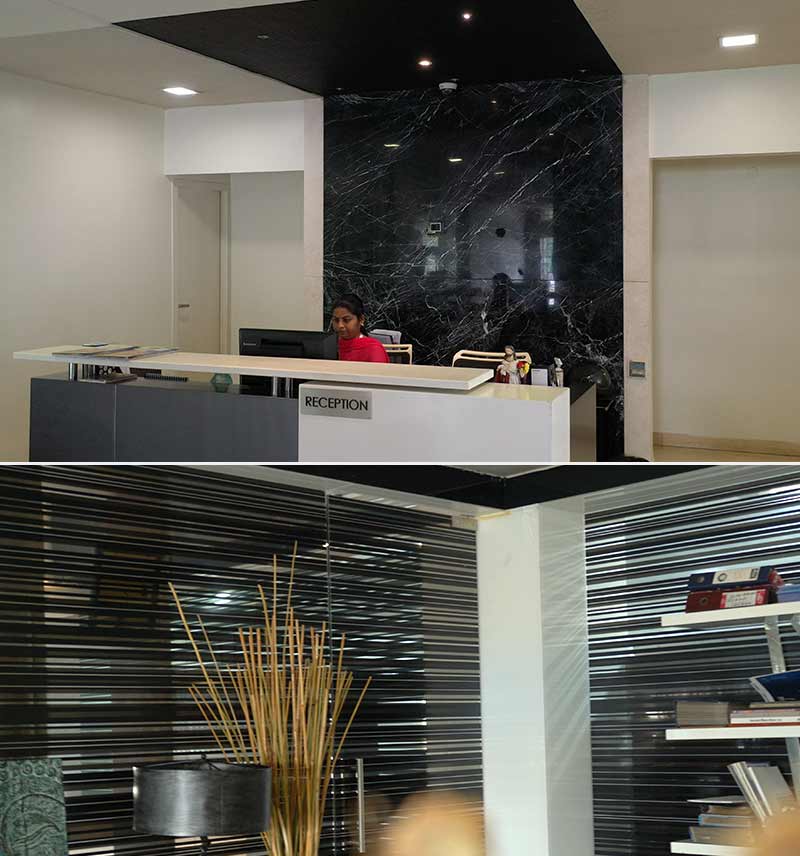 Why Choose Northwest Interiors?






SOME OF OUR ESTEEMED CLIENTS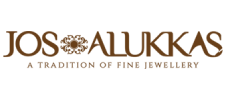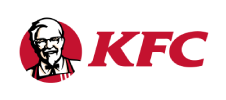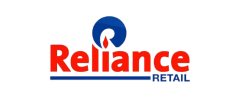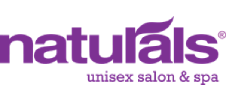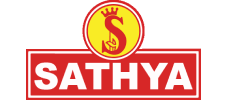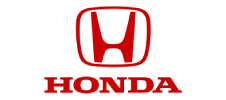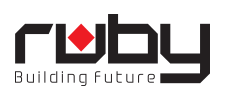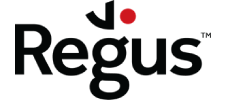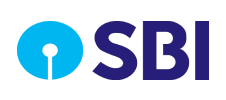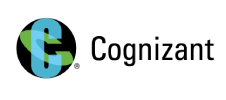 Setup a Free Design or Build Consultation
Start Your Project with Us Today!