About Us
Yes, we are Northwest Interiors, Part of you, from Millimetres to Meters to give you assistance to bridge your dreams to reality. Northwest Interior as creative team expertise in Office interior, Home Interior & Furnishing, Commercial spaces, Work stations, facade finishing, Renovation and building fit-outs with best in the market materials at a reasonable budget.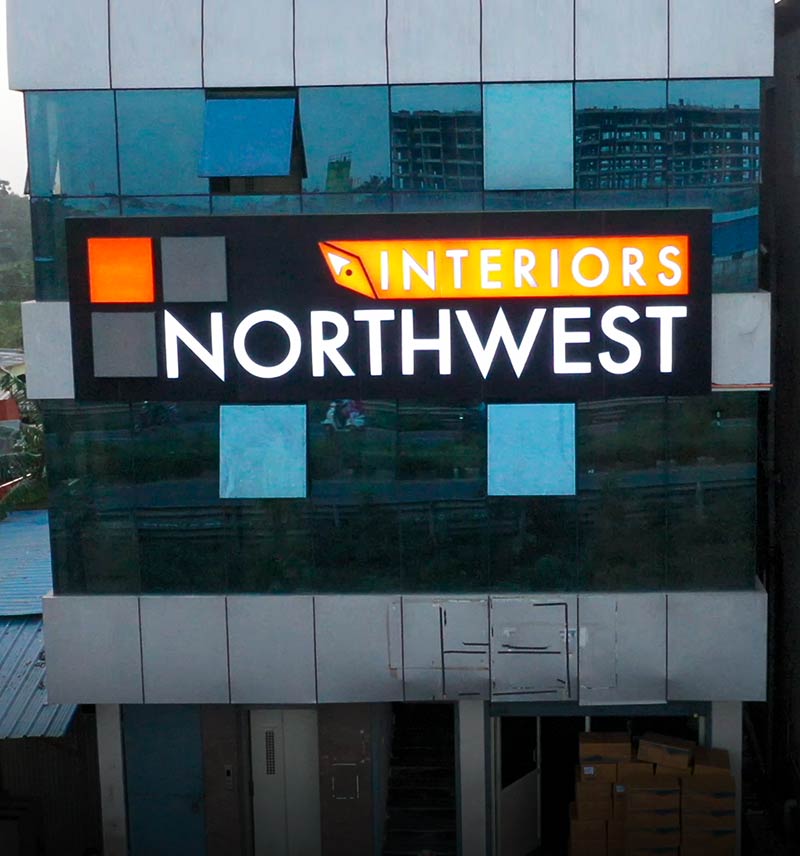 "Demand Drives Design is the bottom line for any benchmark creation. I strongly believe in bridging between imagination and reality is through ergonomics"
Our young and energetic Architect and Interior designer who creates concepts and essence of design, function, aesthetics and execution techniques to add immense value for the successful completion of commercial, residential and renovation projects to match individual client's specific needs, demands and requirements. Our Architect will help in bringing the 3d visualisation of projects in detail with supporting clients in fulfilling their usability of space and providing architectural solutions .Accompanied by our own team of conceptual designers , your design and visualisation is always carried on time with providing complete solutions at all point in the project-travel.
Everything you need to Build a Better Place
On-Time Project Completion
Free Annual Maintenance On Hardware
Low Maintenance And Long Durability
Project Tracking System With Real-Time Updates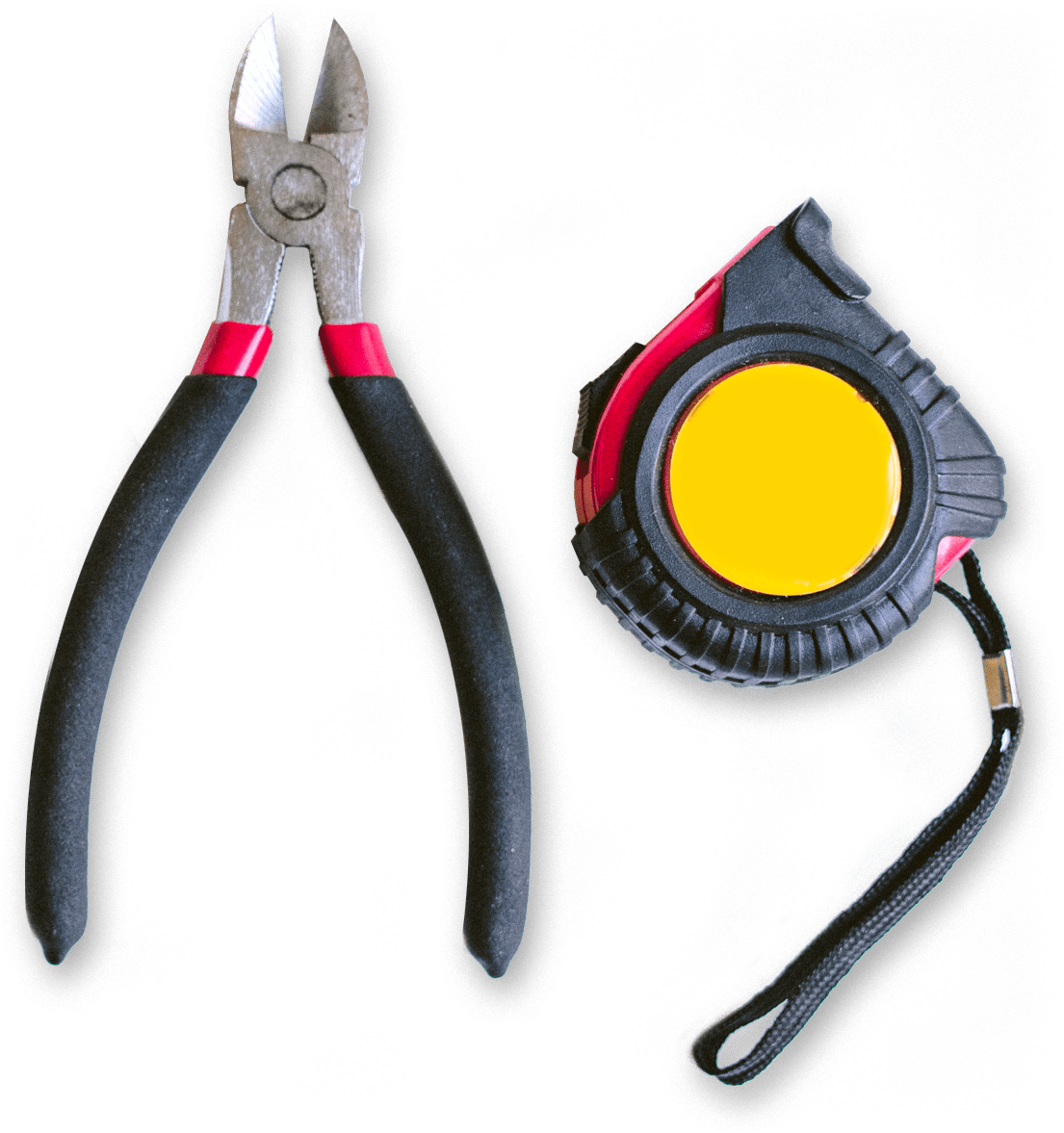 Multi-experienced Team
Our well trained and customer-oriented team of experts at Northwest Interiors to
provide the best services in Interiors and Exteriors works to exceed our customer's expectations with the highest level of quality and creativity. We are capable to meet the requirements of variety of the interiors and exterior works, for residential and elegant commercial projects. Read More
Our Believes
Success stems from the ability to assemble the right team for the right project and to procure and manage the execution forces effectively for a quality project on a compressed schedule.
Design & Build services, while offering many benefits of management services; have one unique difference; a method of project delivery that eliminates effectively the cross between the designer and the contractor.. Read More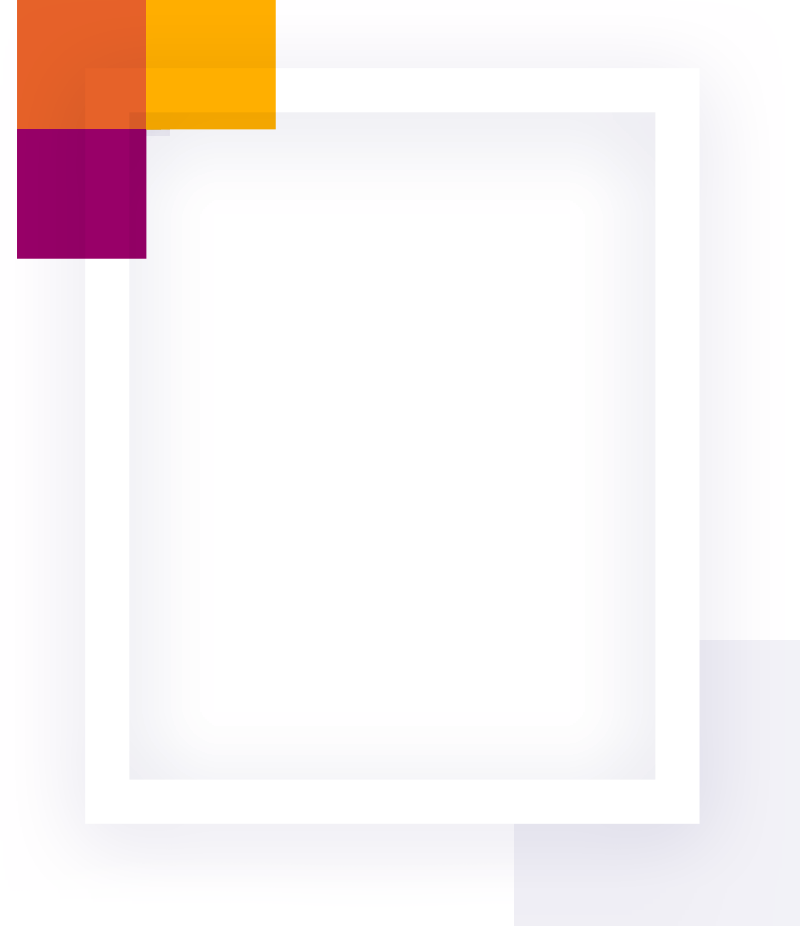 Setup a Free Design or Build Consultation
Start Your Project with Us Today!