Space Planning
Commercial Space Planning & Designing involves the development of interior spaces used for business purposes. Commercial buildings have the primary purpose of making and multiplying money, so our commercial interior design is focused on maximum utilization of any structure to transform in to presentable business establishment.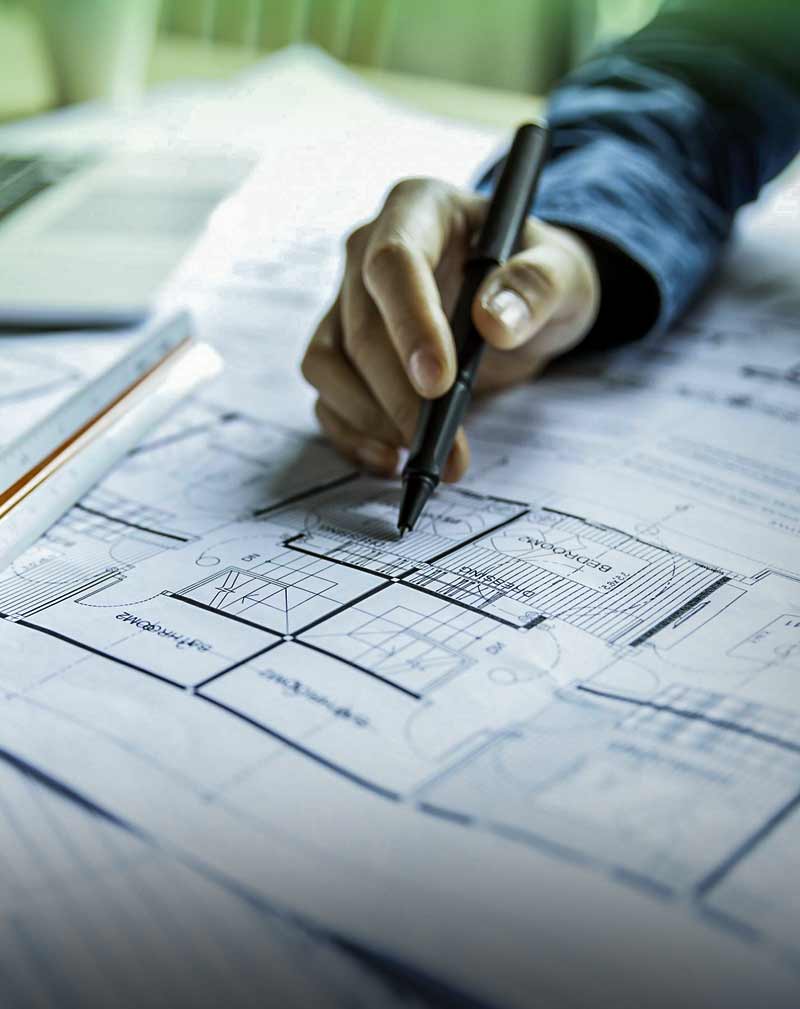 Why Does Space Planning Matter?
The bottom line is, thoughtful space planning techniques are used by businesses looking to become more efficient and increase productivity. More efficiency in space leads to higher productivity and greater employee satisfaction. Employee satisfaction can lead to better, more innovative work which benefits an organization as a whole.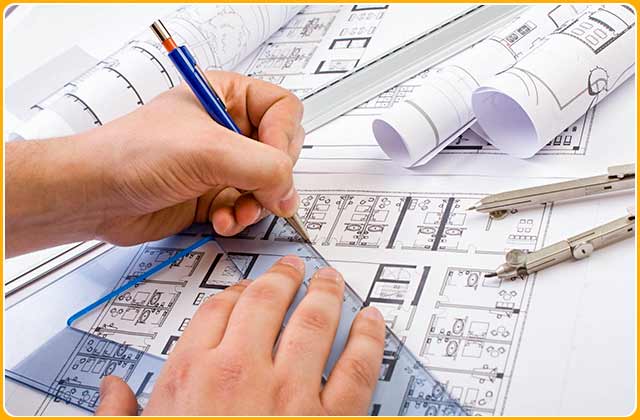 OUR SPACE PLANNING IN INTERIOR DESIGNS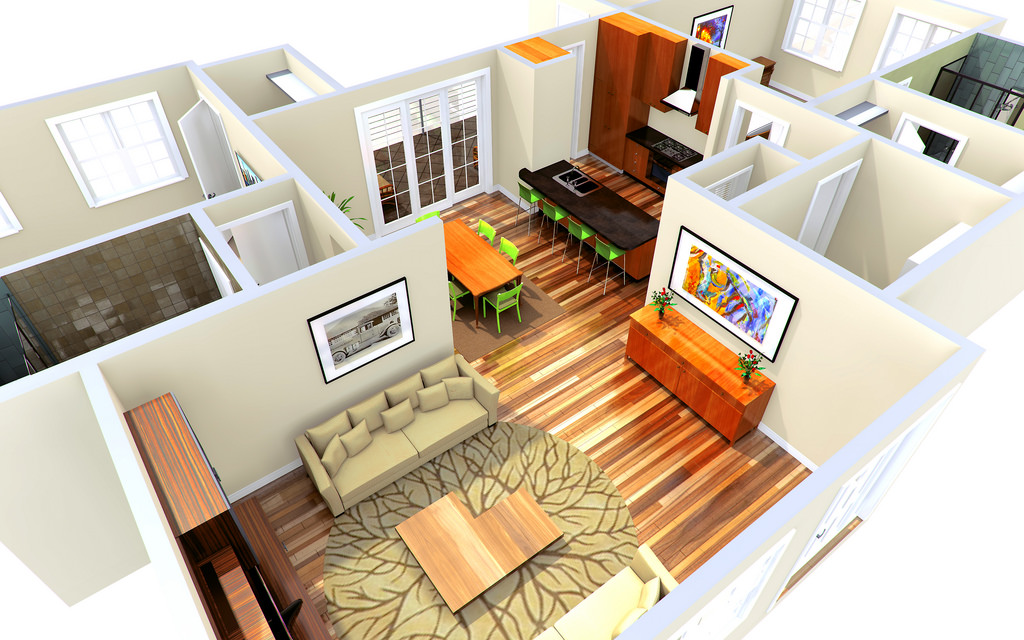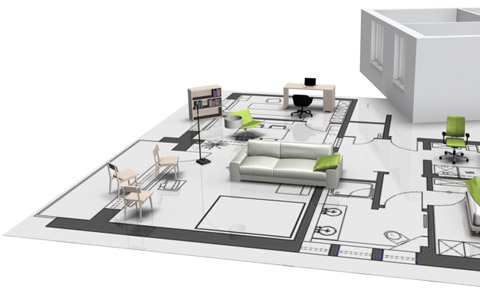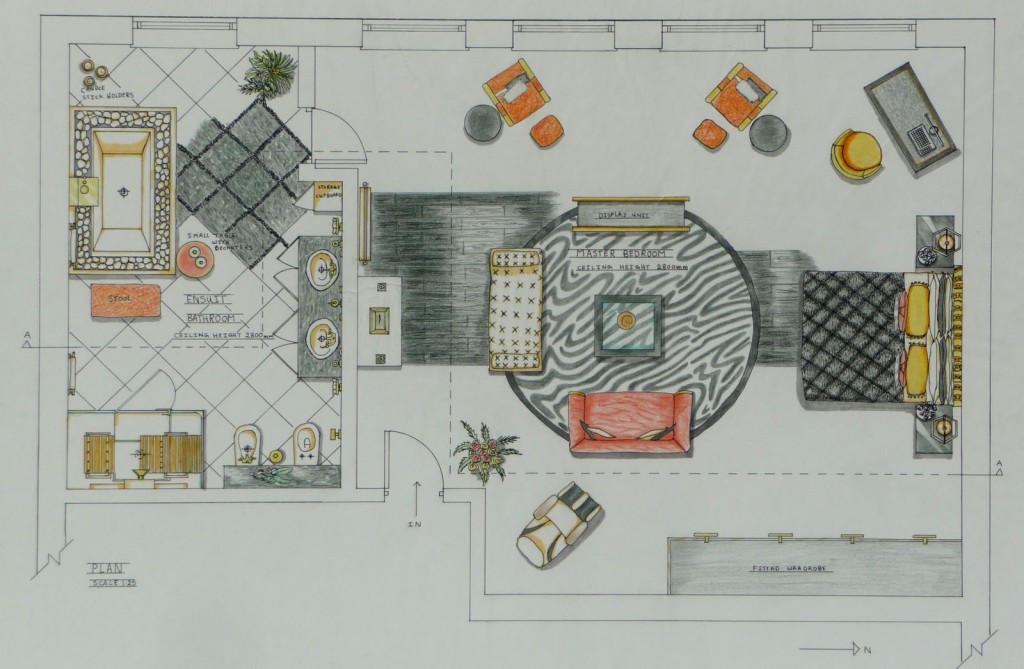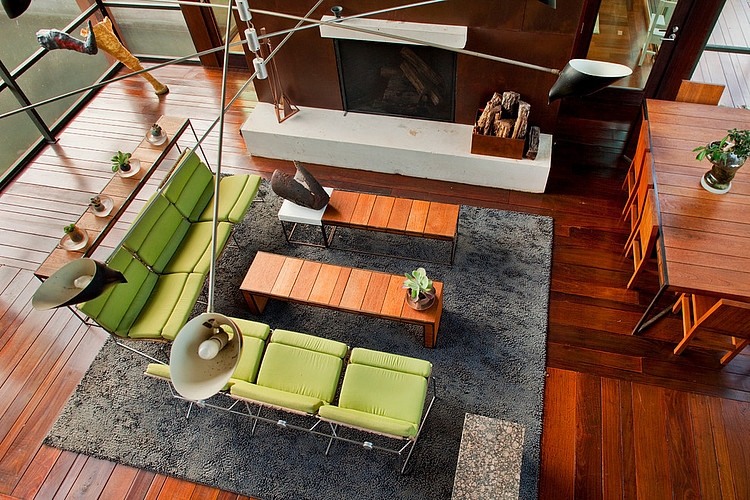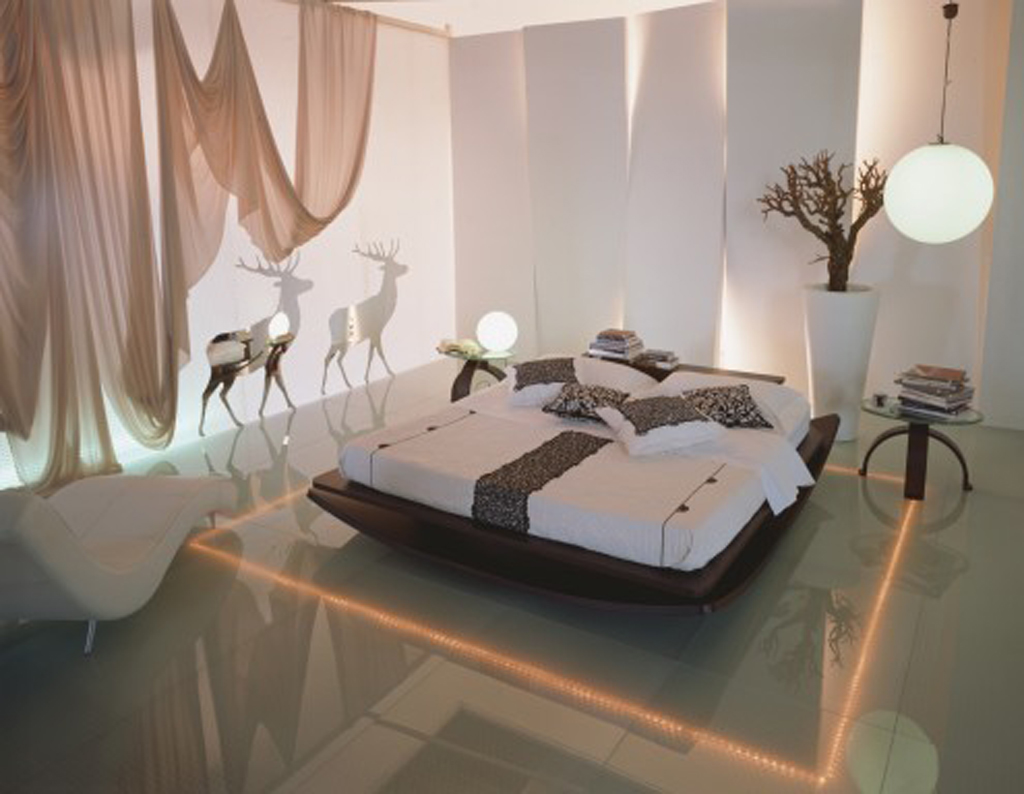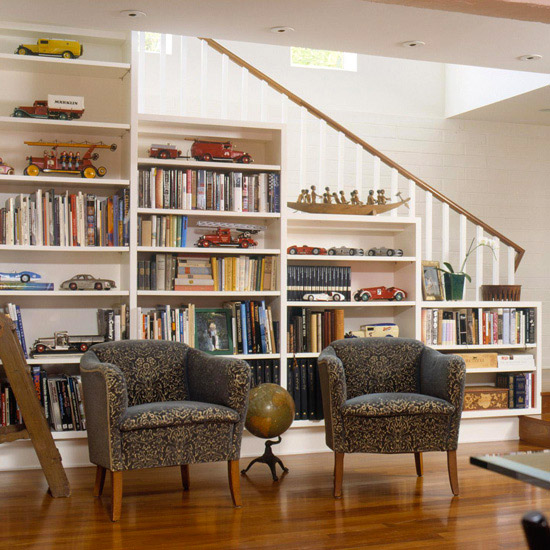 Why Choose Northwest Interiors?






SOME OF OUR ESTEEMED CLIENTS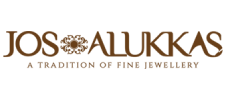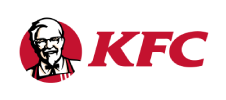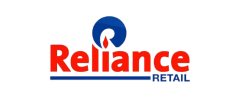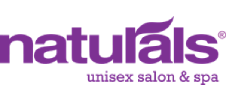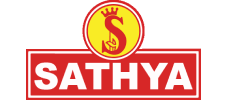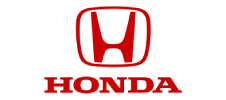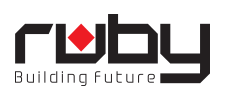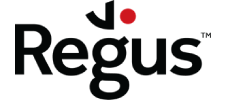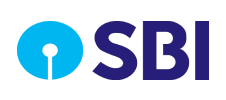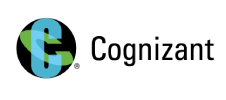 Setup a Free Design or Build Consultation
Start Your Project with Us Today!