Sofas & Furniture Design
Product Design Concepts

A Sofas & Furnitures turns out to be the focus of attention in any area, So it's necessary to get the most out of your living room, you need to balance both elegance and conciseness. Sofas are available in different colors, or even traditional or modern sets or even different spaces like a living room, balcony space & outdoor space.
Northwest Sofa Design Concepts
A Sofa and furniture design play a vital role in setting up the living room decor. Sofa design does not create a comfortable seating space but it also spruces up the look of your living room.
You can always create a luxurious seating arrangement in your dream home by setting a beautiful sofa design with other chairs or single with other chairs or single seater sofas.
Amp up your interior design by choosing from luxurious sofa designed by the latest trends at Northwest Interiors.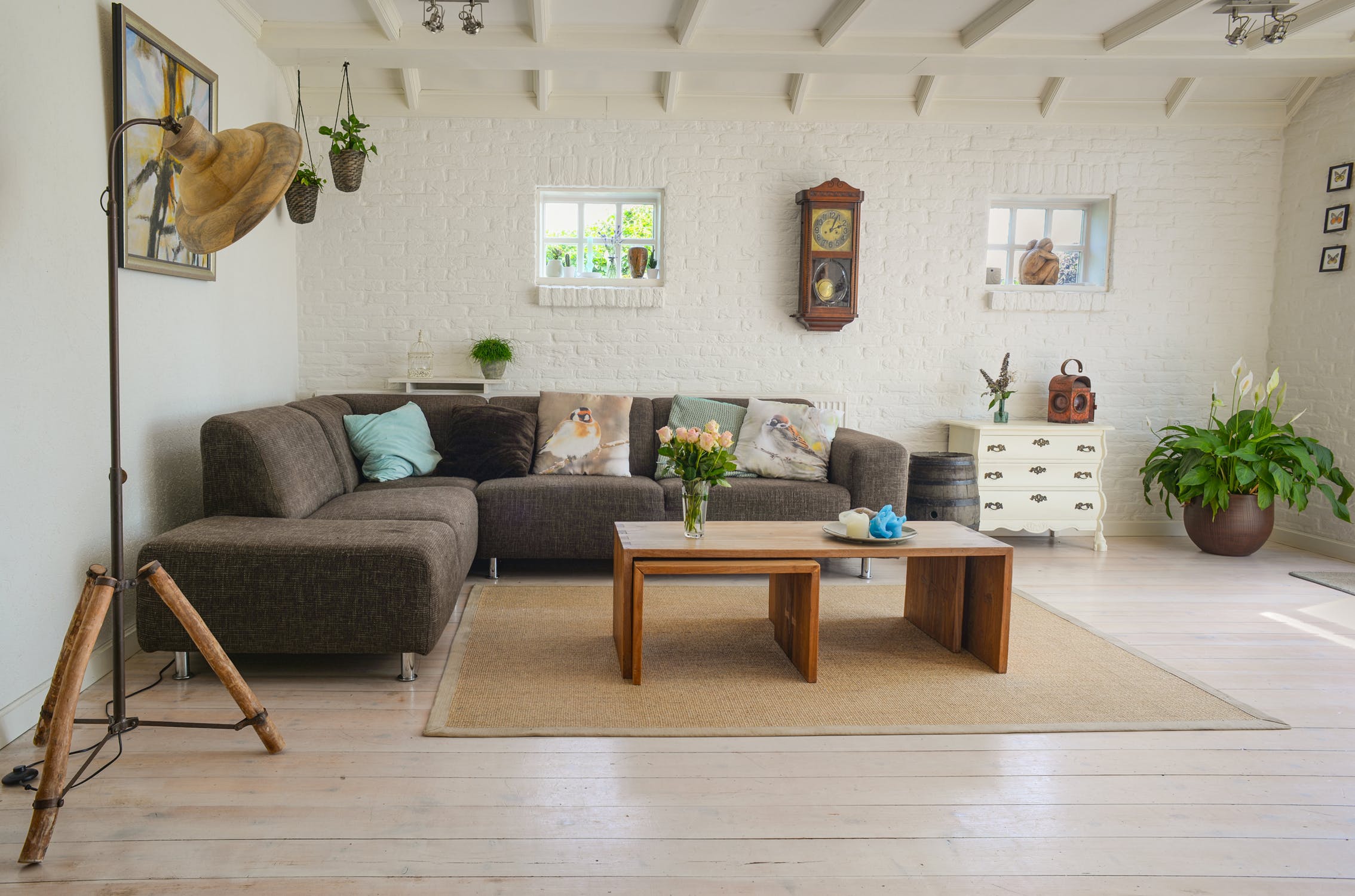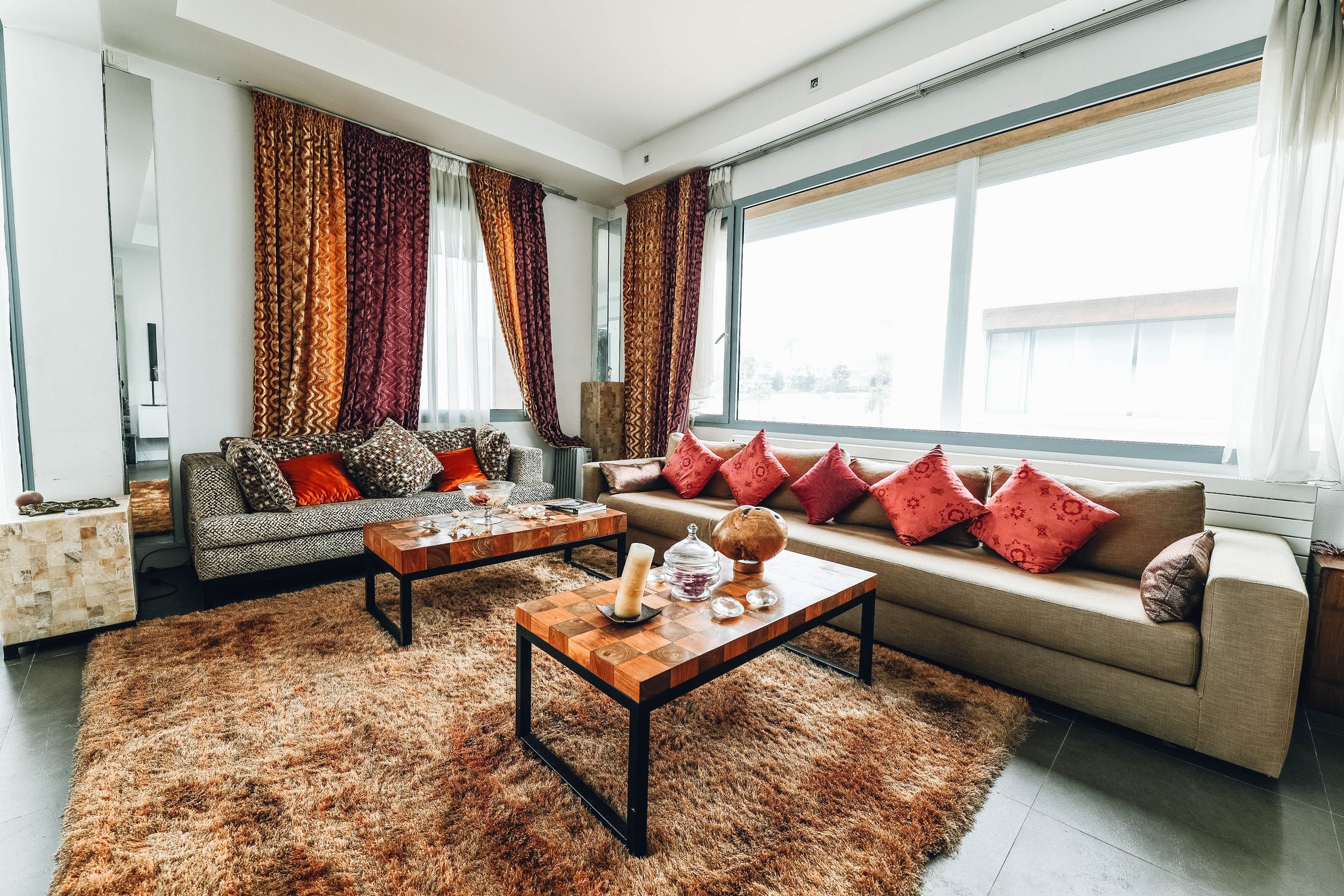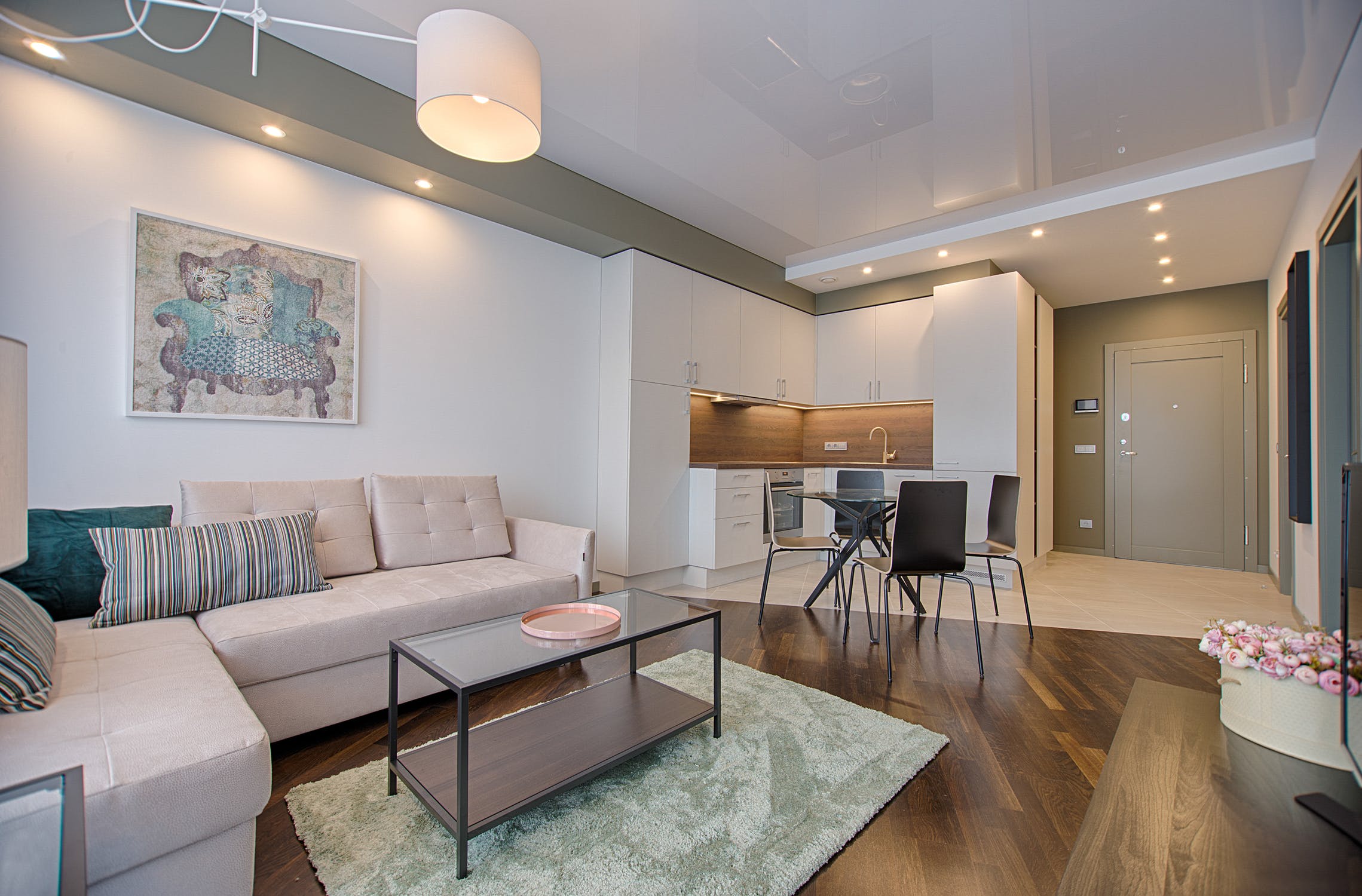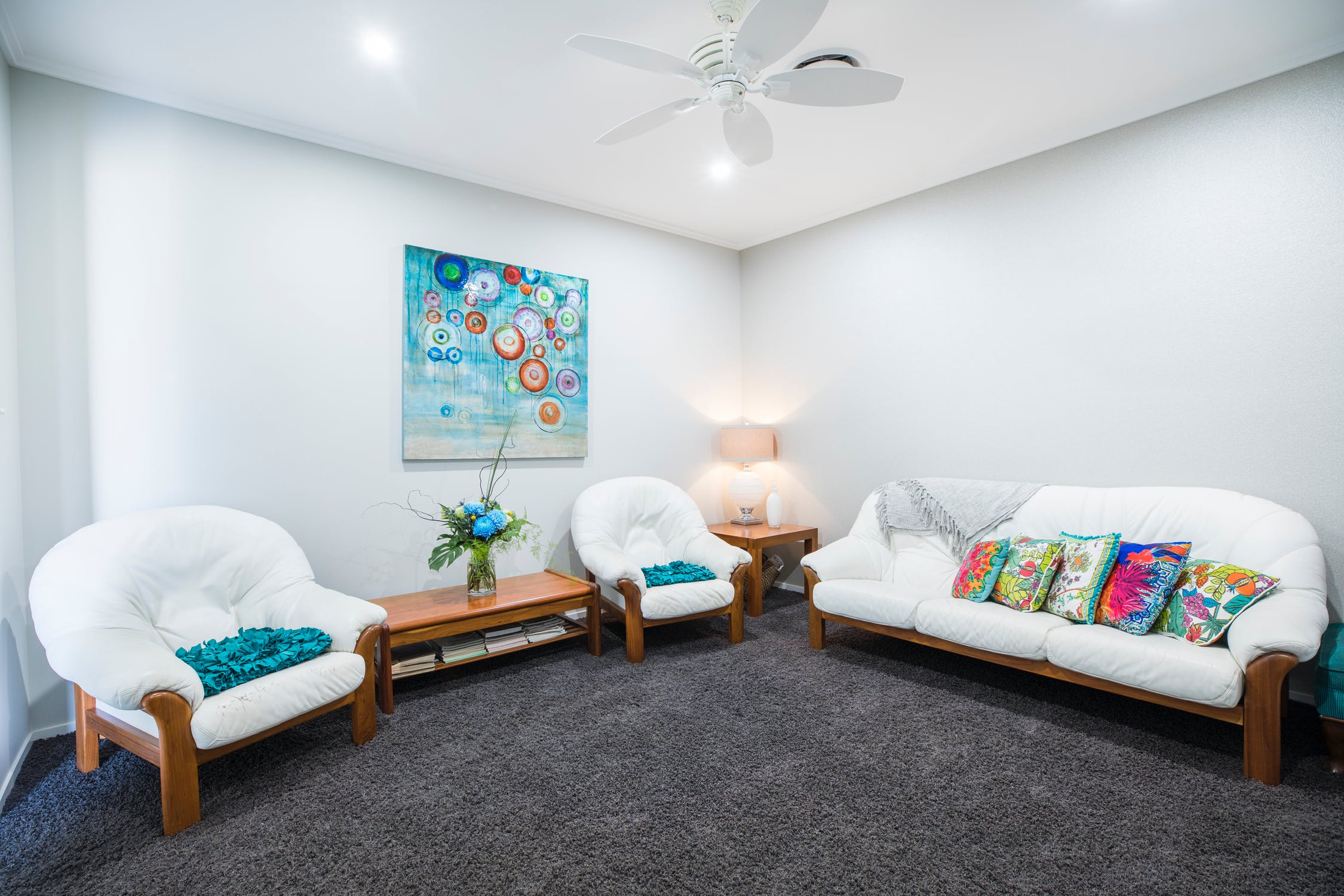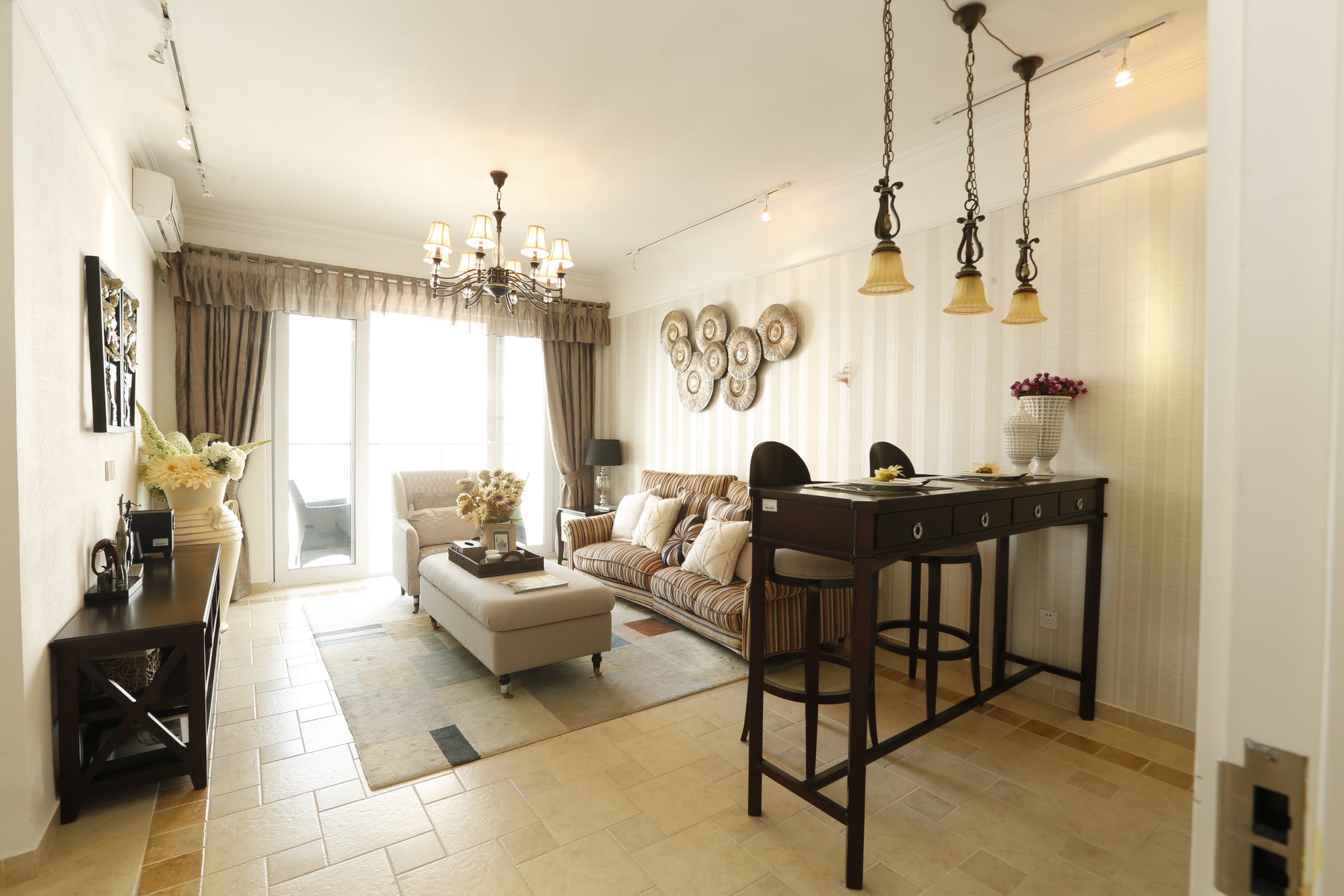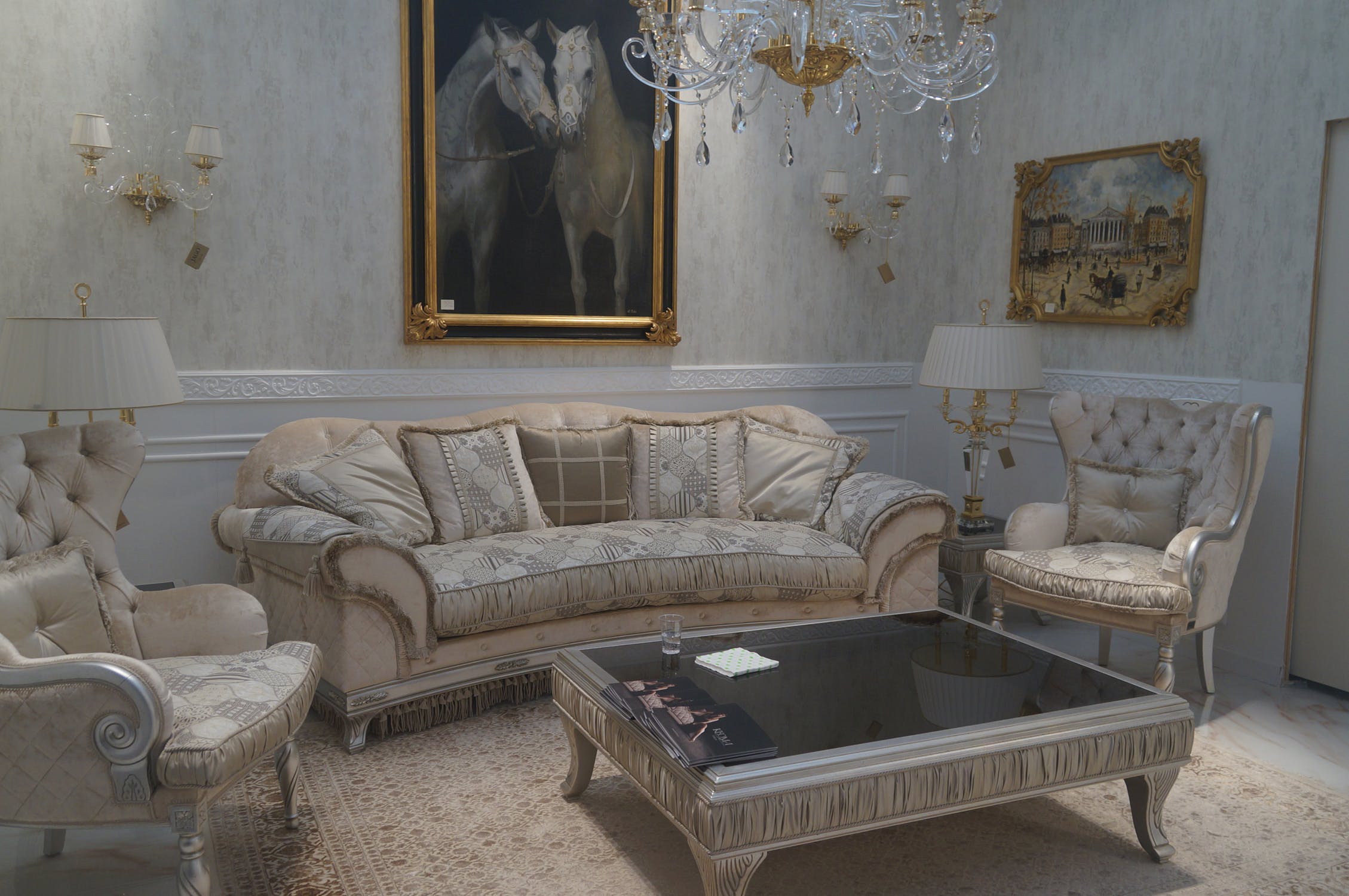 TUSCAN VILLA ANTIQUE SOFA SET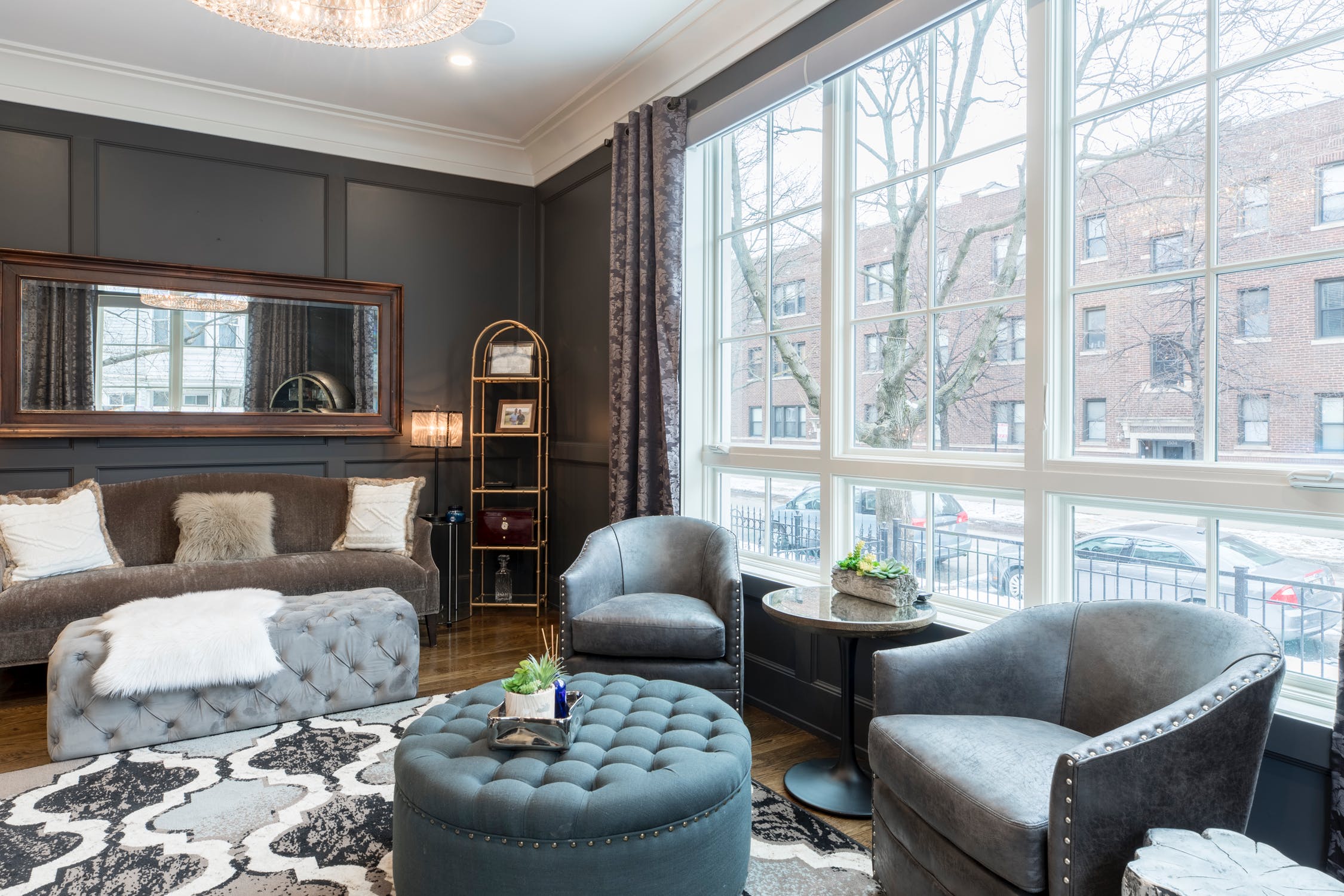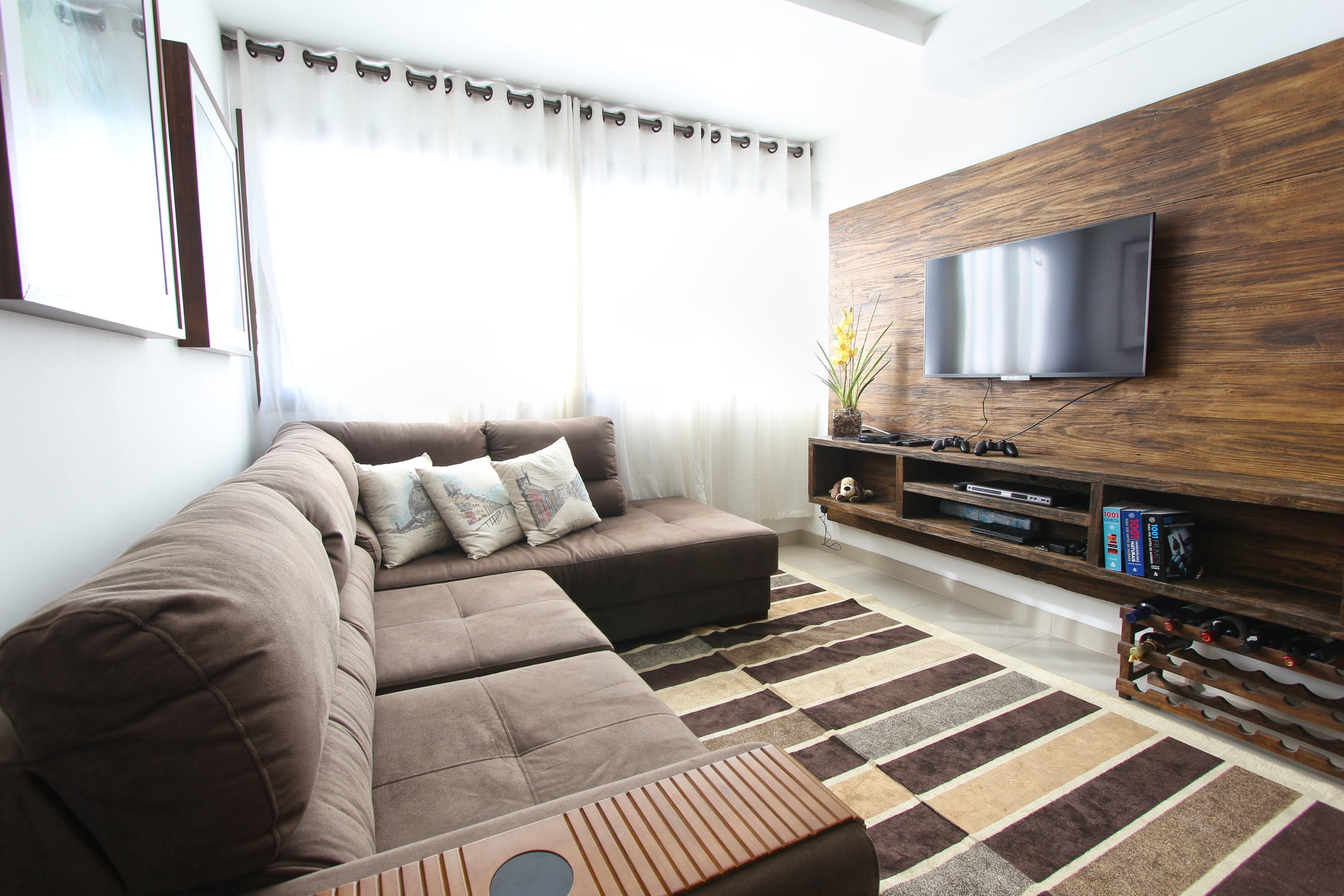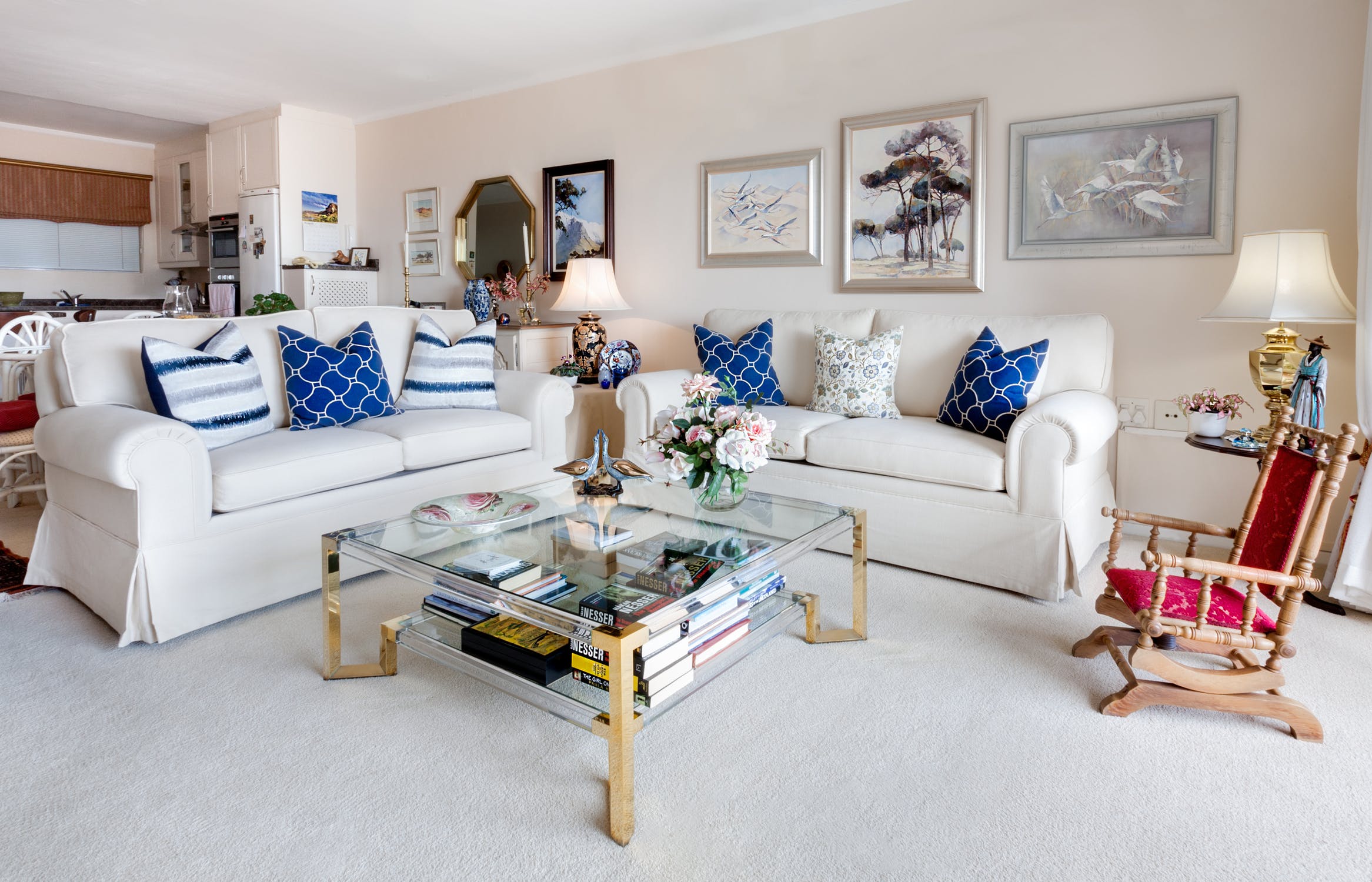 Why Choose Northwest Interiors?






SOME OF OUR ESTEEMED CLIENTS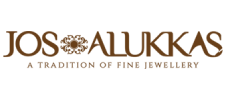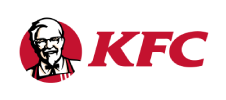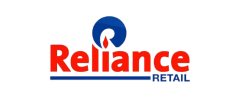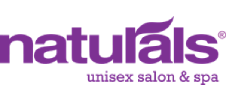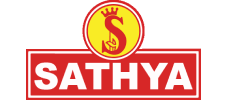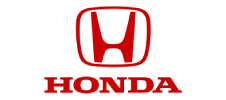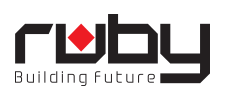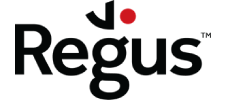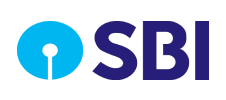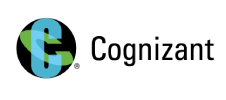 Setup a Free Design or Build Consultation
Start Your Project with Us Today!