New Interior Designers and New Designs are added every year to the Home Interior Designing community. Chennai is a city of architecture, design and art. Interior designers in Chennai are skilled professionals and quick learners who can do a home makeover with their creative design concepts.
Chennai is famous for its heritage, culture, architects, and renowned interior designers from the early time. You can find many beautifully designed interiors in Chennai. 
Today, designing a house in Chennai according to your expectations is very easy due to the advancement in technology. You will find the best interior designers in Chennai by simply googling it.
But choosing the right interior designer is quite challenging. It would be best to research price comparison, customer reviews, recent projects, etc. Make sure your requirements meet with them.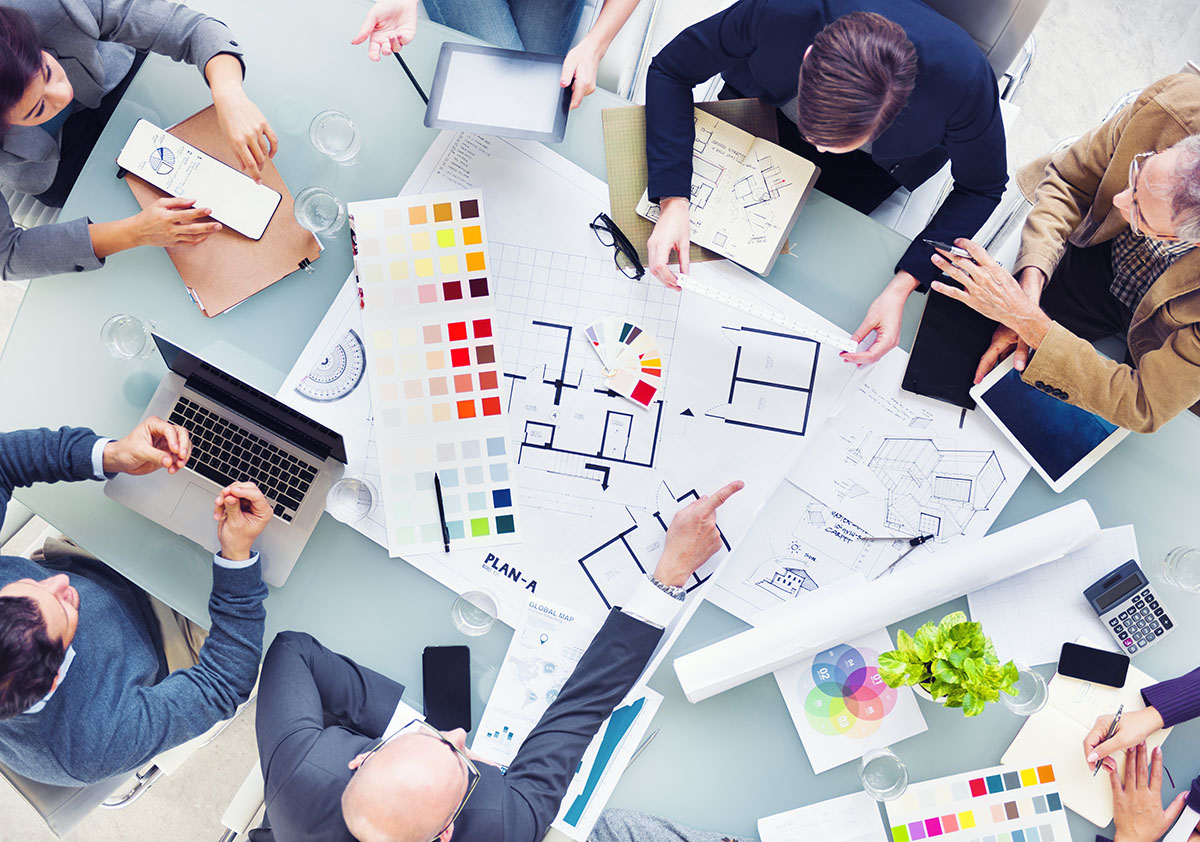 Professional interior designers have ideas. They understand the clients' requirements and plans according to that. They Coordinate with the client and the workforce and manage the projects and make the Home interior designs real.
Interior designing is not only for exposure. It also has many definitions.
For example, 
A good interior design affects the mood of the home and the people.

It is easy to maintain.

It turns your home into a happy place.

The house looks high quality with your budget. etc.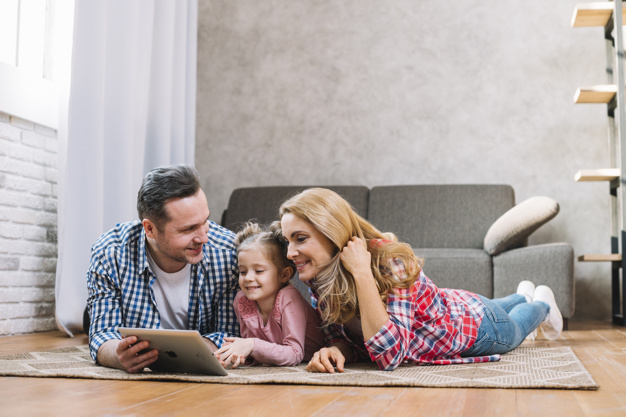 To make the best home interiors in Chennai. All you need at your home in Chennai is a convenient, handy place to do good cooking!
Wardrobes: A place to organize your stuff! 
Bedroom: A place to have a lovely sleep and get sweet dreams!
Living & Dining Area: A peaceful place to spend time to chat and eat! Bathroom: Nicely designed and good looking one!
We'll do the best home makeover with whatever space you have!