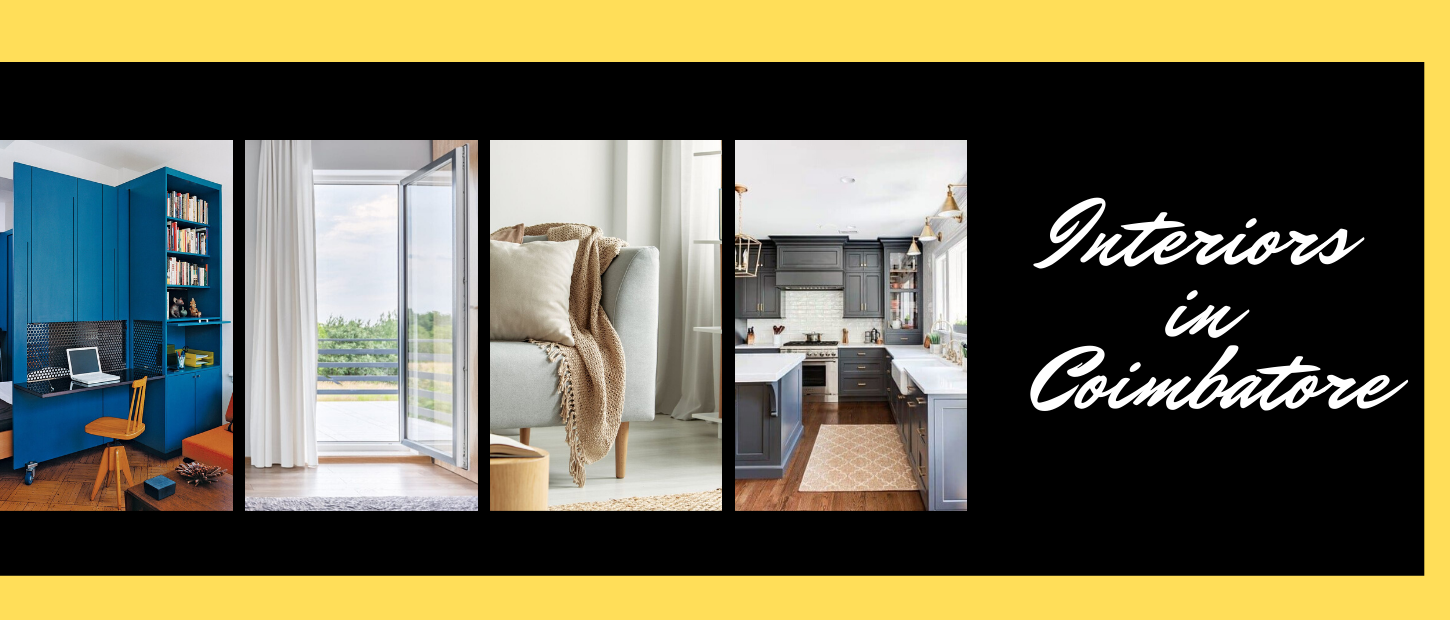 Buying or building a house is just a kickoff in designing your dream home. In a short time, you realize that your living space feels small and uncomfortable. Your pieces of furniture make your room feel smaller and stuffed, and you get frustrated.
To overcome this problem, your home space should be perfectly planned and utilized. With the help of professional home interior designers, this job is done efficiently.
Interior designing is not just about decorating your home here and there; It is a wholesome concept incorporating various components under a single roof. Optimizing the space is a crucial part of interior design.
Identify your interior concept:
However, interior designers might have a lot of ideas. Sometimes it might not meet your taste. So it would help if you took time to browse interior design websites and magazines for inspiration. Then, once you have identified your style, find the right designers whose style matches yours.
Proper research is essential:
Whether you get references and recommendations from others or not, self-help is the best approach in hiring interior design services. So, take your own time and find a couple of options and evaluate them well at your level.
For example, you could google the terms like "best interior designers in Coimbatore", "interior designing company Coimbatore". Then, browse through the portfolio of the selected interior designers and see which company suits your needs the best. Every designer has a design in enhancing the home. Some choose vibrant, and some choose soft and aesthetic. So, try to identify which kind of work you prefer and accordingly evaluate.
Choose the Best Interior Designers in Coimbatore
Northwest Interiors is considered to be one of the best interior designing company in Coimbatore. Being the best interior designing firm, we utilize turnkey interior solutions, which is the most effective method in interior design. As a result, our designers transform spaces into perfectly designed ones.
Our team understands your thoughts and then uses its expertise to add to your ideas, deliver a creative interior design, guide you with the selection of raw materials, deliver on time, and offer quality services for reasonable prices.